Popular Video Game "Last of Us" is Getting a TV Series: and So Far It Looks Promising
It's finally happening: Naughty Dog's hit 2013 video game "Last of Us" is getting a tv series adaptation. While rumors of a possible movie have circled the internet for years, HBO recently announced that they have begun production on a tv series centered around the first game. While transitioning video games into film and television is always sure to spark debate, at least from the few details released so far, this tv series seems promising.
When I first learned about HBO's plan to turn (possibly one the best video games of all time) into a tv series, I was a little scared. In fact, I distinctly remember my exact thoughts being: "oh no, not another game-to-tv adaptation." However, as more and more information is released about the series, I can't help but be somewhat hopeful about its success.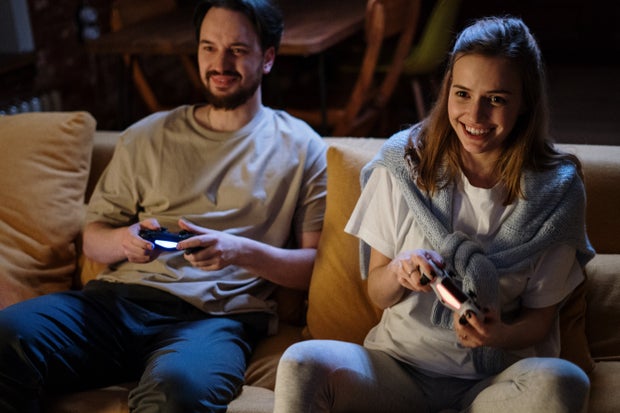 Photo by Cottonbro on Pexels
The main selling points regarding the series are the creators and the cast. Neil Druckmann, who was a writer and creative director for the "Last of Us" games, is helping co-create this new series. This is promising, as it is assumed with Drunkmann on the team this series will not deter too much from the original material. For the cast, it was recently confirmed that Pedro Pascal will be Joel and Bella Ramsey will be Ellie. Both of these actors have portrayed similar characters to Joel and Ellie in the past, which makes these casting choices perfect in my opinion.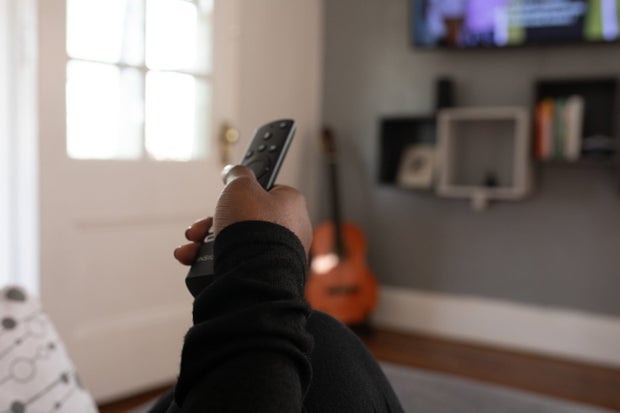 Photo by Tolu Bamwo from Nappy
While no details regarding the plot of the HBO series have been released yet, it is rumored to mainly focus on the story in the first game and some of the second game. Because the second game is very controversial amongst players, I am glad to see that this series won't go into that storyline as much. 
With Druckmann on the creative team dictating the story and Pascal and Ramsey portraying Joel and Ellie, at the moment I can tentatively say that the HBO "Last of Us" series at least won't be a total disaster. However, I guess that only time will tell how well that statement holds up.