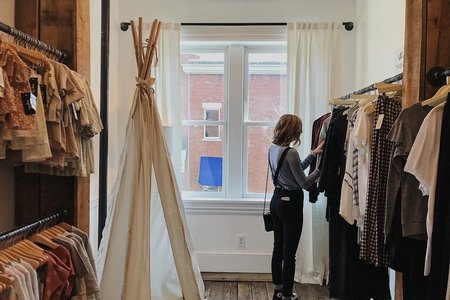 Iconic Fall Outfits Worn on 'Friends' (and Where You Can Buy Them)
This is a sponsored feature. All opinions are 100% our own.
While "Friends" ended over 15 years ago, these fall looks are still inspiring many trends and looks today! Debra McGuire is the genius behind each look for all 10 seasons! Here are my favorite looks Rachel, Phoebe, and Monica wore on the show. While I always recommend thrifting or buying clothing second-hand first, I have included links to similar pieces from various brands.
These looks from Monica, Rachel and Phoebe are all so unique and speak to each of their characters. I can't wait to incorporate pieces of them into my wardrobe this season!