In all honesty, it's rare I ever have perfectly looking polished nails. I'm more of a bare-and-natural kinda gal. So, most of the time, my nails wear the good old-fashioned natural look. While I love having my bare nails, there are some occasions where I'm in the mood to spice things up and feel extra dressy and girly. In times like this, I usually face two not-so-fun alternatives―opt for the cheaper option by painting my own nails (which usually turns into a major disaster), or the nail salon, which I find to be too time-consuming, and not to mention, expensive!
That's when I came across the perfect solution: imPRESS manicured nails. Upon seeing one positive review after another, I instantly became intrigued and took it upon myself to test the true functionality and quality of these nails. 
And I'm so glad I did.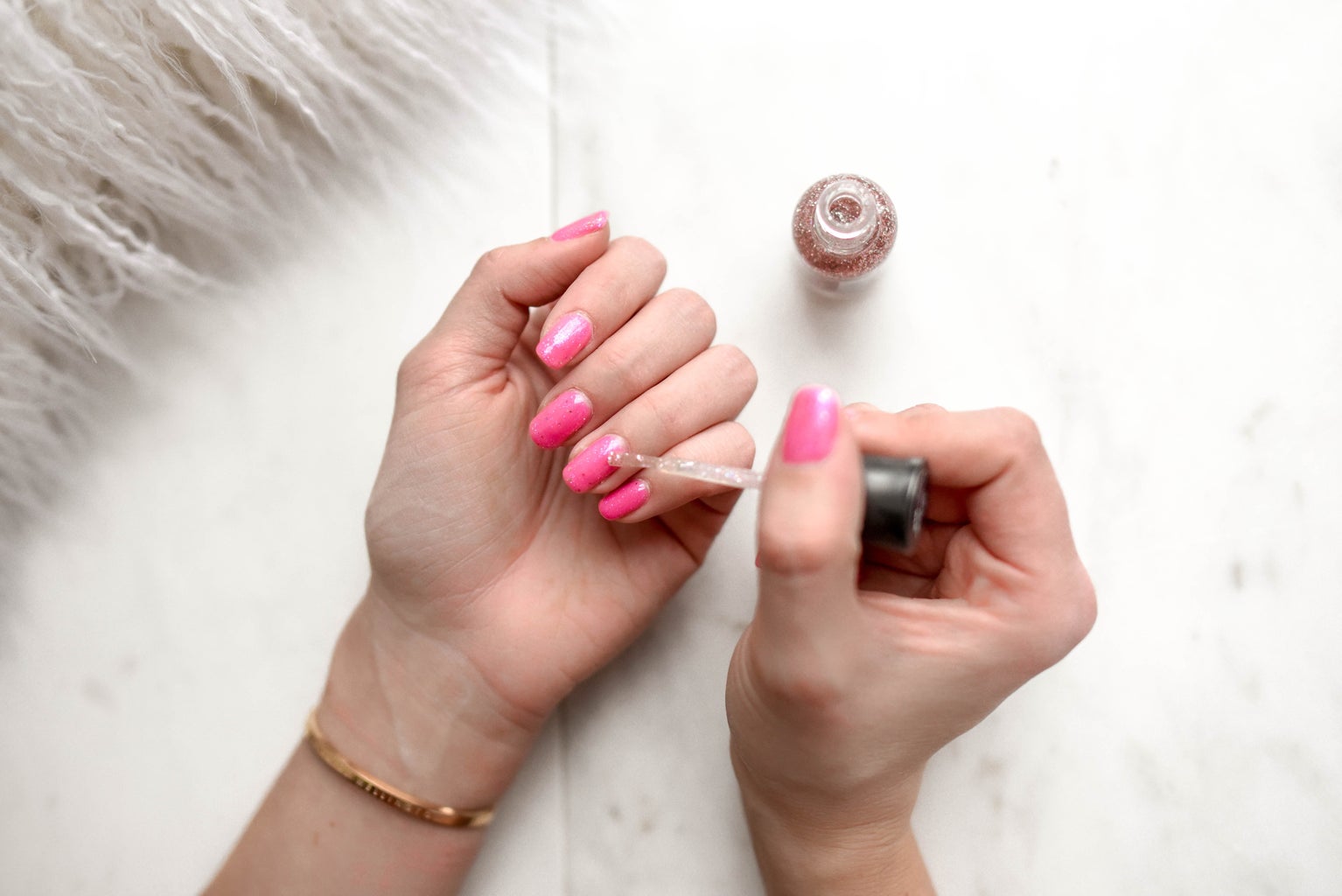 The Application Process: Before placing the nails on my fingers, I sized the imPRESS nails against my own and cleaned each nail off with an alcohol wipe. After that, I peeled off the adhesive backing off the imPRESS and placed them on each nail. This was where things started getting a little tricky for me because once you stick them down in place, it's hard to adjust it! Other than that, I found this part to be fairly simple and easy.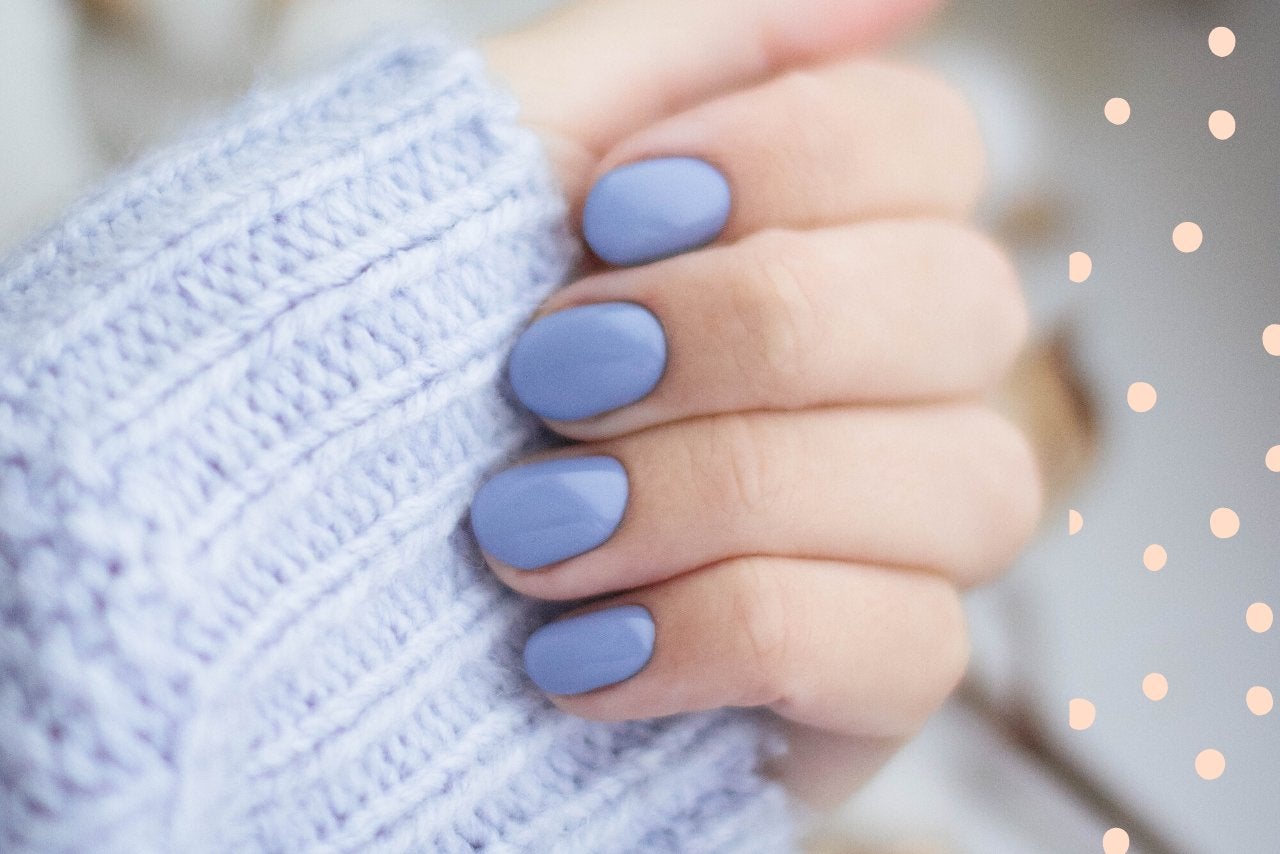 The Wear: When it came to the wear of these nails, I faced a couple of complications. I found that my hair often caught onto the base of my nails when I touched my hair and they didn't quite fit the shape of my nails either. These problems went hand in hand, but it was also partially my fault for not applying the imPRESS close enough to the cuticles of my nails. Despite these complications, the nails were surprisingly light on my fingers and they felt super comfortable! 
The Adhesive: To put these nails to the ultimate test, I made it a mission to do as many things as I could during the week I wore these nails, and it's safe to say that these nails truly live up to their name! I washed the dishes, worked out, cooked, and even played the piano to test out the sturdiness of these nails. Not once did these nails shift, and they all stayed firmly in place.
The Look: I am absolutely in love with the look of these nails. They give off the appearance and feel of an actual salon manicure and look completely natural! I've received several compliments upon applying these nails and people are in utter shock when they discover my nails were merely just press-ons.
The Removal: In order to remove my nails, I started peeling my nails off at the base of the imPRESS. It was a little tough peeling the nails off but this goes to show how good the nails are at staying on! There wasn't any damage to my nails after removing the imPRESS either, which was a huge plus!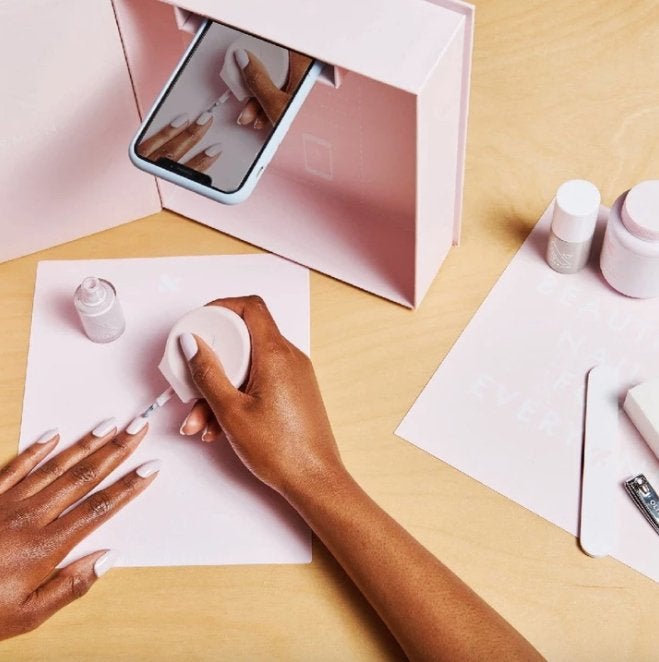 All in all, these nails are as good as they are described. I learned this the hard way, but the key to truly making the best of these nails is proper application. While I loved wearing them, I'd probably only wear these nails if I'm out for a special occasion just because they weren't fully practical for the things I do on a daily basis. 
Hope you give these nails a try!