I Recreated Iconic Fashion Ads
You can wear whatever you feel confident in. Clothing advertisements convince us that only thin girls with perfectly contoured faces can wear crop tops, bikinis, and short shorts. I am telling you now, all of this is wrong. 
I love fashion, and when I was younger I was fearless about my fashion choices. There was no combination of prints and patterns I did not try – Plaid and floral, stripes and stars, polka-dots and squares. But as I grew older and more aware of the rules of fashion, I reigned it in. Funky patterns were replaced with red converse and t-shirts broadcasting that I didn't like Mondays or French phrases that roughly translated to "Donut of the Donut." The style choices I made in middle school were more about me trying to fit in than they were about my opinions on those subjects. Clothes were no longer a way to experiment with self-expression, but rather a way of hiding my body. I was settling into the lie that fashion just "wasn't for me."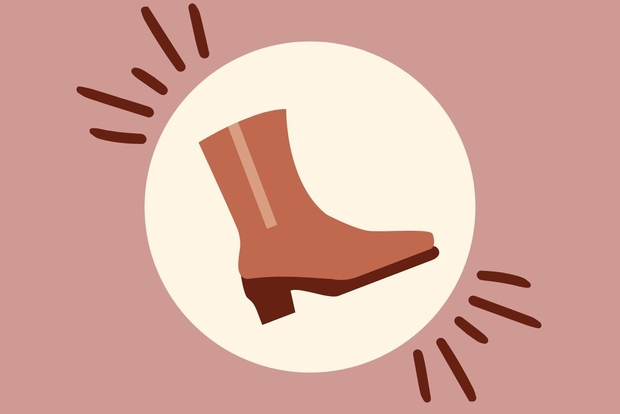 I started growing hips and curves. My body felt completely alien to me, and it didn't help that my adolescence coincided with the rise of reality television. I watched "America's Next Top Model" where contestants were subjected to public weighing and a "plus-size" model was anyone above a size four. It was the airbrushed fashion campaigns, the over-sexualized magazine covers, and the makeup ads on Facebook. Society was screaming at women that there was a certain way to be beautiful, as if I wasn't already screaming that to myself.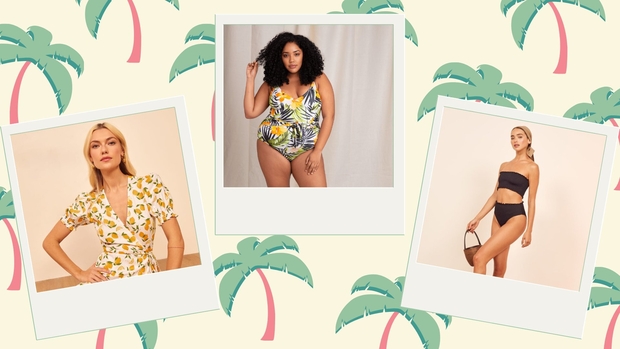 I recently watched a YouTube video by Sierra Schultzzie, a beauty and lifestyle vlogger, where she recreated iconic celebrity photos without retouching. It was beautiful and inspiring so I decided to do it myself. I reclaimed my body through recreating the magazine ads I felt so insecure looking at as a young girl. It felt like some form of exposure therapy. I was looking at photos of my body next to Kendall Jenner's, clearly seeing the differences between us that I couldn't change, and I still felt beautiful. Now, the magazine spreads that once gave me so much anxiety have suddenly become a symbol of the progress I have made.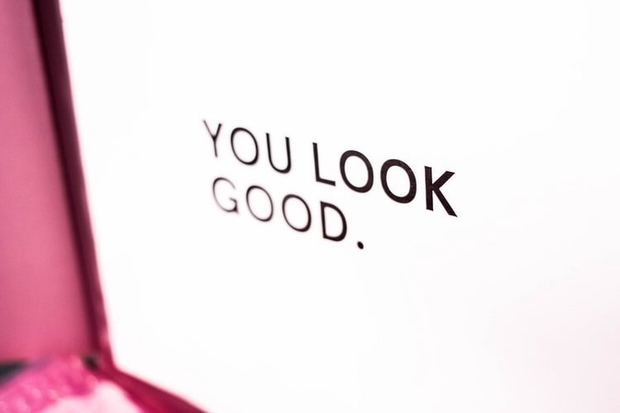 This photo series is much more than the product of my boredom in quarantine. It is the reclaiming of so many years spent comparing and self-loathing. I love fashion, and I am learning to view clothes the way I once did. It is an extension of who I am, not a way to hide it. I wear bright colors and flared pants and fashion is most definitely for me.
All of my photos can be found here.