I don't have the best track record when it comes to keeping diaries or planners. In the past, whenever I would attempt to get into the habit of writing down my schedule, I would always end up abandoning it a week later. That was until last year when I was faced with the chaos that is online school and I was drowning in a sea of never-ending assignments. I quickly realized that I desperately needed something to help me organize my deadlines and give me a chance to slow down and self-reflect. My solution? To finally give bullet journaling a try. Over the years, I'd heard many people rave about this method of daily planning, and I was curious to see if it actually lived up to the hype…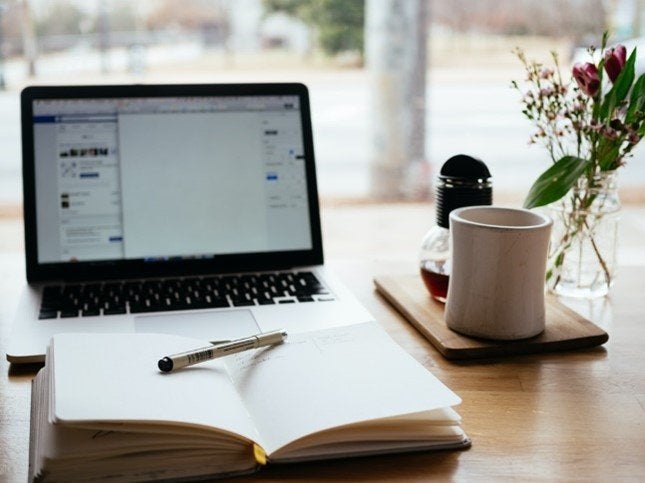 Beginning a bullet journal is extremely daunting. However, I soon discovered that there are plenty of resources out there that are great for teaching people the basics. The most helpful source of inspiration I found during my research was YouTube videos from bujo (bullet journal) creators like AmandaRachLee. Her Campus also has plenty of articles that go in-depth about the process of bullet journaling, and I highly recommend checking those out too! Overall, I found the bullet journaling community to be super helpful and supportive–which, as someone who knew barely anything about bullet journaling, I was very appreciative of!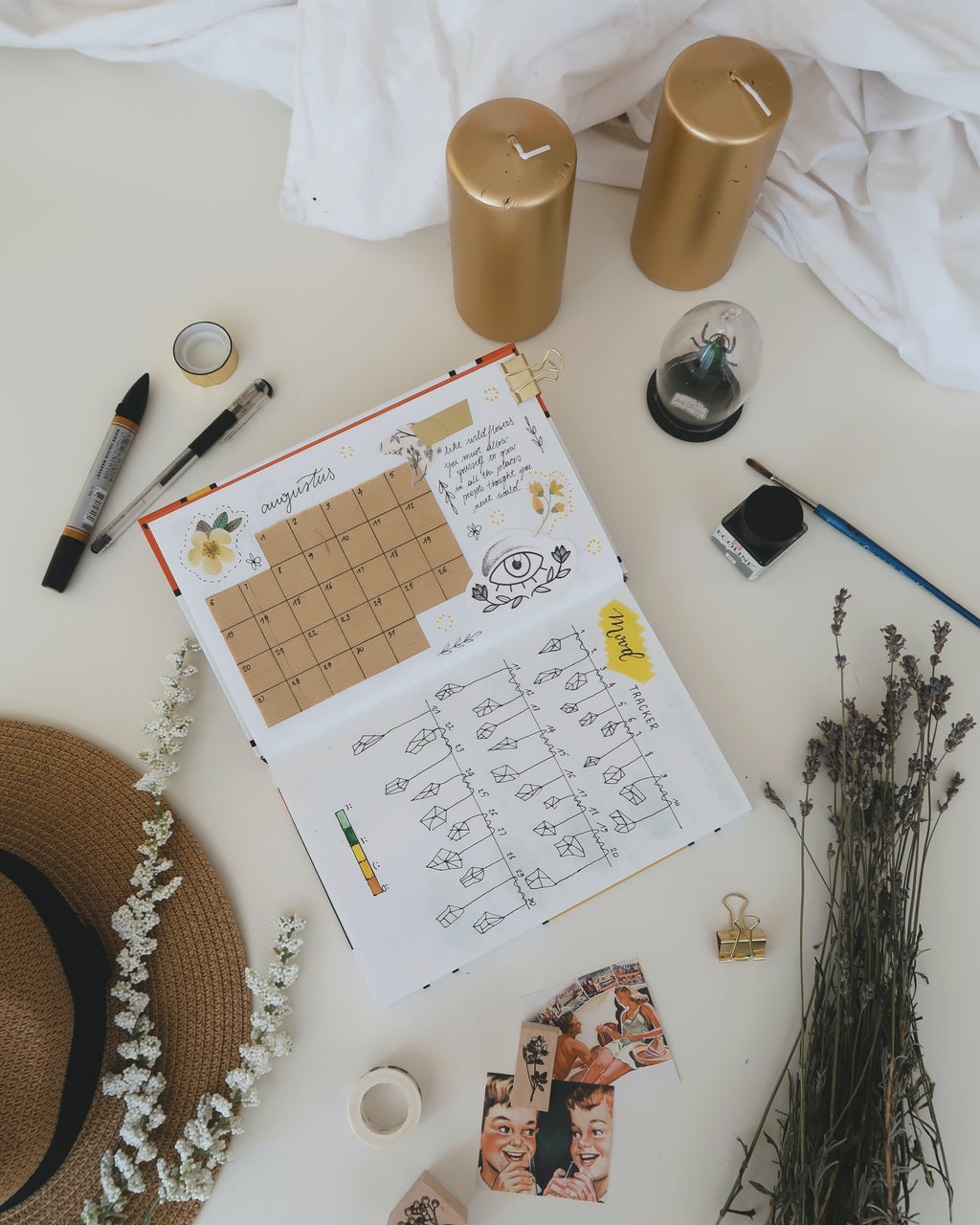 What appealed to me most about starting bullet journaling over opting for a normal planner is the extremely customizable nature of a bullet journal. Unlike a normal planner, a bullet journal allows you to decide the layout and spreads that are included in it. The goal I had for my bullet journal was to be a place where I could organize my week and keep track of my habits and finances. However, I've seen people use their bullet journals to do other things from keeping track of the books they read to documenting what songs they're currently listening to. There are honestly no rules when it comes to bullet journaling!
Even though I am still fairly new to the bullet journaling community, I am happy to report that I will not be losing interest in it anytime soon! So far, my journal has helped me so much with keeping track of my assignments and developing healthier habits. If you are interested in starting a bullet journal as well, I cannot recommend it enough! 
Some helpful links for starting your own bullet journal: