How to Spend Valentine's Day When You Are In a Long-distance Relationship
Valentine's Day can be a hard holiday to handle when your date is halfway across the country. Long-distance relationships can be bad enough, and the flowers in the grocery store, chocolate strawberries, and large teddy bears can make it that much worse. Although Valentine's Day may feel like more of a hassle, here are some ways you could celebrate the holiday of love with your significant other...that won't make you miss them even more.  
1. Send a letter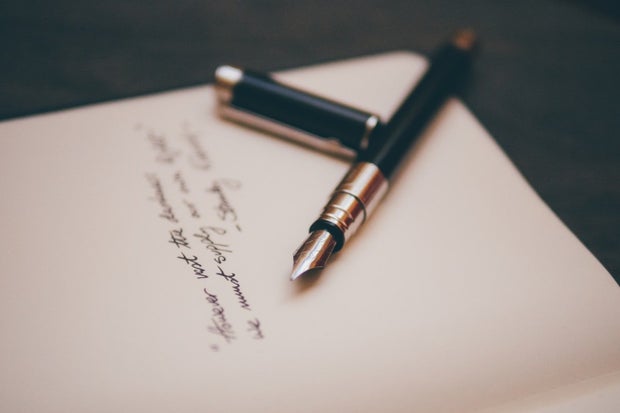 Alvaro Serrano Yes, this may sound old school, and, you would be correct it is. But, it is a sentimental way to show your SO that you're thinking about them. Sending a handwritten letter adds a personal touch and can be kept to cherish while you are away from each other.
2. Pizza or other special deliveries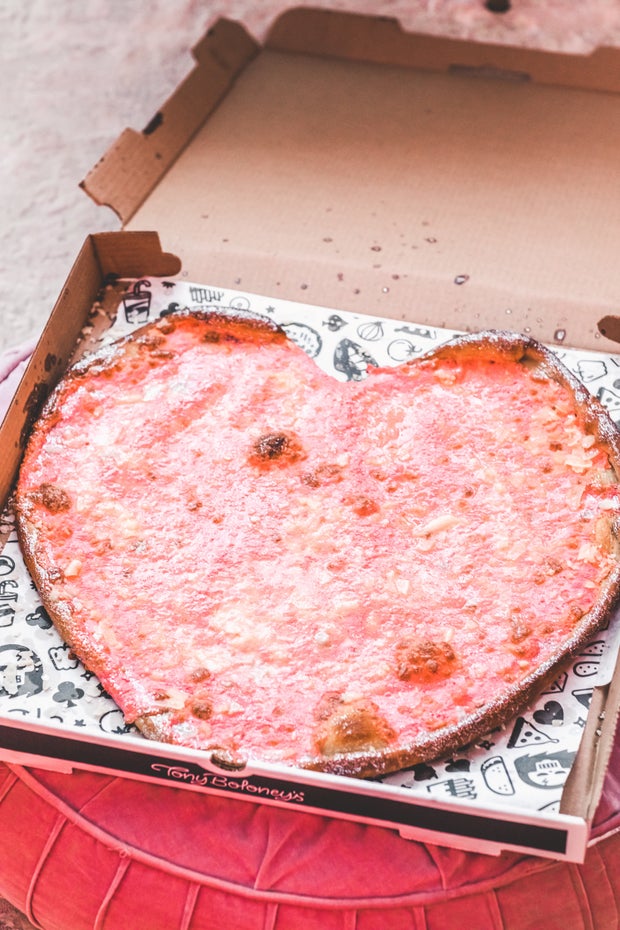 Krista Stucchio Send a pizza to his door, or the goofiest stuffed animal off of Amazon. Make him think that you are right there with him.
3. Movie night over Facetime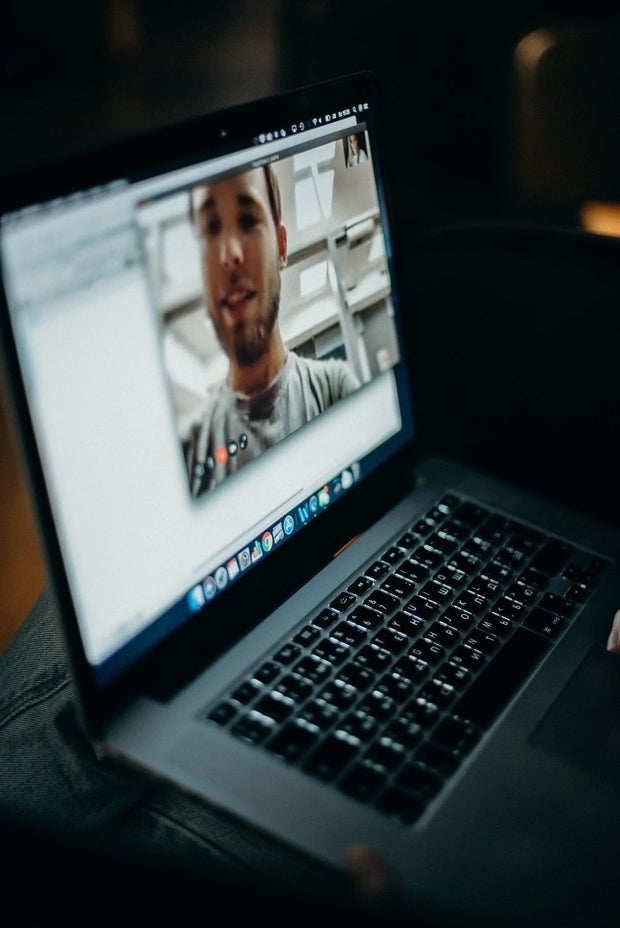 Photo by cottonbro from Pexels
You can use Facetime to make it feel like you're sitting in the same room together. Put on your favorite movie or TV show and enjoy your own virtual date night.
4. Call each other and just talk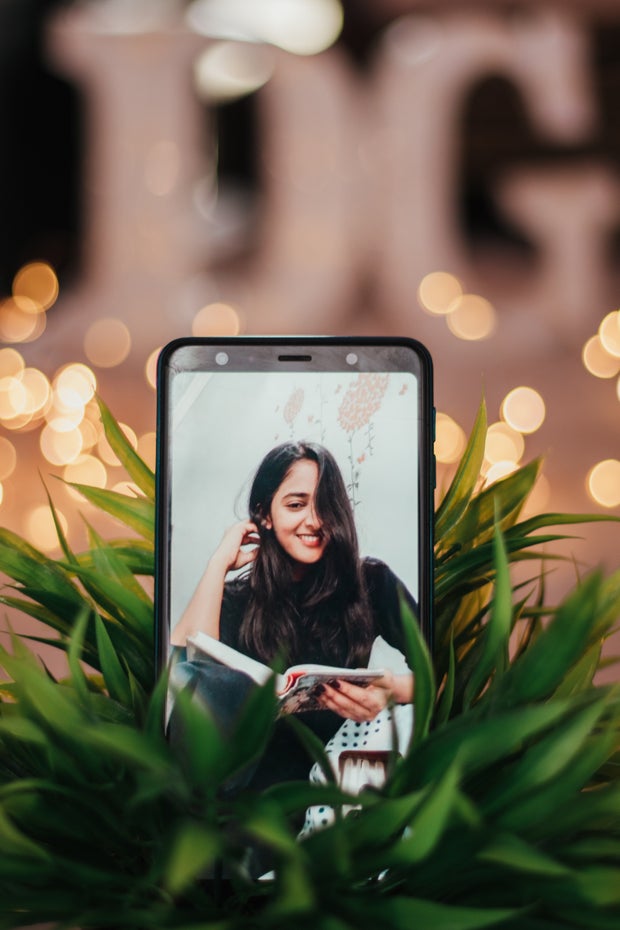 Dollar Gill | Unsplash This can be a great time to have a night to just talk to each other. Catch up on what is new in each other's lives and reflect on your relationship together.
5. Surprise them!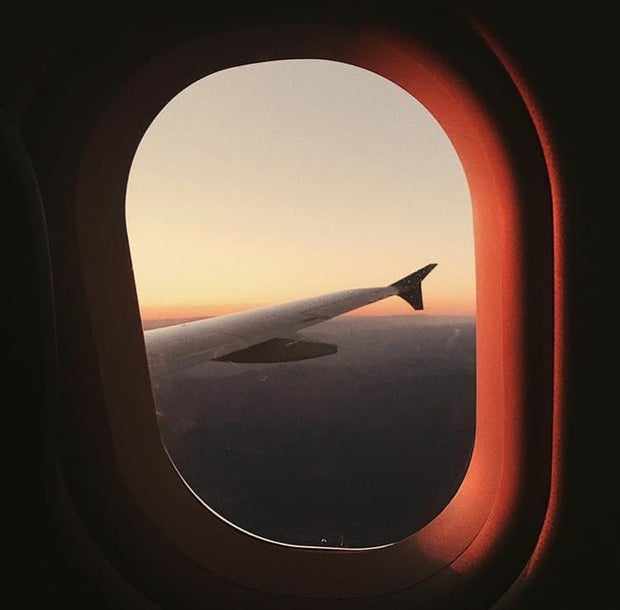 Tessa Pesicka / Her Campus If all else fails, buy yourself a plane ticket and surprise them for Valentine's Day. This will surely make for the best Valentine's day ever.
I hope these tips help for all of you ladies in a long-distance relationship. Valentine's Day doesn't have to suck if you make the most of it!
XOXO,
     Kelley