How Gentrification of Neighborhoods Has Changed Many People's Lives in Denver
Growing up, Denver has always been my home. I was born and raised here. I have now been pushed out of it alongside my family and friends due to the effects of gentrification.
I grew up on the Northside or what people now call "the Highlands" due to gentrification and in Five Points. These were both places where I knew everyone and had felt at home. It was right around the time that marijuana had just become legalized in Colorado that these neighborhoods that I called home were essentially destroyed due to gentrification. The houses where everyone I knew lived were slowly being torn down and having these giant lofts being built right over them.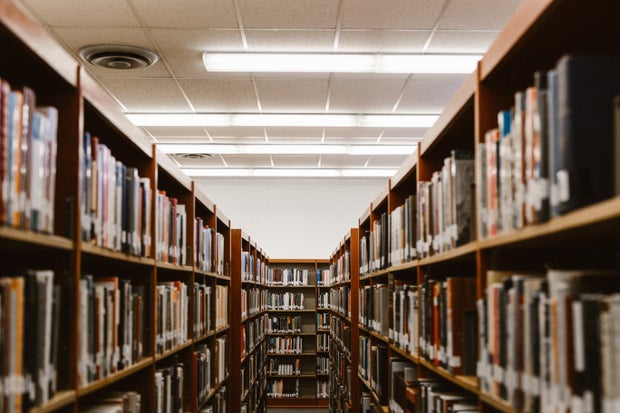 Priscilla Du Preez/Unsplash
I had soon realized by the time I was 14 that things were never going to be the same. My neighborhoods were now considered "unique"  and "different" to people that could afford the growing prices of the homes. Everyone that I knew growing up was essentially pushed out of the city and forced to move to cities such as Aurora, Thornton, Northglenn, Commerce City, and Englewood where even now people are beginning to struggle to pay their rent in these suburbs due to the growing prices. 
Denver is now the 20th most expensive city in America and is continuing to grow. This issue is not just affecting Denver but cities such as Oakland, Boston, San Jose, and Chicago. The rate has not been slowing down whatsoever, and it is causing people to lose their homes to these giant companies. These are hard-working people that are working 12 hour days to be able to financially support their families and they can barely pay their rent.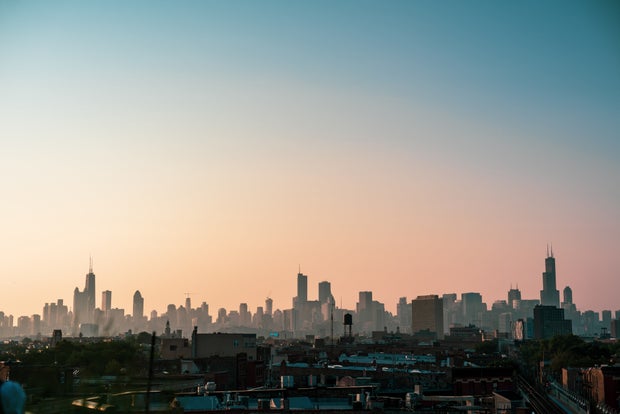 Photo by Brad Knight from Unsplash
The artwork from graffiti that my neighborhoods had have now been painted over and considered vandalism. People have a tendency to move to Denver and think about how great the prices are for houses versus houses in San Francisco or Los Angeles, but the majority of the time they have little regard for who they have pushed out of those neighborhoods.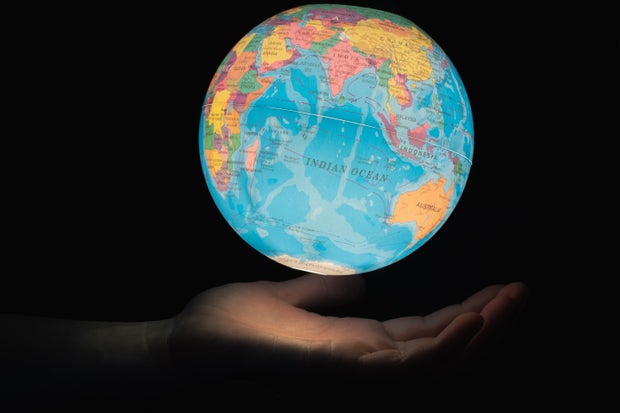 Photo by Greg Rosenke from Unsplash
Over 80% of the neighborhoods that I know of in Denver where rent was affordable for people, and where families have lived for generations are being demolished. There needs to be a limit to how far this can go, because historical places in Denver are being deteriorated, and turned into apartment complexes. This growing rate that Denver is at has harmed so many residents of Denver, and areas around Denver that people cannot financially breath, and live in the neighborhoods that have always been their home.