This school year has been particularly hard for everyone — Norlin is packed, grad school interviews are opening up, and all of the caffeine in the world can't compensate for how exhausting school can be. Taking on 17 credits and a job has burnt me out, but there's one key differentiating factor this year—my clothes.
For most of my life, I have been painfully fashion blind. Like most engineers, my mom would get annoyed that I wore the same two shirts (I did laundry often) and would bulk buy something from Costco that only a frugal middle-aged Asian woman would buy. And like most engineers, I got an internship this summer and started having disposable income. I decided to use the money well — I bought clothes.
Having a job didn't give me a fashion sense, but I had a couple of ideas. I started watching some mainstream, current TV shows to see what characters would wear to work and school. I also started taking note of what people on TikTok were wearing, and soon enough, I started piecing things together. Such as the fact that skinny jeans have been out for about five years now.
So I went shopping during sales. Sometimes if I felt like I didn't know what to buy, I'd look at what other people were wearing in places like downtown Denver.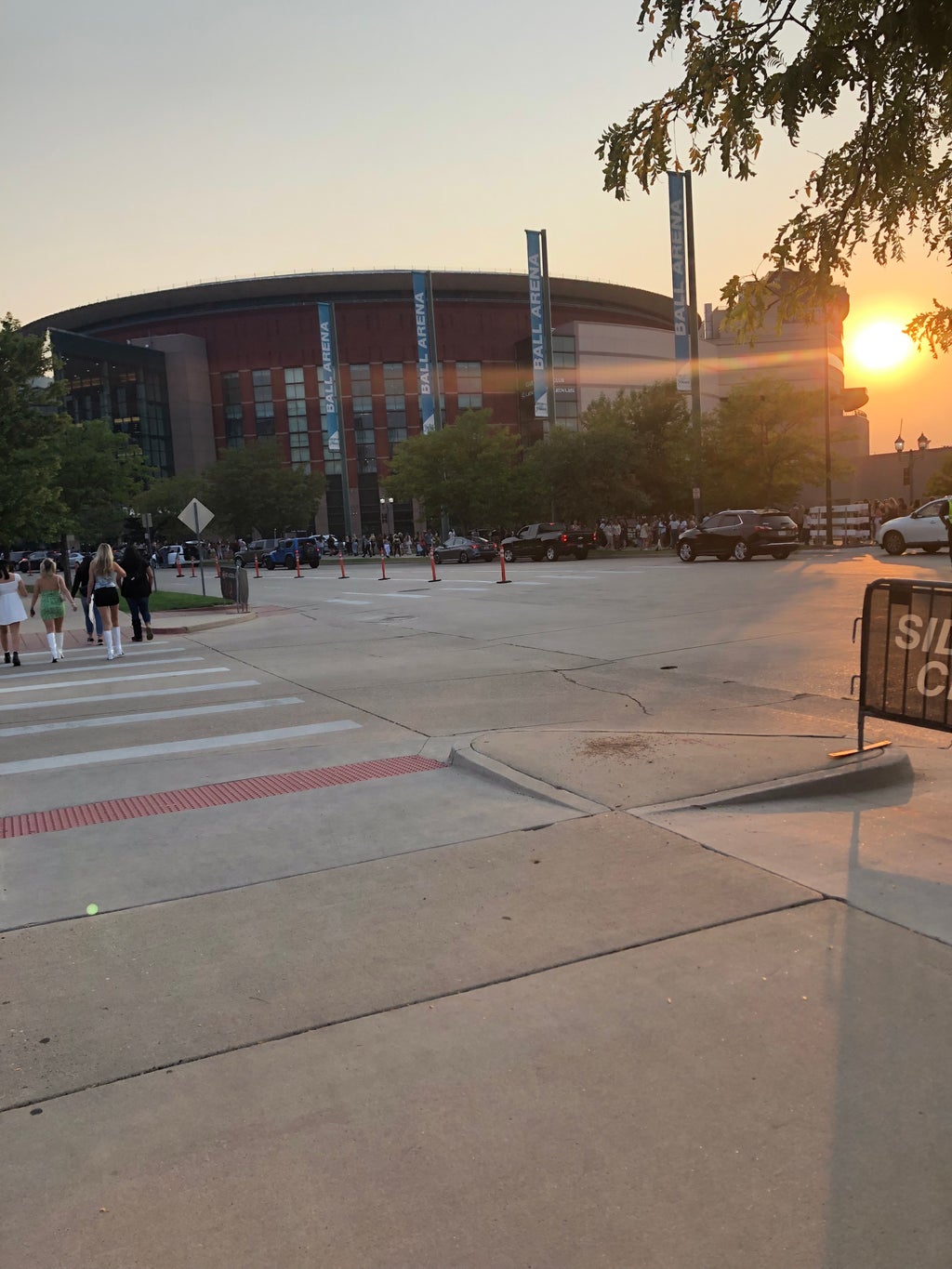 Now school's back, and while my classes are kicking my ass (cybersecurity, artificial intelligence, theory of computation, and physics in the same semester), I realized that I don't dread going to school. Instead of slinking into my bed and waiting for a deadline to come up, I started seeing school as more of a social thing. I go to study groups on campus. I actually make it to most lectures. And honestly, I haven't been more engaged with my class materials in my life. To be fair, it's a lot more overwhelming than scrambling last minute and looking it up online. That being said, I actually like school now, and I look forward to lectures knowing that I don't want to crawl into a hole and die when I present myself to other people.