As a freshly minted Legal Drinker, my knowledge on bar orders and etiquette are minimal to say the least. I struggle to know what to ask for when I approach the bar, and am still too nervous to admit that I don't know what I want! For those of us struggling to come up with a go-to drink order, I've made a list of easy and delicious options to ask the bartender to mix for you!
Before you begin your night at the bars, it is important to stick to a clear or dark liquor. The more you mix your alcohols, the worse you will feel at night and the next morning. To make this a bit easier, all of the drinks listed below are based with clear liquor options.
Lemon Drop Shot
This shot should be known by name by most bartenders, but if you need to order it by its ingredients, ask for simple syrup, lemon juice, vodka, and a sugar rim! This shot goes down incredibly smooth and leaves a sweet taste in your mouth. It's like sipping grown-up lemonade and is a great way to start your night off on the sweetest foot!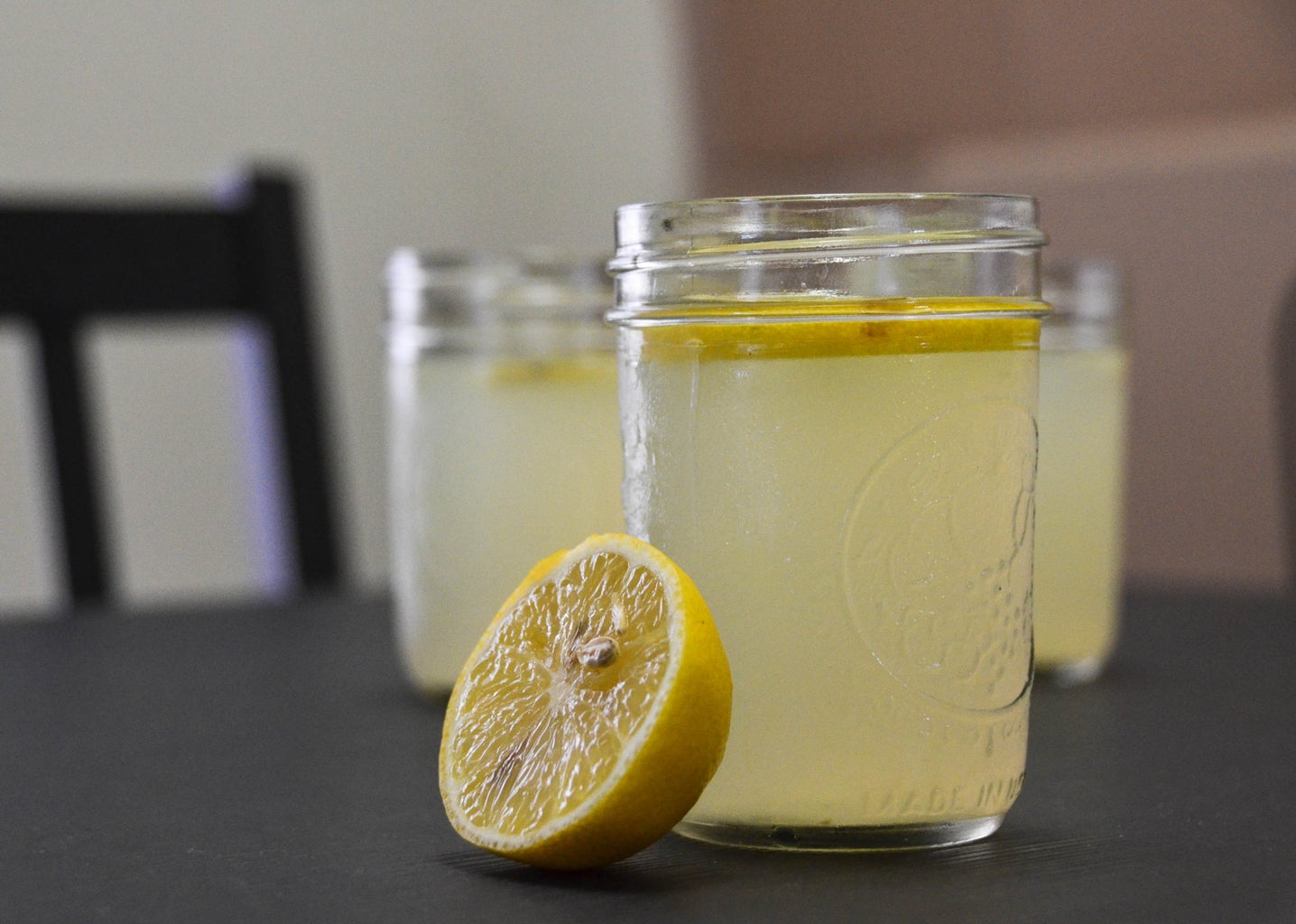 Sour Patch Shot
This other sweet and yummy shot contains vodka, grenadine, lemon, and lime juice. While this shot may not be known by its name at every bar, you can certainly order by ingredients. It's a delicious twist on a standard shot, and is great for college bar newbies who can't stomach the taste of straight vodka (me).
Vodka Soda with a Twist!
If you're as basic as me, you may also love the classic vodka soda. While I love a simple drink on a busy night, I like to cut the taste a bit by asking for a vodka soda with a splash of cranberry juice and a splash of lime. While a vodka cran is a staple of any night out, adding the lime juice gives it a little tangy kick that makes it way more enjoyable!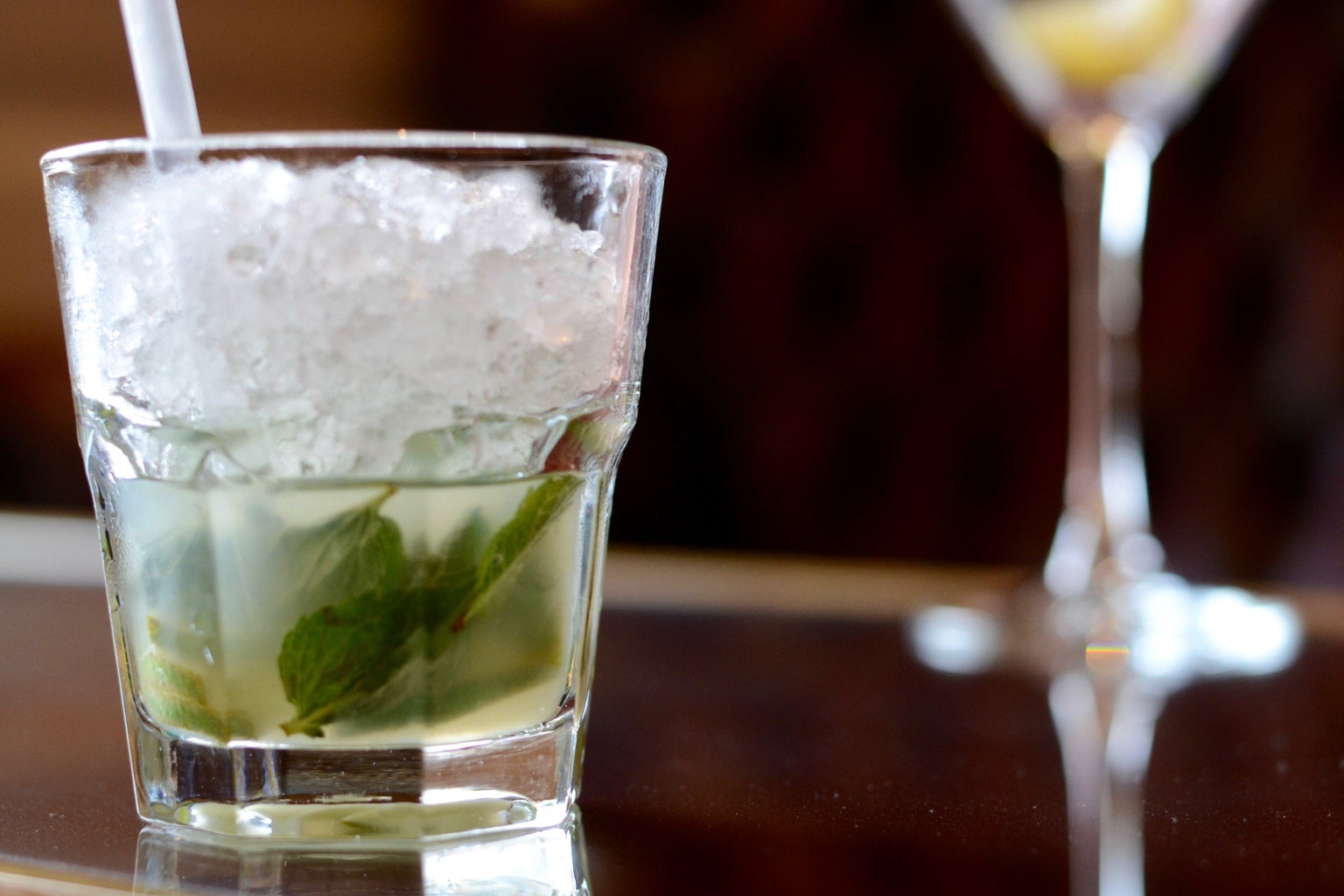 French 75
This classic cocktail contains gin, simple syrup, lemon juice, and prosecco. The gin adds a great little bit to this otherwise sweet, bubbly drink! Order when you want to feel fancy on a rooftop!
Bee's Knees
I like to order this drink just to get to say the name! A Bee's Knees contains gin, honey, and lemon juice, is easy to go down, and tastes like summer vacation! Who doesn't love a little bit of honey sweetener?
Mexican Mule
My favorite way to drink tequila is to never taste that I am drinking tequila. This is the perfect solution! A Mexican Mule has tequila, ginger beer, and lime juice and if that doesn't sound good enough, look up the health benefits of drinking tequila to help convince you!
As a perpetually anxious individual, knowing what I'm going to say before I get to the bar always makes me feel better. Having a few simple and delicious options planned out always makes for a better bar experience. I hope you enjoy a few of these drink recommendations and try them on your next night out!