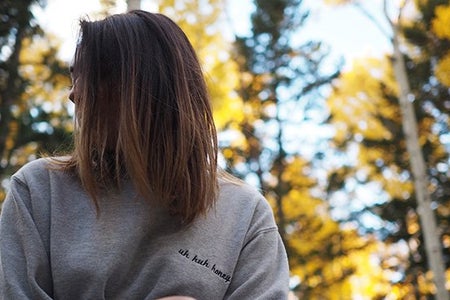 Anna Thetard / Her Campus
Fall Fashion Highlights From TikTok
Fashion TikTok is a whole other game when it comes to getting fashion ideas, style tips, and of course, flawless transitions. These are some of our favorite fall TikToks!
TikTok fashion is a new way to get inspiration for trends and to keep up with new ideas for clothing. 
The variations of styles you can work with are endless and there is always something out there for everyone! From skirts and heels to jeans and Jordan's, you just need to find the right content creator that best fits your style. Happy styling and happy fall!