I'm not sure why I'm ALWAYS craving a Starbucks Peppermint Mocha, as Starbucks isn't my "thing," by any means. I think it's something about those dang holiday cups that are just so stinkin' cute and puts me in the best jolly mood. 
While the Peppermint Mocha has become a staple of the holiday season, it actually wasn't the first Starbucks holiday drink. Eggnog lattes featured the Christmas Blend coffee in the 1980s. It wasn't until 10 years later when Starbucks created a beverage research and development team, launching the Gingerbread Latte and a few other holiday beverage ideas to introduce consumers to espressos, lattes, and the understanding of coffee beverages. 
The Peppermint Mocha was officially launched in the 2002 holiday season and became the most popular. It is now served in 30,000 stores in 80 markets, available hot, iced, or blended. Straight from the Starbucks Stories & News blog, here is the unofficial, official DIY Peppermint Mocha.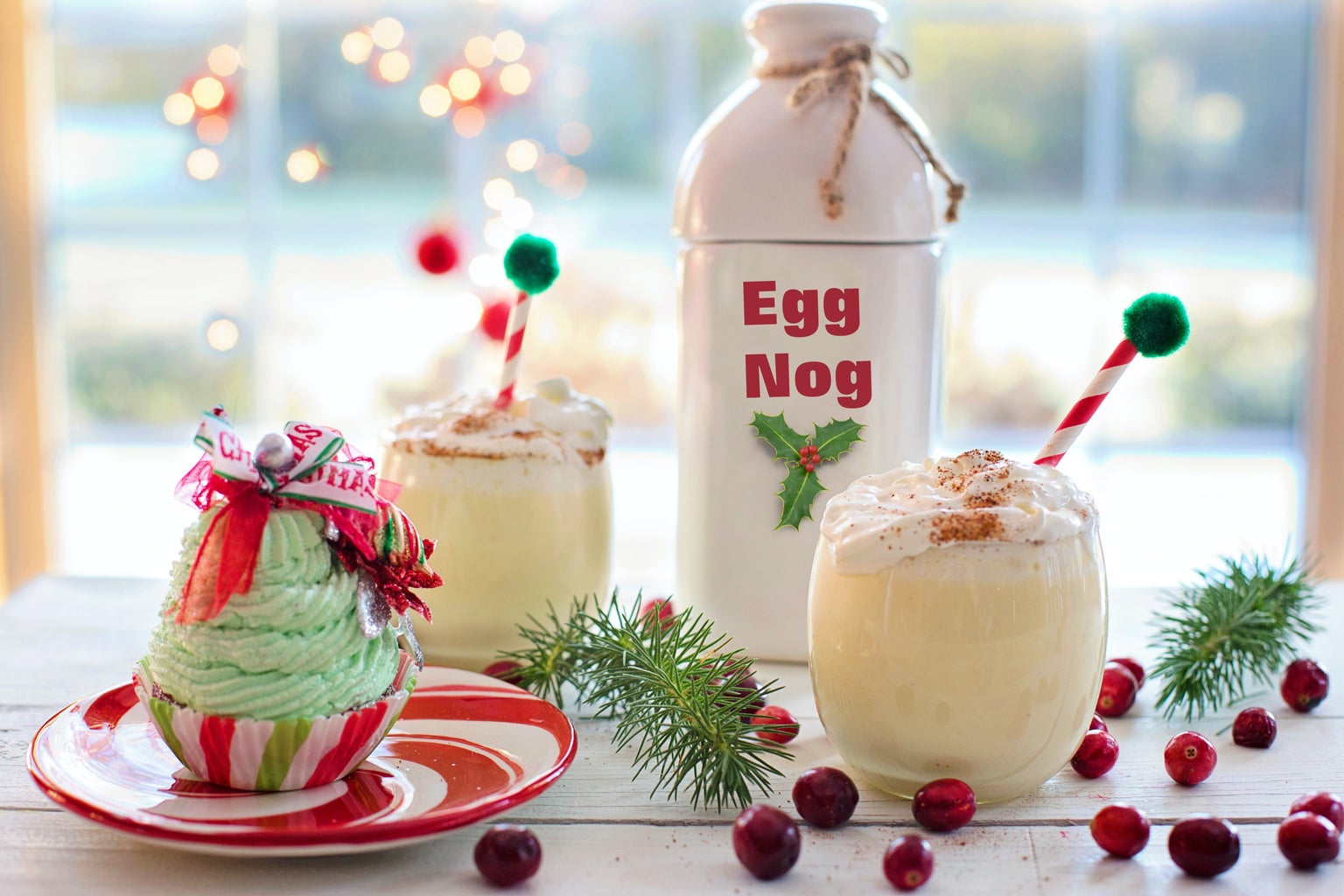 Ingredients
1 fluid ounce of coffee / 1 shot of espresso
½ cup of milk / dairy alternative
2 tablespoons of peppermint-flavored syrup
3 tablespoons of chocolate / mocha sauce
Whipped cream
Dark chocolate shavings
Instructions 
On a stovetop, heat milk on medium setting. Whisk the milk to make a foam for about 30 seconds. Set aside. If you're impatient and/or lazy and don't want to use the stove, you can usually steam milk in a microwave for 45-60 seconds.
Pour two tablespoons of chocolate/mocha sauce and two tablespoons of peppermint syrup into your favorite coffee mug. If you don't have peppermint syrup, peppermint extract can be a good substitute, but be careful, it's really strong and only a few drops are needed.
Add one shot of brewed coffee or espresso. 
Fill mug with steamed milk.
Top with whipped cream and chocolate shavings.
Preparation time: 10 minutes
Makes one tall (12-ounce) beverage.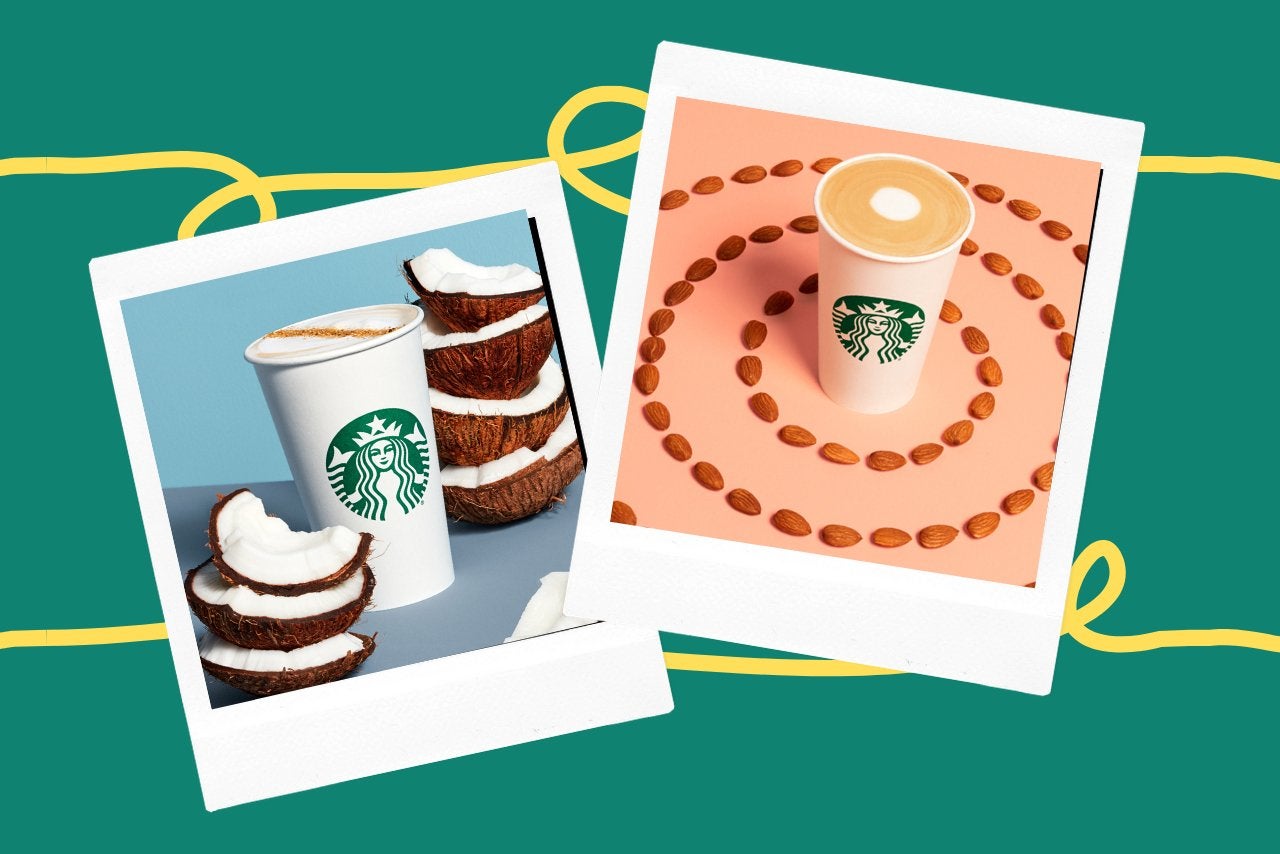 If you (somehow?) don't like the Peppermint Mocha, check out all of their other available holiday beverages here. Otherwise, get sipping!