I know how frustrating it can be as an ally to still feel like you're doing something wrong. Being called out on your privilege or deep-seated subconscious prejudice can be difficult, especially when you do so much consciously to be anti-racist. But the truth is, there are systems in place that automatically benefit the dominant groups over the marginalized ones. It has been a journey to come to this realization, and I want to share some of my thoughts and what I have learned. Disclaimer: Though I have used research and evidence to support my claims, they are my own opinions based on my personal experience and what I have seen as a United States citizen. This analysis is based on that context.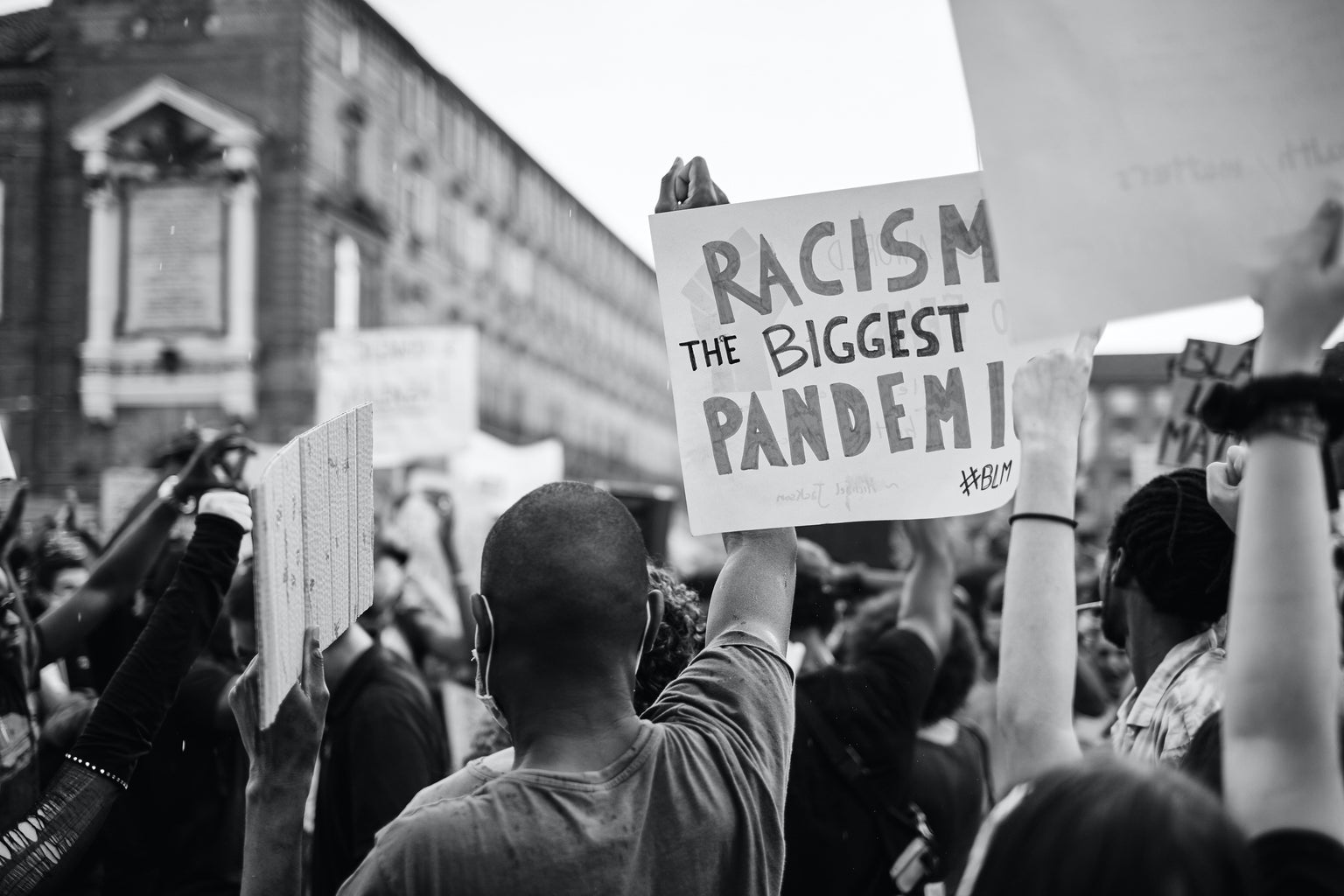 First I want to start by introducing my position. I am a white woman from a middle-class family in Colorado. I have considered myself an advocate and an ally for marginalized groups since I learned about prejudice and understood my own privilege. As someone that is included in many dominant groups, it is important for me to recognize that I am given a platform and a voice, more so than others who are not part of those dominant groups. I am afforded a lot of privileges being white and middle class. I have had to confront the marginalization based on my gender, however, so not only am I sympathetic to those who are part of non-dominant groups, but I can also empathize at least a little bit with them. My journey starts with understanding what racism means.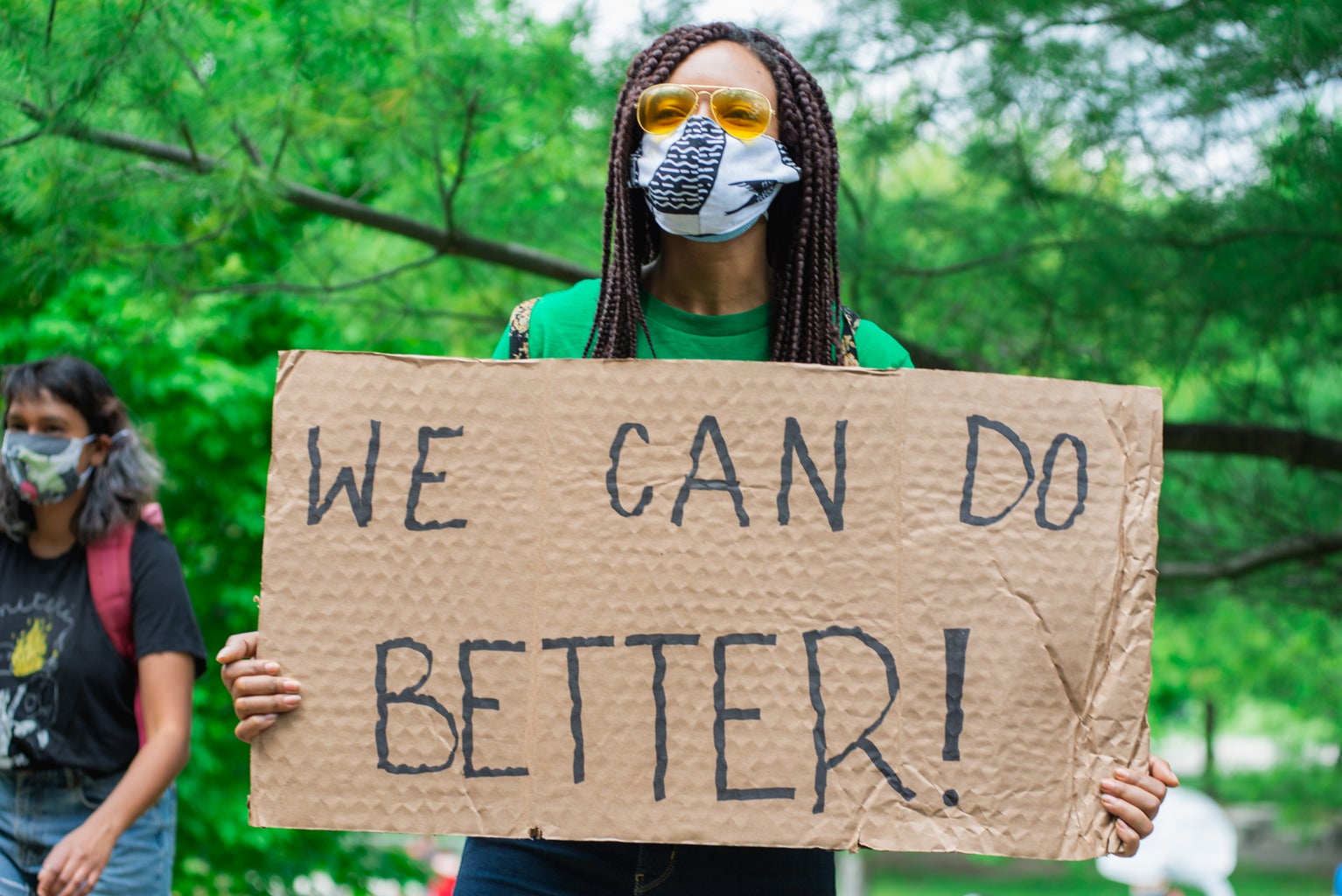 There are four levels of racism that exist. Individual/interpersonal, internalized supremacy/racism, organizational and institutional, and systemic/structural. The one that people often think of when they consider the hateful idea is individual/interpersonal. These are considered the racist thoughts and actions that occur on an individual basis: white people who use the 'n' word in a derogatory manner, blatantly 'othering' people of color because of their skin, not giving a person a job because of their 'exotic-sounding' name. These examples are what most people think of when the term racism is brought up. However, this is only one layer of it. 
Internalized supremacy/racism is "the personal conscious or subconscious acceptance of the dominant society's racist views, stereotypes, and biases of racial/ethnic groups…" This level of racism is summed up as sticking to the status quo. A person may not personally have those views, but they don't actively speak out against them in the dominant society either. This level of racism is part of what perpetuates a racist dominant culture because there is no accountability for those who are racist on an interpersonal level.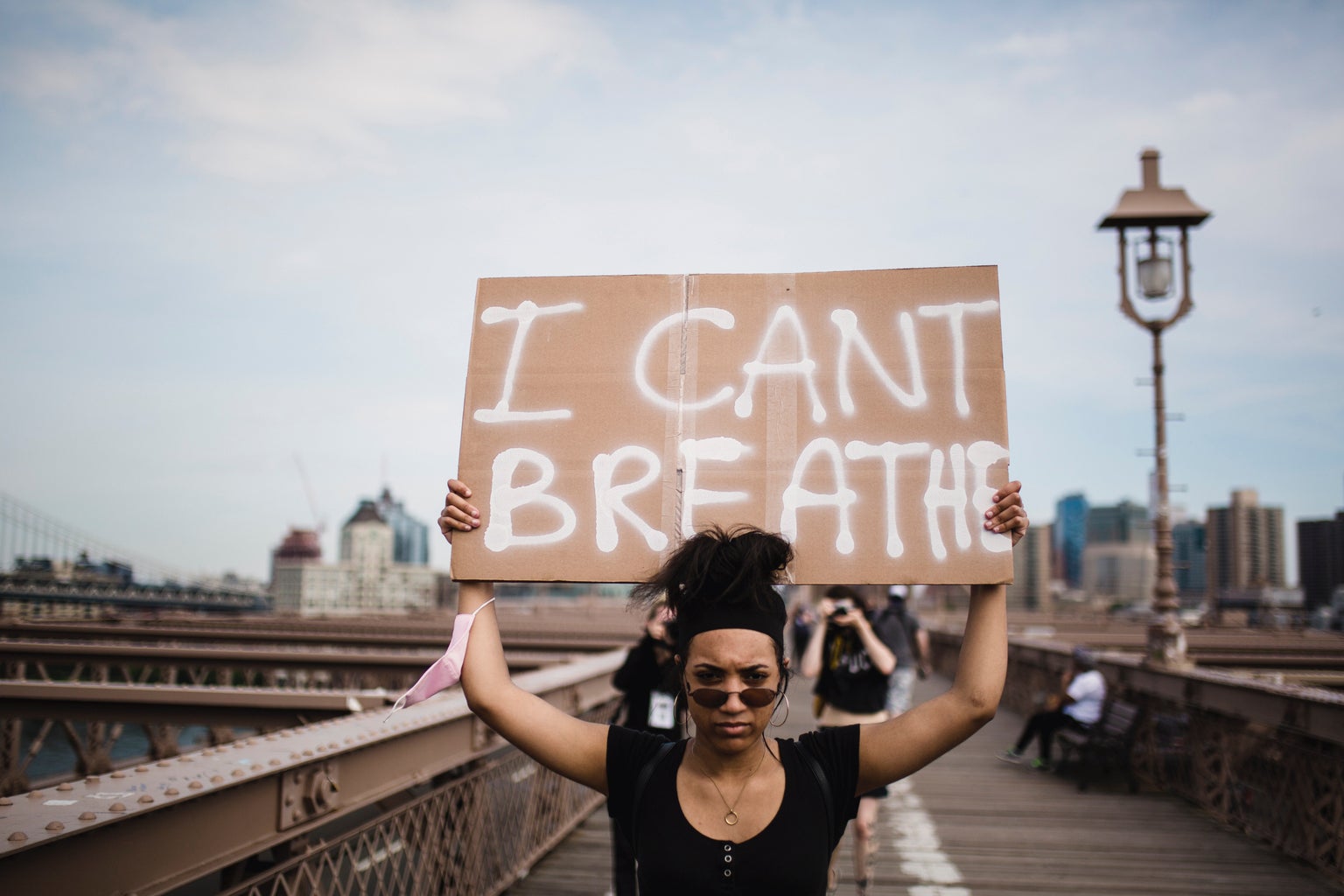 Organizational and institutional racism is described as "specifically the ways in which institutional policies and practices create different outcomes for different racial groups… that create advantages for white people and oppression and disadvantage for people of color." When we consider the beginning of the United States, its systems, and politics, the country was built for wealthy, straight, white men. That is the group of people that have not had to fight to obtain rights, they were automatically granted them by having those characteristics. With this in mind, the institutions and organizations built then were structured to benefit this group while excluding all others. Throughout time, that privilege has extended to others, but that group remains the omnipotent power in terms of the societal polity. Anyone who deviates from that dominant group is less likely to receive privilege in that society. While there are changes happening today to combat this institutionalized racism, there is still a long way to go, given where they started. 
The last level of racism this site provides is systemic/structural racism, which is defined as "the normalization and legitimization of historical, cultural, institutional and interpersonal dynamics that routinely advantage white people while producing cumulative and chronic adverse outcomes for people of color; this encompasses the entire system of white domination." Metaphorically, this level of racism is the big wave that all of the smaller waves have been building up to. This is the wave that is overwhelming and powerful that has the possibility of detrimental effects. All of the levels go hand in hand and exist simultaneously.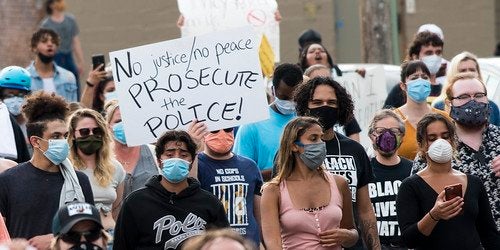 So, while you as an ally might not contribute to all the levels of racism, know not only do you exist in the realm of deeper levels, you benefit from them if you are part of a dominant group. And while it is not a conscious choice to be part of the dominant group, that doesn't mean we are off the hook. We must use our privilege to uplift those without it and share the benefits as much as we can while trying to dismantle the systems from the inside.