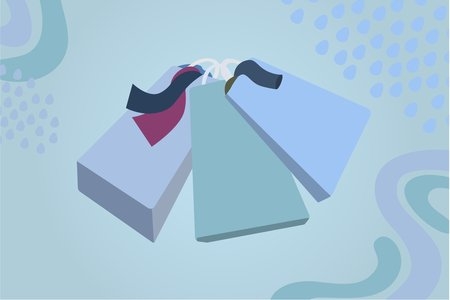 Rebecca Hoskins / Her Campus Media
A Beginner's Guide to Streetwear
From a young age, I have always been one to experiment with fashion. I have tried it all, both the good and the ugly. Through my many years of trial and error, I find that my eyes gravitate towards the "nontraditional" elements of fashion. A few years ago, I was introduced to Supreme and Stussy. At the time, I was unfamiliar with streetwear clothing and just thought Supreme and Stussy sold really expensive t-shirts. But, I was intrigued, so I did my research. I found an entire world of fashion that I never even knew existed before. I was fascinated by the "fashionable, but comfortable" motto that streetwear followed. From that moment on, I was hooked. 
Since then, streetwear has developed to be a multi-million dollar industry. Streetwear disregards every "rule" set in place by the fashion industry and bypasses what is traditional. It is derived from the New York hip-hop fashion and California surf-skate culture of the 1990s. It eventually began to incorporate elements of Japanese street fashion, punk, and sportswear. Haute couture started to influence streetwear.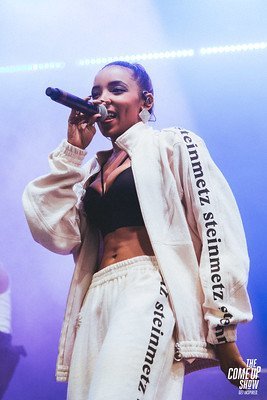 Photo by Rhyan Correia from The Come Up Show distributed under a CC BY-ND 2.0 license
Now, streetwear is everywhere. Brands like Supreme, Off-White, BAPE, and Palace have dominated not only the streetwear game but the fashion industry as well. But, in addition to the big dogs in this industry, exists hundreds of smaller, some lesser-known and some more well-known, brands all simultaneously innovating the game. 
I struggled to understand streetwear at first. It breaks every stereotype the fashion industry set in place and changes every day. I like to follow designers, influencers, and streetwear accounts on Instagram to stay up to date with trends, new releases, and any upcoming collaborations. Some of my favorite accounts to follow right now are Hidden.ny, LilJupiter, Virgil Abloh, my IDOL Hailey Baldwin Bieber, Tyler, The Creator, and Strapped Archives, to name a few. A lot of my inspiration, knowledge, and understanding comes from following these types of accounts. It also helps to read fashion magazines and stay up to date with the latest news regarding brands.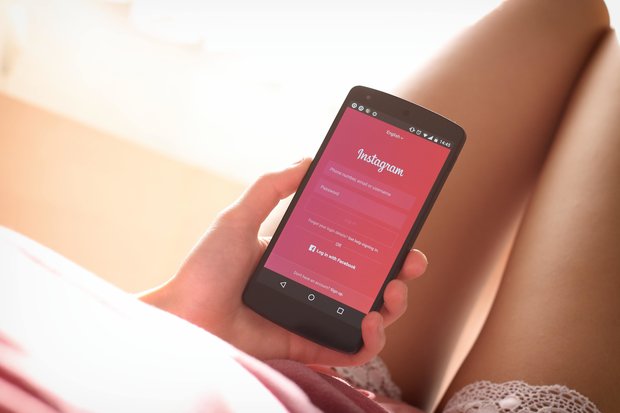 Tofros.com / Pexels
Streetwear basically gives you the freedom to do whatever and wear whatever you feel comfortable in. It questions the status quo and the true definition of fashion. My favorite part of streetwear is its authenticity and the dope community it has created over the years. 
So, for those interested in streetwear, dive right in. There is no right or wrong place to start. Streetwear is all about experimentation and questioning what has always been done. You now have a solid background on the foundation of streetwear, including accounts and brands to follow. But, that is just the start. There is so much to learn about streetwear and the culture behind it. The streetwear industry can be very intimidating at first. The community consists of a lot of loud, out-spoken creatives who are not afraid to tell you exactly what they think. But, hold your own and take their critiques with a grain of salt; streetwear is whatever you want it to be.