After the year that we've had, I sure am glad that we are going to be in-person on campus this semester. Although, after the first couple weeks of school, I have realized that my usual COVID-19 attire, being a t-shirt from middle school and pajama pants, is not exactly suitable for school. Plus, I'm already running out of clothes. If you have this same issue, follow along on how to dress comfortably while still looking put-together.
At Ease With Tees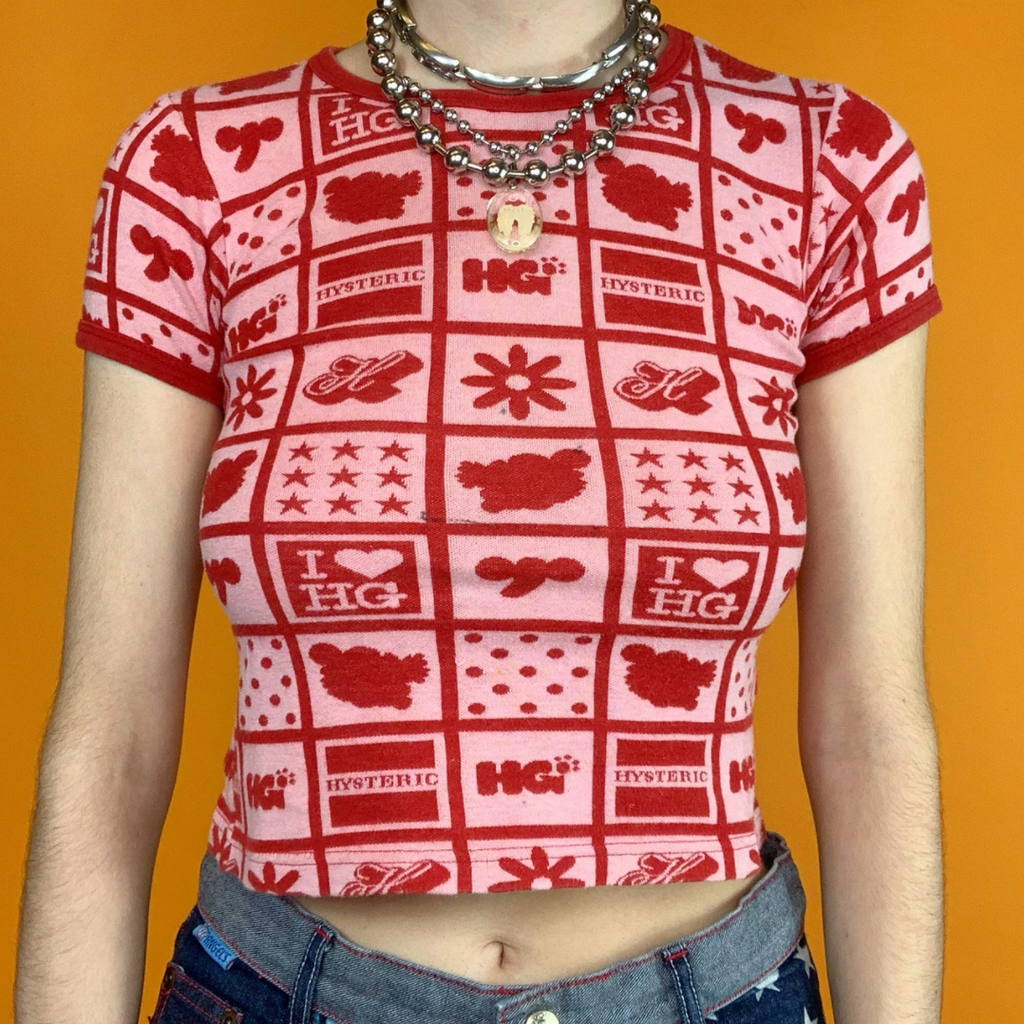 T-shirts are definitely a classic go-to, especially when you just need something to throw on when rushing out the door. Having a closet full of solid basics or unique graphics is the way to go, as you can always dress it up or down. Wear it with your favorite baggy jeans, under a dress, a pair of overalls, or even pair it with a cute skirt!
Express in a Dress
Especially on these warm and sunny days, wearing a flowy dress just puts that extra spring in your step. Pair it with leather boots, sandals, or keep it casual with a pair of sneakers. You will be more than prepared if you get invited to an impromptu picnic on Farrand Field after class.
Skirt Alert
Denim shorts often get uncomfortable, especially when you are sitting through a two hour lecture with limited AC. Instead, put on your favorite skirt with a comfortable top. Play around with colors and accessorize! Even if you aren't a skirt person, try out a skort; this way you can have all the benefits of a skirt while still wearing shorts.
Give Printed Pants a Chance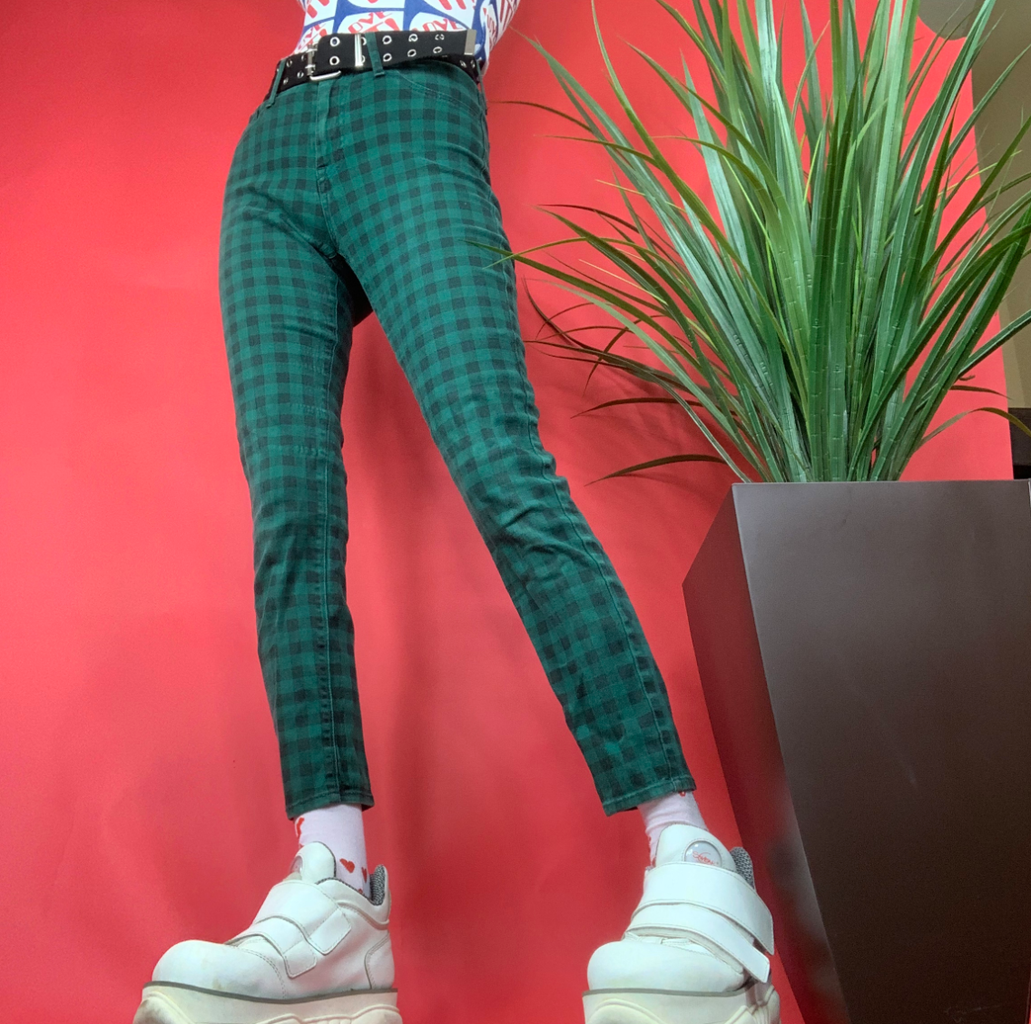 Printed pants can elevate your outfit on so many levels! You can mix and match with different colors or prints. This way, you can still dress casual while looking so much more cohesive. Maybe even throw on a pair of chunky sneakers to assemble it all together.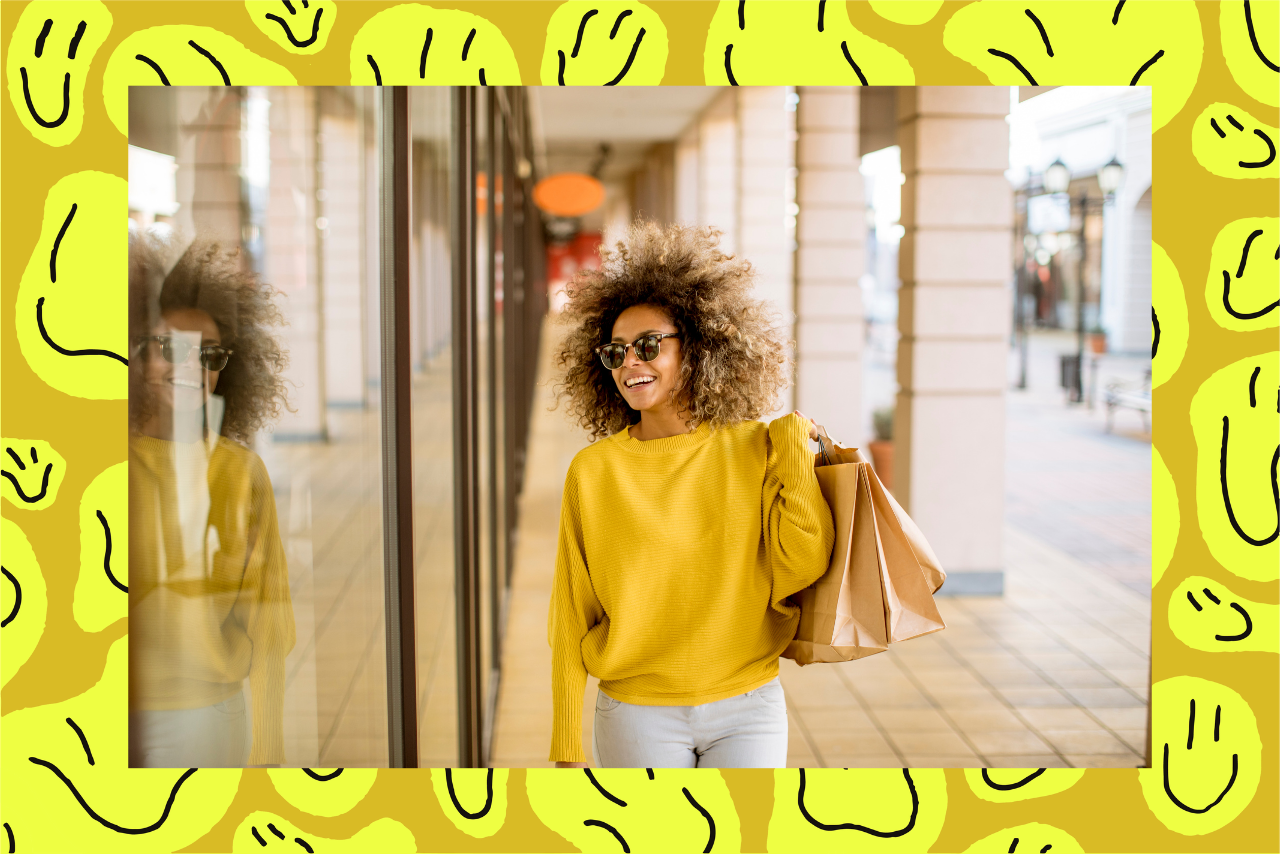 At the end of the day, your style is specifically unique to you! Keep it casual, make it glam, or mix it up! Radiate confidence, show off your style this year, and don't be afraid to step out of your comfort zone and try something new!