Anna-Sigga Nicolazzi never expected her career would land her a job as a show host for a true-crime television series. Attending a small school in New York, Nicolazzi decided to move her life to the hustle and bustle of Boulder, Colorado, and attend a college that housed almost 19,000 undergraduate students. A good friend attended one year prior, so Nicolazzi became interested in CU Boulder and after one look at the grand mountains and red-brick buildings, she knew it was the school for her. 
"I wanted something far away and coming from a small school setting into a huge space is what got me there, initially," she said. "I just liked the lifestyle."
Nicolazzi pursued a distributed studies major in English and political science while at CU, making sure to take full advantage of the liberal arts courses the college provided. She sampled different classes outside of her major and loved how the school allowed for flexibility. What helped the most, however, lied outside the classroom. Boulder's beautiful open space provided Nicolazzi with an escape from the stresses of college life. 
"I really think that adds to the education," she said. "I realized how important that was for my headspace and keeping an open and a clear mind."
While Nicolazzi didn't know if she wanted to pursue a career as a teacher or a lawyer, she knew she wanted to contribute to something good in the world. While talking to dad in her Libby Hall dorm room one day, she had the realization that being a Lawyer was her true passion. She never looked back since. 
During her four years at CU, Nicolazzi took full advantage of internship opportunities, and highly encouraged all undergraduates to take advantage of internship opportunities before graduation. She landed an internship with Pat Schroeder, the first female U.S. representative elected in Colorado.  
"It was helping guide me into where I wanted to be, and I think that in school you can take that opportunity to kind of help propel yourself," she said, "whether it's for making contacts, or just learning your skillset even before you get into the job market."
From CU to the Courtroom
After graduation, Nicolazzi attended law school at Brooklyn Law School and earned her JD before beginning her career at the Brooklyn District Attorney's Office in 1995. She didn't become a homicide prosecutor overnight. First starting with misdemeanors, she eventually climbed the ranks to reach the Elite Homicide Bureau. From there, she spent over 21 years as a New York prosecutor for the Kings Country District in Brooklyn, NY.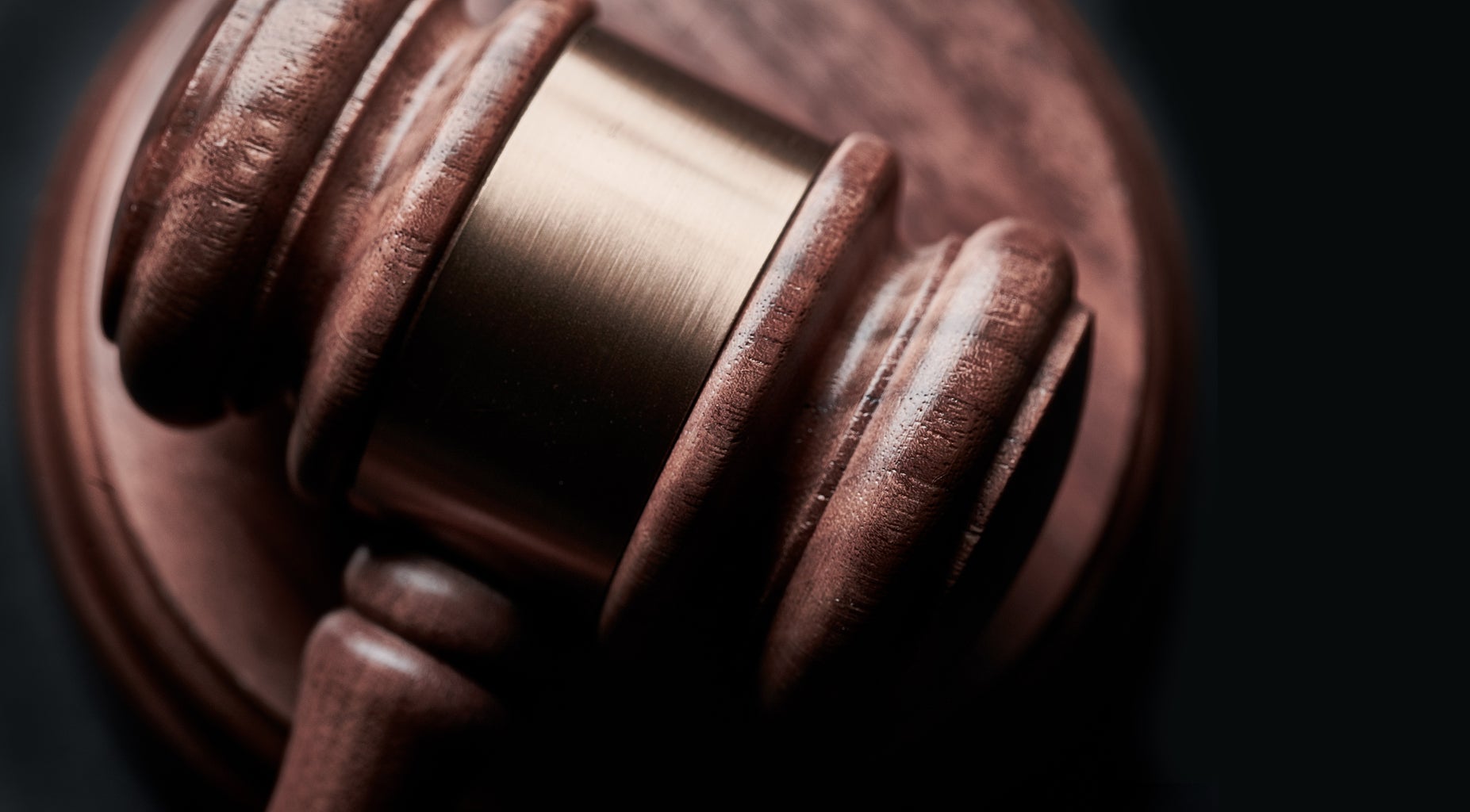 "It (being a lawyer) was the pinnacle of what I wanted to do, and I didn't know it until I was there," she said. "I was doing something meaningful, and you are working with some of the most serious crimes, and those families that have lost people are really counting on you to try to help them get justice." 
Every day was a challenge, but Nicolazzi thrived off of that. She said it was like trying to figure out a puzzle each day in court. 
Careers Are Meant to Evolve
Because Nicolazzi was interviewed frequently for some of her homicide cases, she found that she enjoyed being in front of the camera. It was what she did for a living anyways, as she was used to talking to juries in the courtroom. 
"I kind of wanted to be the one asking the questions," she said. 
She started to do some legal analysis on other big cases around the country for different networks which guided her to meet the right contacts. In 2017, Nicolazzi was offered an opportunity to highlight cases as a show host and co-producer of "True Conviction", airing now on ID and streaming on discovery+. The show "highlights the work of prosecutors and law enforcement officials around the country as they discuss their most challenging homicide cases."
In 2020, Nicolazzi founded her own media company, Forsetti Media, and launched a true-crime podcast, "Anatomy of Murder", which "brings listeners a behind-the-scenes view of homicide cases and paths to justice for the victims, giving an insider's perspective along the way."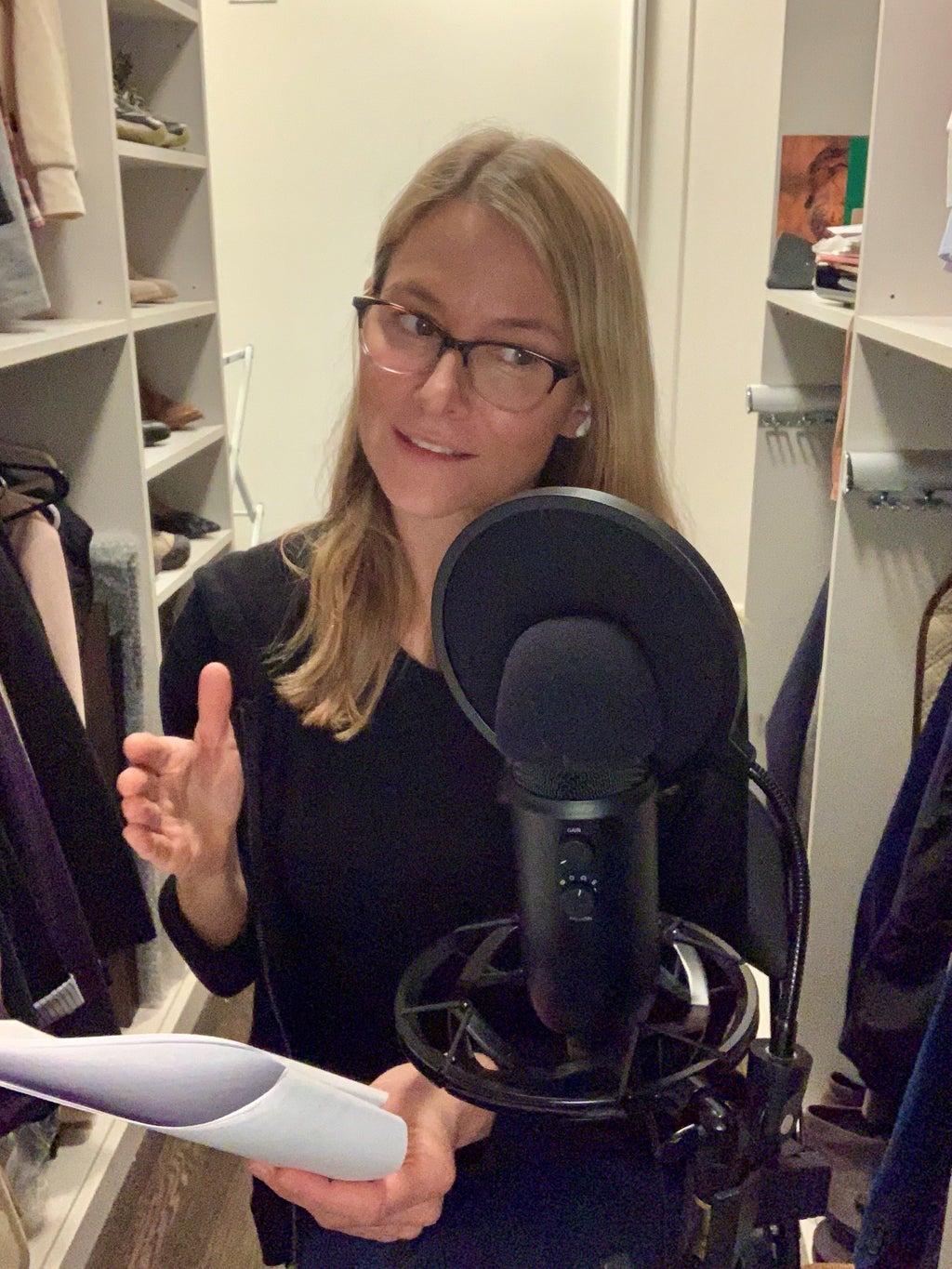 Starting as an undergraduate student dreaming of becoming a lawyer to becoming a television show host was not part of Nicolazzi's plan, but her career took a turn for the best. 
"I didn't get into this until I was decades out of school, and I think it shows that you can continue to change careers," she said. "You shouldn't be held back because it wasn't what you started out with."
Although Nicolazzi ended up in a successful career, she says to follow your passion, not the money. It is easy to put pressure on yourself when the world is stressing the importance of a well-paying job, but it all comes down to what makes you happy. 
"You will find your success and your happiness in what you love," she said.