For those of you who haven't (yet) seen the much-talked-about and deliciously steamy drama "Bridgerton", let me give you the rundown: think "Pride and Prejudice" aesthetic meets the drama of "Gossip Girl". The show is undeniably a real joy for individuals who enjoy period pieces but wish they had less racism and more stair sex. Oh, and did we mention the Queen of Genovia herself, Julia Andrews narrates? How can you go wrong? "Bridgerton" is reportedly Netflix's fifth-biggest original series launch of all time, meaning it has proved a smash hit with its audience. Now, the fun-filled story it is being made into a TikTok musical, all with the help of two genius songwriters. 
This idea started when pink-haired pop artist Abigail Barlow asked the TikTok community, "Okay, but what if 'Bridgerton' was a musical?" Her viral song entitled, "Burn for You" rapidly garnered millions of views on TikTok. Soon, hundreds of male vocalists also found themselves getting "TikTok famous" as their duets flooded the algorithm. Just the other day, Netflix itself tweeted out a video of Barlow with particularly notable duetter Nick Daly stating: "Absolutely blown away by the 'Bridgerton' musical playing out on TikTok".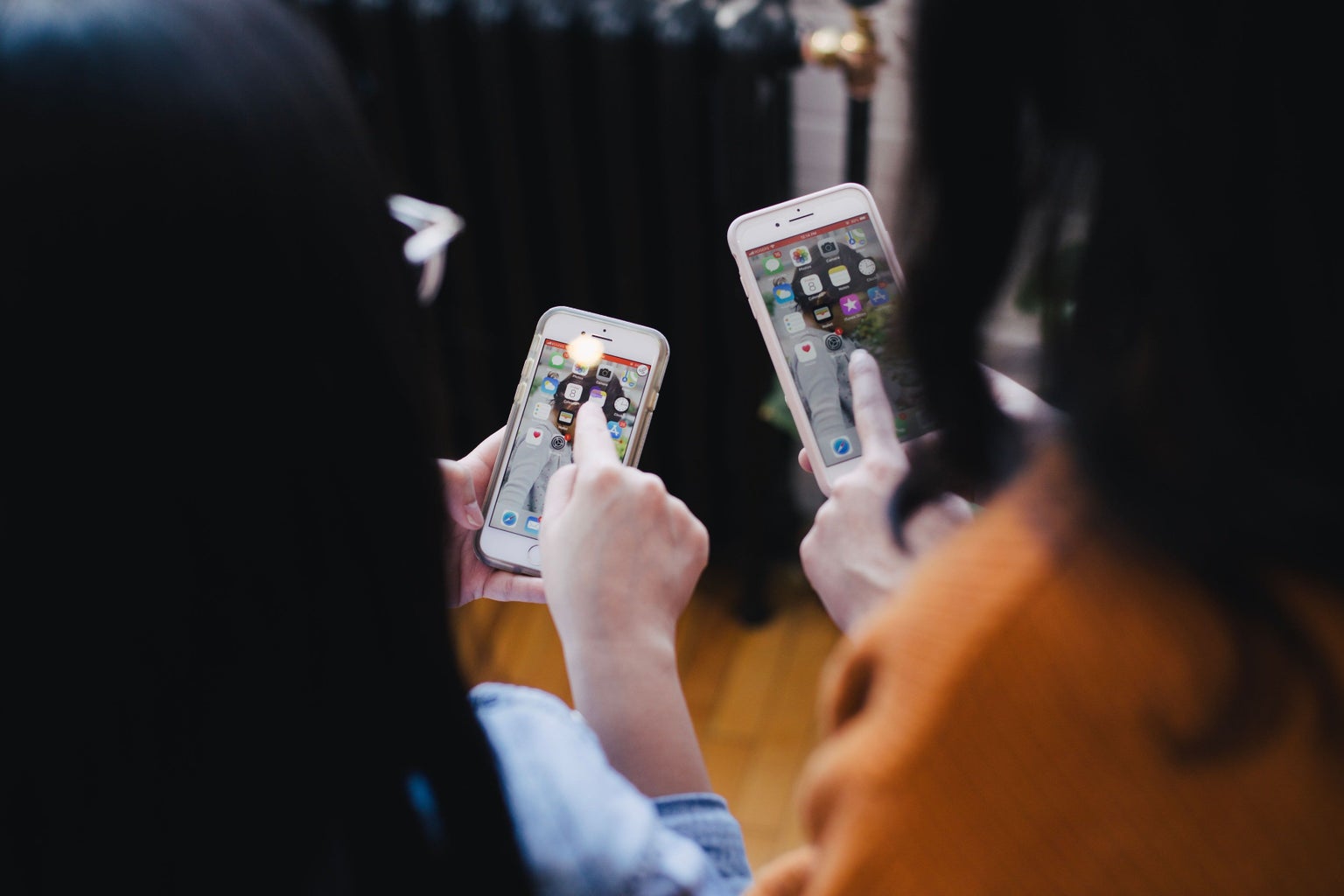 This story might sound all-too-familiar for many users who found their algorithms overwhelmed by "Ratatouille: The Musical" (or as it is now fondly referred to, "Ratatousical") back in October. There are, of course, a few differences between the projects. First and foremost, the "Ratatouille" phenomenon was a culmination of works from a variety of talented young contributors. At times, it felt the entire Gen-Z TikTok community came together to bestow their expertise to this unexpected project. In the end, the musical felt like a bizarre encapsulation of Gen-Z humor and "gifted kid burnout" energy that came out of a need for young people to provide their depressed and overly anxious lives with hilarity and a sense of accomplishment. The result was unexpected and wonderful; it was a true example of the collaborative platform that TikTok provides users and the best ways in which it can be utilized to produce quality content.
In contrast, the music featured in the prospective "Bridgerton: The Musical" has been largely left up to pop songwriter Abigail Barlow and classical-music writing partner, Emily Bear. Furthermore, it has been taken seriously from its inception and, in this author's opinion, likely has a more prosperous future to look forward to. Shortly after the first video's release and subsequent success, Barlow and Bear began releasing additional songs for the show, each of which has continued to attract millions of views on TikTok. Now, seasoned thespians like Betsey Wolfe ("Waitress"), Samantha Barks ("Les Misérables"), and Reneé Rapp ("Mean Girls") have contributed their renditions (which feel very much like casual auditions for a prospective production) singing "Bridgerton" songs and drawing more attention to the already growing project. In recent TikToks, the two songwriters have stated their interest in creating, at the very least, a concept album that will feature their music. Considering that "Hamilton", another iconic period piece, began as a concept album and later turned into a musical, there is much to be said for the potential of "Bridgerton: The Musical" on a Broadway marquee. Who knows? Maybe 2022 will gift us with "Bridgerton" on the Broadway stage, just one more thing to look forward to in the coming months.