Directed by Lee Isaac Chung, Oscar-nominated 'Minari' highlights the journey of an Asian American family discovering their way into the American Dream. Through its simplistic yet concise depiction of how an immigrant family tries to work their way up, 'Minari' excellently exemplifies how the generational values of an Asian immigrant family can especially be relevant in today's times.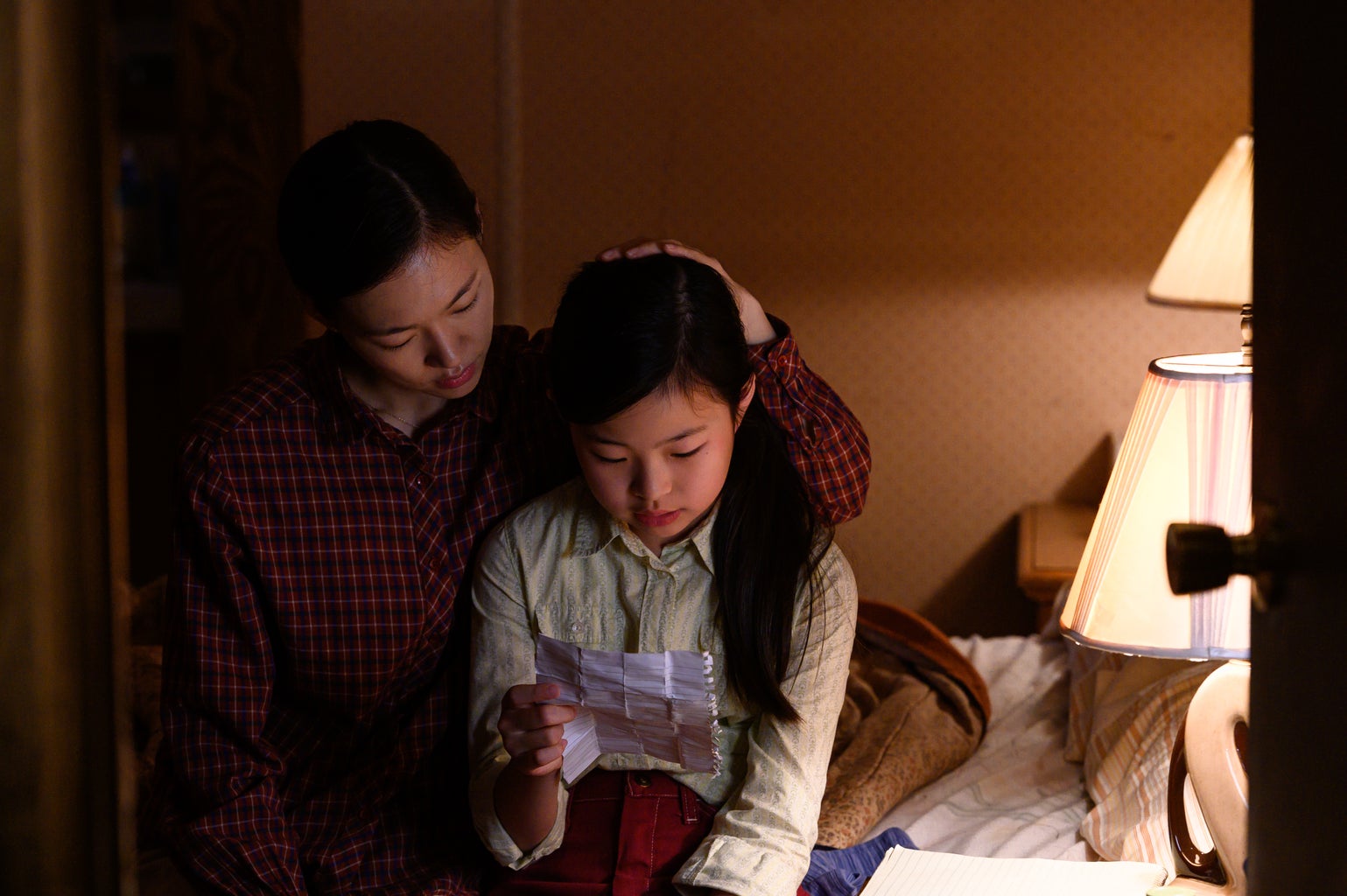 The movie opens with the Yi family moving into a deserted farm in Arkansas during the 1980s. The main motivation for moving from the city in California to a small, desolate mobile home is because Jacob Yi (Steven Yeun) has aspirations of building a garden that grows and sells Korean produce. He wants to accomplish something that would one day make his children proud, moving on from their previous phase of "chicken sexing," where female chicks are separated from the males, which are deemed "useless." 
Of course, with far-reaching dreams, it is inevitable to encounter struggles and mishaps. As Jacob's wife Monica (Yeri Han) considers the reality that the entire family faces, she and Jacob get themselves into a heated argument about the logic behind his decision. However, after some time, the couple resolves the conflict and agrees to remain in Arkansas.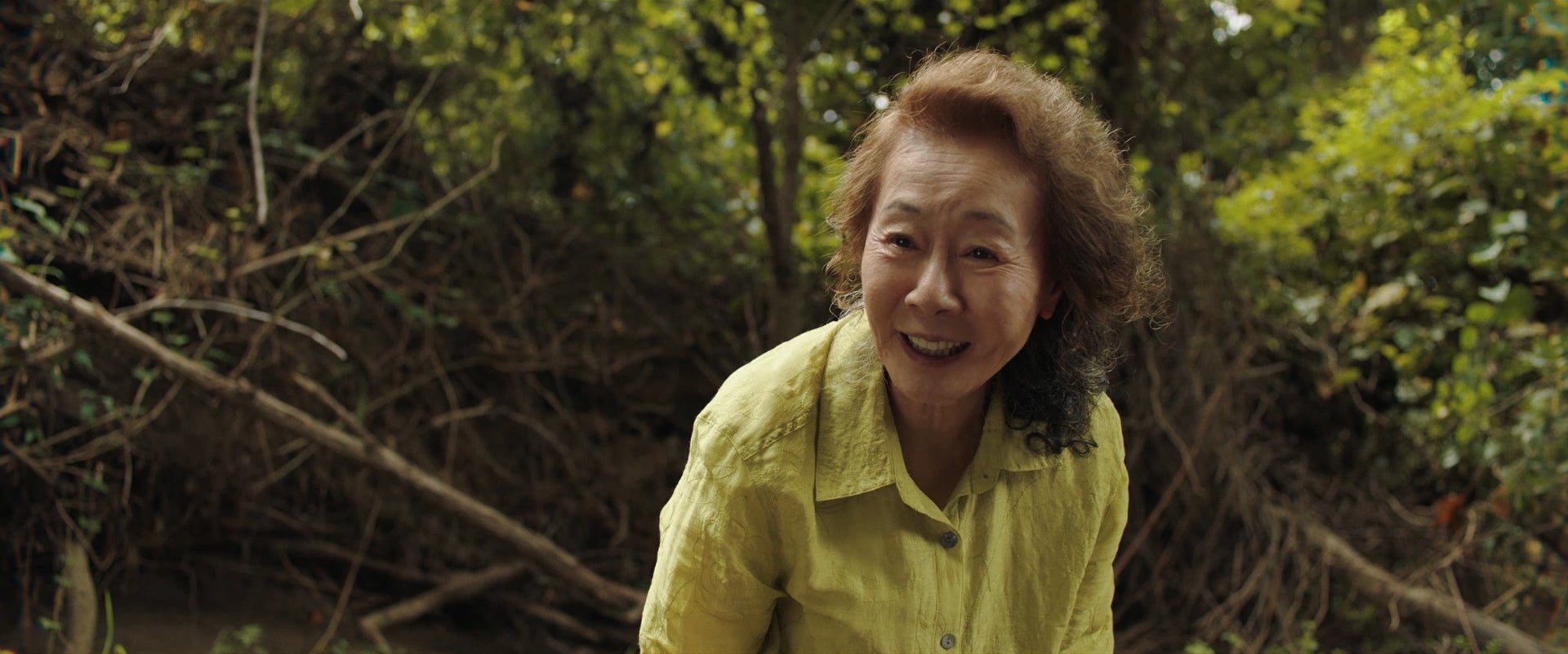 Monica's mother Soonja (Yuh-Jung Youn) also moves into the home, where she meets her American-born grandson David (Alan S. Kim) for the first time, and her also American-born granddaughter Anne (Noel Kate Cho) for another. Soonja is strong-willed, wise, and fearlessly humorous. The relationship that forms between her and David becomes a mischievous yet precious one, as the grandma unexpectedly "fails" to meet David's standards of a typical American grandma, claiming that she "smells like Korea" and does not do things like bake cookies. 
All pranks, jokes, and judgments aside, David and Soonja's time together blossoms into a growing bond as they share their weaknesses and visions together. 
Amidst the rural farm life, faith and religion continue to play a role in the Yi family's lives. They cross paths with a friend named Paul (Will Patton), a religious man who helps out with the farm. Additionally, in the thick of all the farmwork, the Yi family made the choice to attend a nearby church regularly. 
Throughout its entirety, 'Minari' showcases that the timeless values of an Asian immigrant family can be perfectly coordinated into one's efforts towards the American dream. In this film, we encounter the sacrifices made for family, the long-standing reliance on God, and the act of starting from the bottom through hard work. 
Despite being well-received by critics, 'Minari' has been entangled in a controversy with the Golden Globes. It is indeed an American movie; it was filmed in America, depicts the American dream, and directed by an American filmmaker. However, because most of the dialogue is in Korean, 'Minari' was classified by the Hollywood Foreign Press Association as a foreign language film, restricting it from becoming a contender for major categories such as Best Motion Picture – Drama. Nevertheless, the motion picture won best foreign-language film at the 78th Golden Globe Awards. 
'Minari' was also recently nominated for six Oscars, which include Best Picture (Christina Oh), Best Actor (Steven Yeun), Best Director (Lee Isaac Chung), Best Supporting Actress (Youn Yuh-jung), Best Original Score (Emile Mosseri), and Best Original Screenplay (Lee Isaac Chung).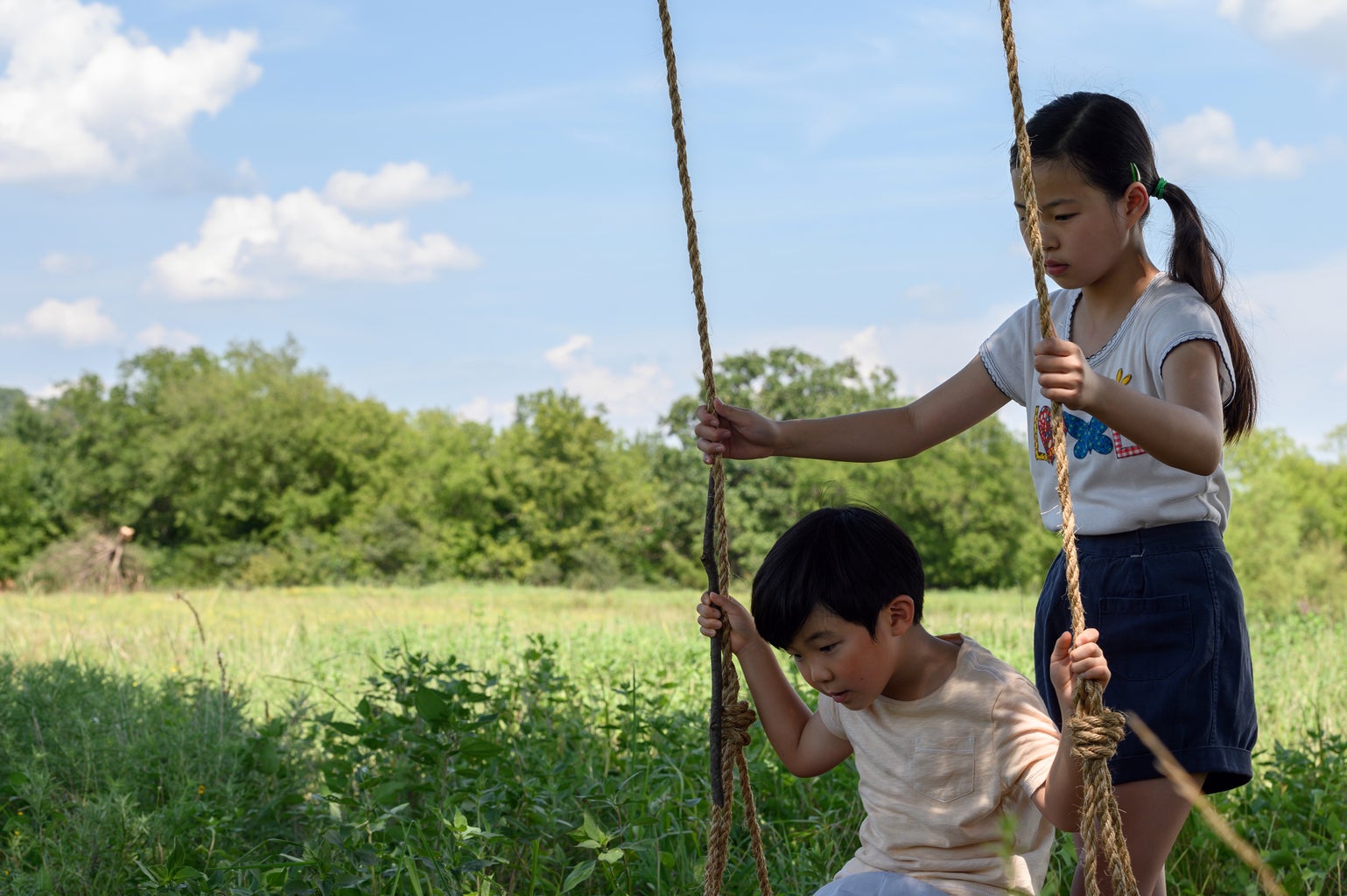 In relation to this, the release of 'Minari' came during a very important time. There has recently been a dramatic increase in anti-Asian violence across the country. The true intentions behind these attacks vary, but one thing is clear: Asian Americans and immigrants deserve a place here in America. 
As portrayed in 'Minari', an immigrant's journey to adjust to the American lifestyle and pursue the American dream will not always be easy, but it is definitely worth it. We saw how Jacob spends restless days growing the farm in order to one day create a milestone that would last for generations and make his family proud. We observed how Monica remains strong until the very end to support Jacob's decision and help the family survive. Finally, we all watched how David learns about the differences between his Korean identity and American identity through his bond with his grandmother. 
A simple yet elegant film, 'Minari' brings to the table all sorts of lessons that can be learned in life, whether it is about adjusting to American culture, the deepening of one's spirituality, or the strength of family values. Amidst all the racism and controversy faced by Asian Americans and Asian media production today, this film proves as a stepping stone that will break barriers through its roots.