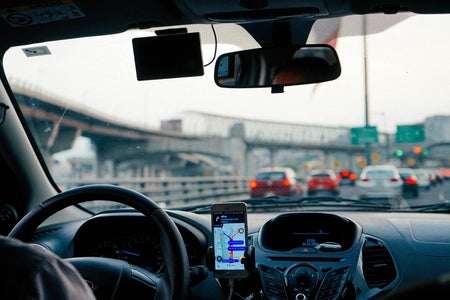 5 Types of Uber Drivers in Boulder
Well, it's finally our favorite time of year. Thursday night frat parties, Saturday tailgates and football games, and nights out on Pearl Street. Thanks to the handy dandy Uber app, it is easy to get to and from our party destinations. We have certainly all used it, but I am here to tell you a few types of drivers you may experience while using Uber in Boulder.
1. The one who is trying to relive their college years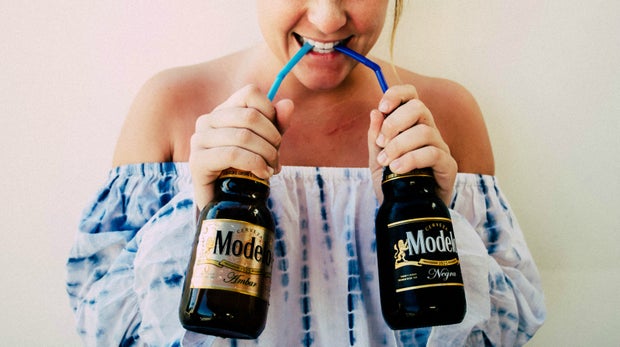 Alex Frank / Spoon
While most Uber drivers use this app as a way to make money, this driver also uses it to relive some of the best years of their life. Picking you up in a blacked-out Subaru, they immediately start asking you about your plans for the night, and if professor Hornstein is still teaching Astronomy 1010 this year. Although it may be uncomfortable at the start, hey, you just made a new friend that might know more about where the best restaurants on the hill are than you do.
2. The Entrepreneur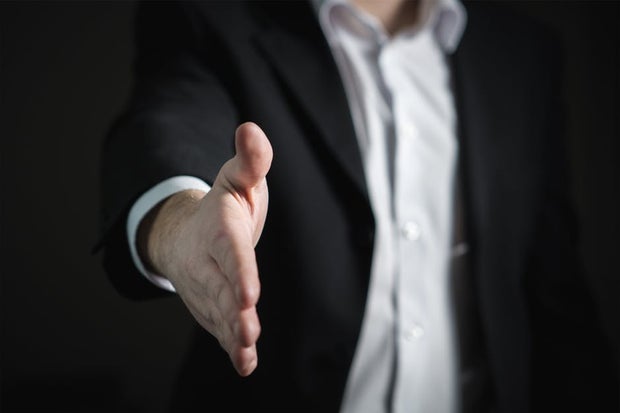 Pixabay / Pexels Why just make money driving people around when you could have five small businesses all in one? This driver has quite a large stack of brochures and business cards, selling you more than just a ride to Marine street. Beware not to touch the unopened Dasani waters sitting in the cupholder, or the bag of snacks under your seat—, they may cost you money you didn't expect to spend. Don't be surprised, though, if you walk out of the car with a new coat, three friendship bracelets, and a limited edition Mickey Mouse watch.
3. The Mom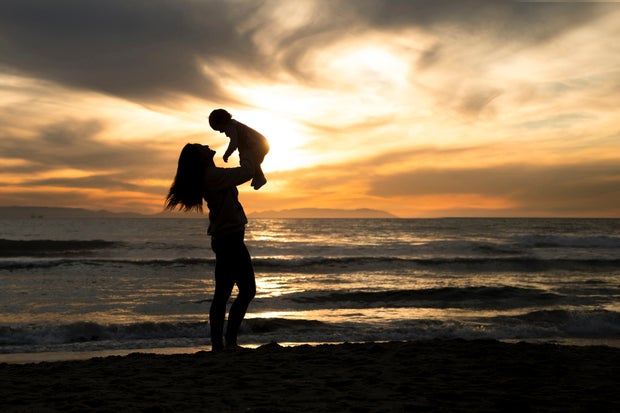 Jude Black Oh, college, the freedom to live your life without constant nagging from your parents. Until you catch a ride from this Uber driver, it's as if you never left your parents' house. This driver will caution you about the "creeps" outside before you even step a foot in the car. I would refrain from talking about your plans for that night because you may be convinced to stay at home watching Netflix instead. 
4. The Silent Driver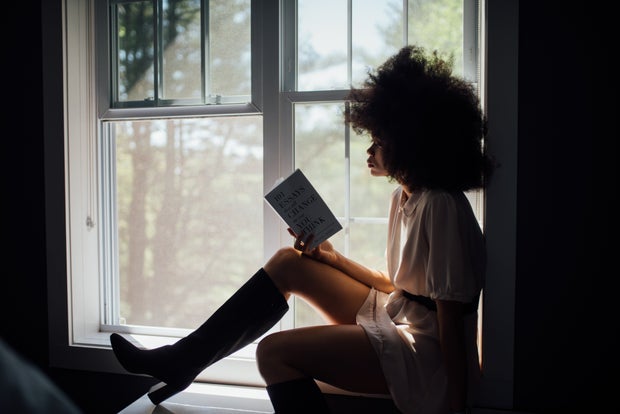 Unsplash You know their name…yeah, that's pretty much it. You may exchange simple "hellos," but it's smooth sailing from there. You are left to bathe in your anxiety and awkward fake texting until you have reached your destination. At least you didn't have to explain your entire life story though right?
5. The Chatty Cathy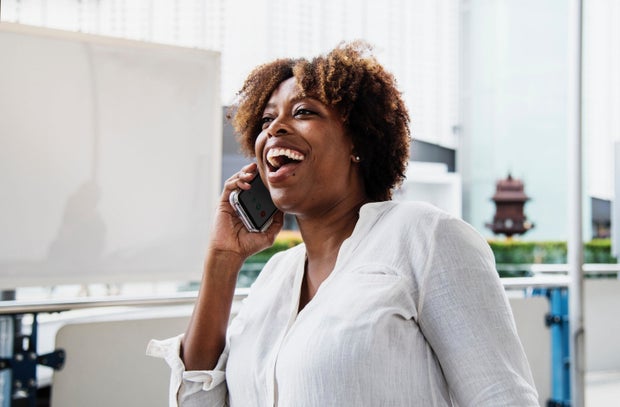 Nappy Switching sides on the friendliness spectrum, this driver has asked you seven questions before you could even ask if they are your driver or not. "Where are you from?", "What's your major?", "Why Boulder?"… soon you are talking about your brother's girlfriend's cat that went missing five years ago. You have never contemplated jumping out of a moving vehicle so much. After a ten minute Uber ride (that really felt like 3 hours), at least you can tell your friends that you learned that banging your head against a wall for one hour burns 150 calories (not highly recommended but true).
Safe travels out there!
XOXO,
     Kelley