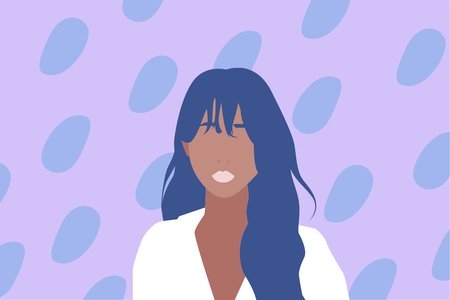 5 Boss Babes in Women's Fashion and Beauty History
This week, Her Campus CU Boulder is celebrating prominent and inspiring women throughout history. Scroll down to see five boss babes that shocked the fashion and beauty industries and left their mark on the world. 
There are thousands, if not millions of women that could be featured in this list, but these are five women who changed the status quo and evolved fashion and beauty standards that had been in place for so long. Thank you so much for reading!
HCXO,
Maddy