After fully committing to Conn Coll, I didn't know whether going remote in my first semester would be more beneficial than starting off college on-campus. I would write pros and cons lists whenever I had a pen and a paper near me. I couldn't even tell you the amount of factors I would write down, trying to figure out what would be the best decision. When I finally decided to go remote for my fall semester, I tried to not set any expectations before starting classes. 
Although this semester didn't guarantee a normal college experience for anyone, I always try to remind myself that I have the opportunity to stay in my hometown and study in my room one last time. Despite the restrictions of COVID, it is heart-warming to think that I have a whole semester to spend in the place where I grew up. 
Two weeks into my fall semester, I started to wonder how other first-year remote students were feeling about having a virtual fall semester. I wanted to hear about their overall experience so far and see if it's matching mine. After getting answers from a few of my classmates, I put together a pros and cons list that represents the experience of first-year remote students. 
Shoutout to Valentina Baehrle, Ichiro Kubozono, Ghayda Obeidat, Muhammad Garzain, and Chiara Moraca (first-year remote students) for helping me with the article!
PRO: Creating your own environment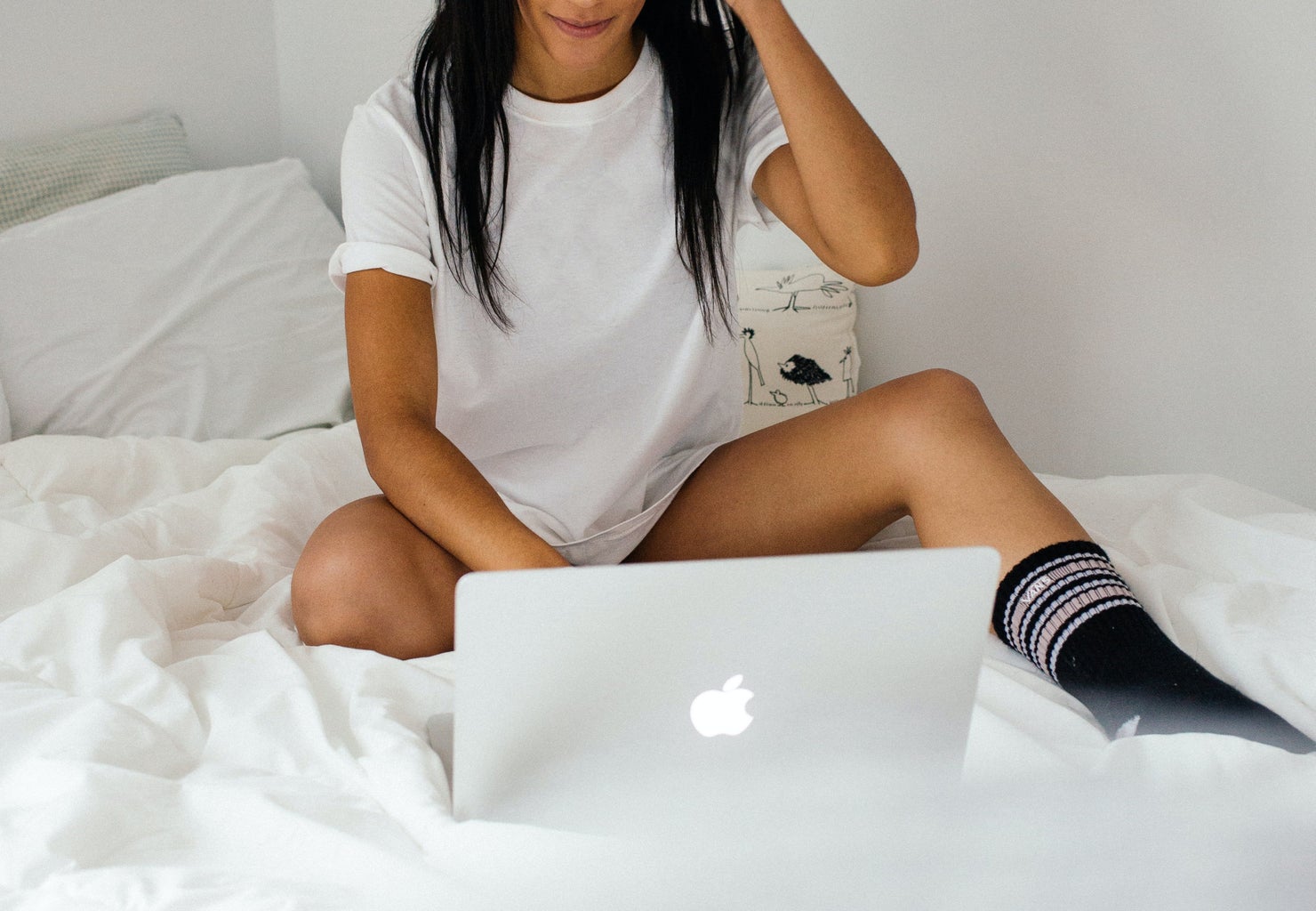 Being able to create your own environment means that you are more in control of what you want to surround yourself with. Taking online classes allows you to work more or less at your own pace and focus more within the comfort of your own home, an environment you are most familiar with. 
There is definitely less pressure when it comes to going out for a walk or running a quick errand (wearing a mask of course) because remote students don't need to self-isolate as much as they would on-campus. 
Bringing positivity into your atmosphere will naturally boost your energy. You can buy a couple of plants, find go-to items that help you focus more when studying, or even pick up comfort food from your favorite local grocery store. Anything that can make your day a little better and make you feel grateful for the space you're in.
PRO: Being around family and friends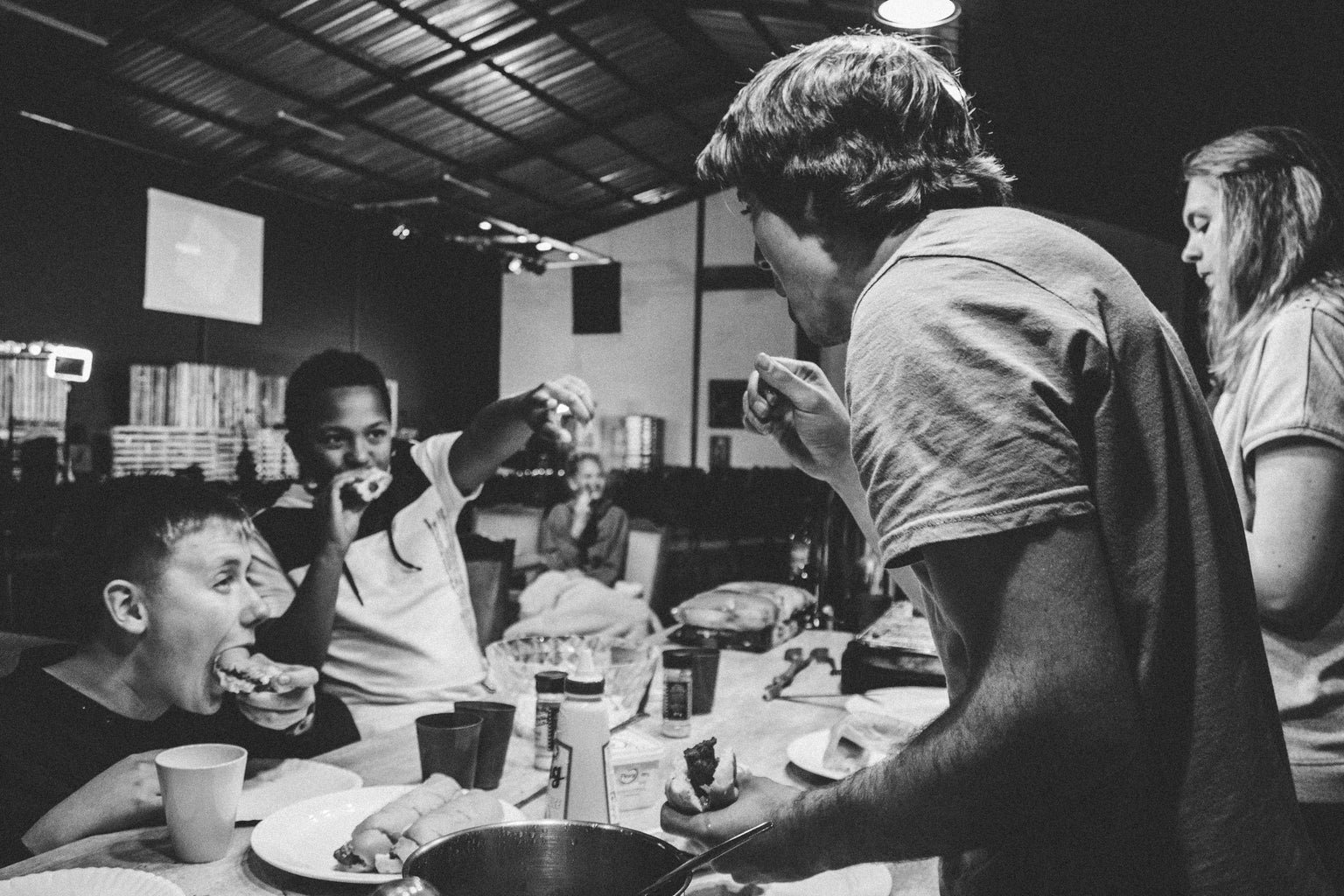 Not feeling homesick has definitely been a bonus for me this semester. It's nice to know that I can still be a part of my family rituals, like our movie nights or Sunday lunches. 
Being able to see your hometown friends also makes it easier to avoid feeling college FOMO. Studying remote and spending the next couple of months in Lebanon (my home country) helps me appreciate and savor every competitive family card game, every safe gathering with friends, or every glance out my bedroom window with the view of Beirut. 
A kind tip to whoever's a remote student: try organizing fun activities with your family or find a weekly ritual for all of you to do together and keep each other sane during these trying times. 
CON: Adjusting to the time zone difference
An obvious con about studying from home, specifically for students who don't share the same hours as Conn Coll, is the time zone difference. Located in Lebanon, I am seven hours ahead of EST time zone. It can sometimes be relieving to start my classes mid-day, but it's hard to immediately start my day productively. 
Having virtual meetings after class hours have especially been difficult for me to manage. I usually have meetings at around 2:00am in the morning onwards, which has been affecting my sleep schedule. It feels like I'm jet-lagged, but without the traveling part. 
According to the first-year remote students I reached out to, one would go to sleep at 5:00 a.m. after a day of classes and meetings, while another would have to wake up at 5:00 am to start their day of classes and meetings. 
One of my classmates told me that she would start her academic day when her family members would come back from work or school, which restricts her from spending time with them. 
CON: Experiencing Off-Campus FOMO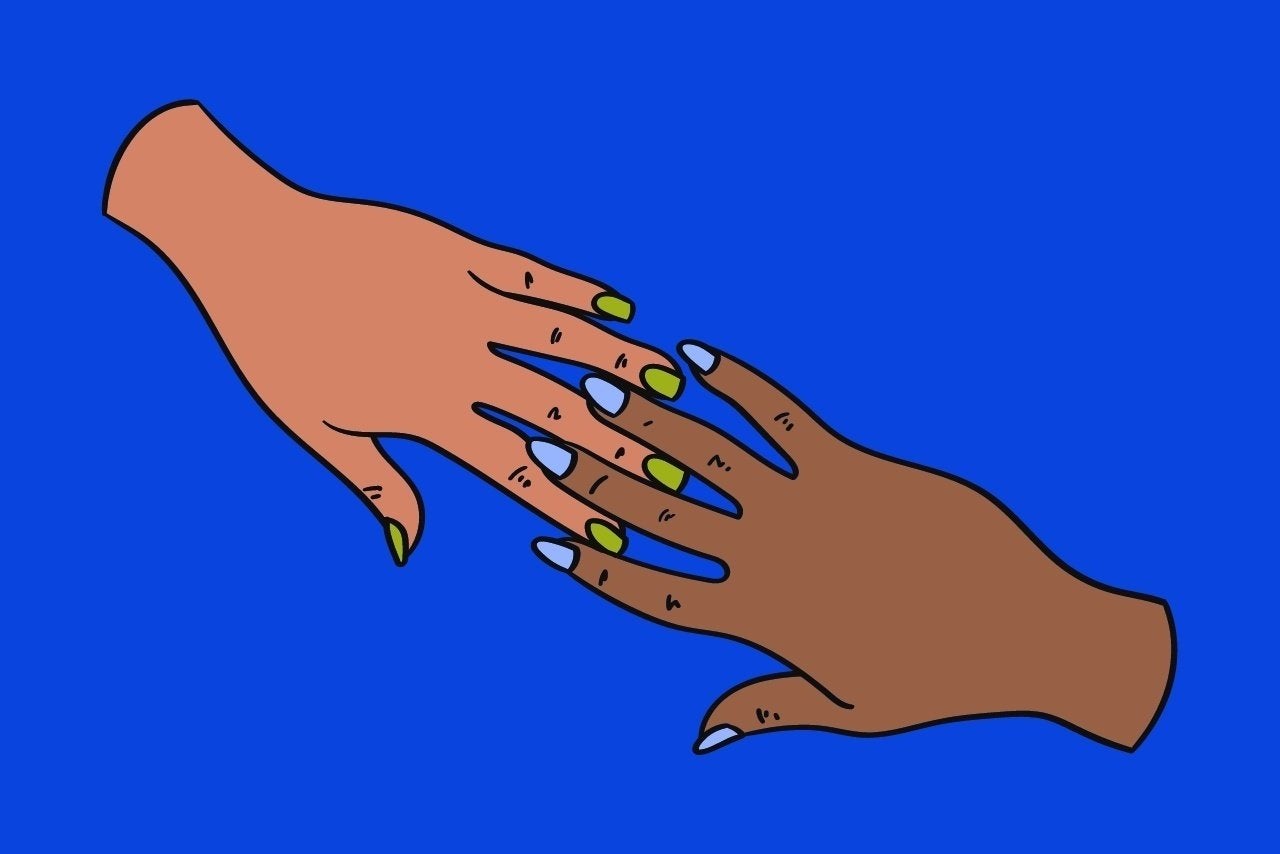 Another obvious con about not being on campus is the inability to develop friendships or continue conversations outside of class. Although first-year remote students understand that students on-campus are also experiencing similar struggles, being in in-person classes and safely meeting up with people in the Arbo, on Temple Green, or even in the library seems more inviting than meeting people solely through a screen. 
After getting answers from my classmates, it became even more apparent that the FOMO might not just be about not being on-campus at the moment. It might be more of the fact that when all first-year remote students arrive in Conn next semester, there is the fear that all the first-year on-campus students have already found their place and friends. 
Another factor that one of the first-year remote students brought up was that he decided to not be a part of the elections for any of the SGA or ISA positions because he was a remote student and did not think he would get a fair shot at getting elected.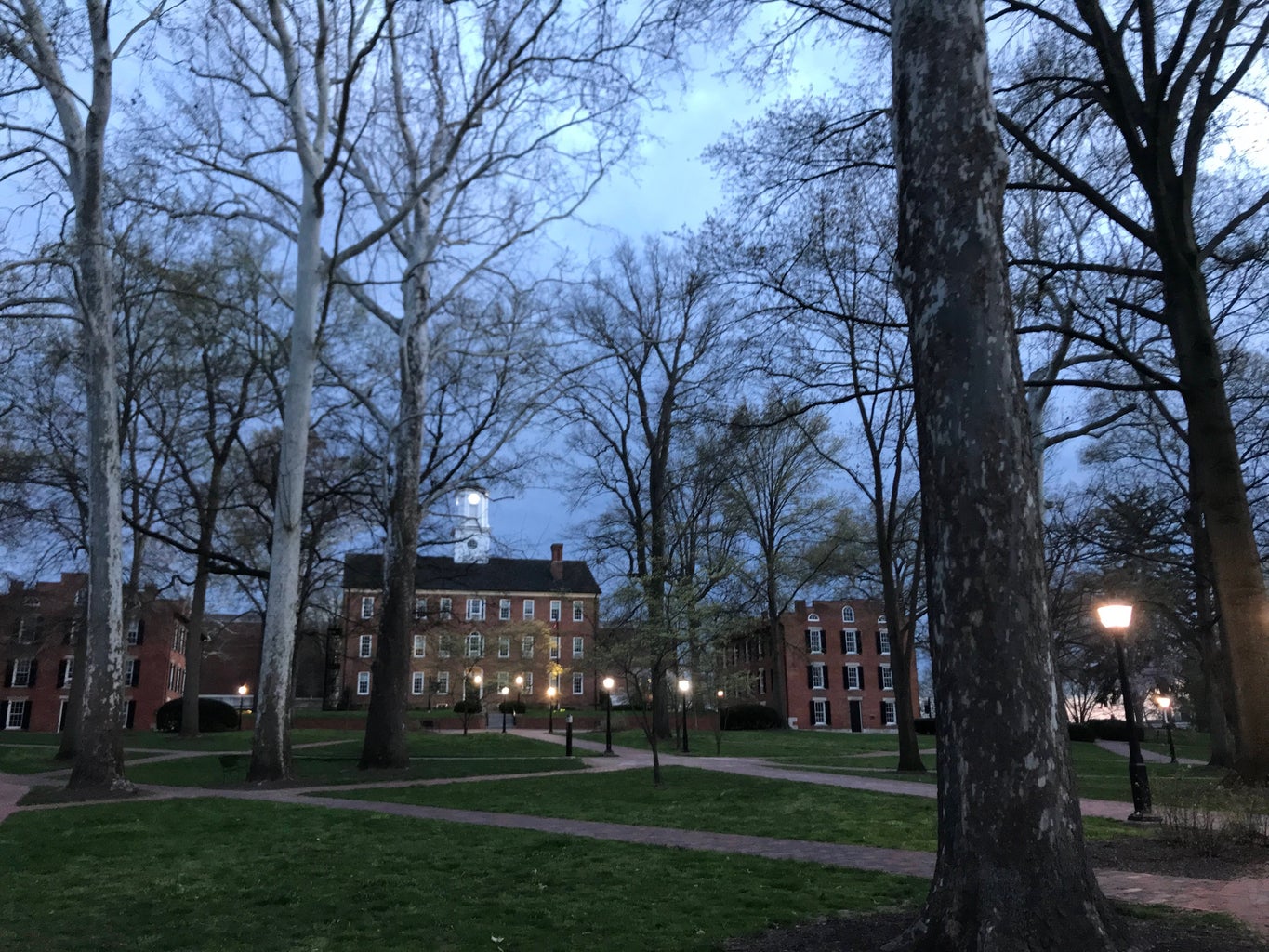 Although this semester has been difficult for all staff members, professors, and students (remote or not), I'm sure all Camels are keeping a positive mindset and staying connected with one another as we get through this semester and hope for a better one in the spring. As one of my classmates mentioned, "a wonderful community awaits us in January."