10 Thoughts We Had While Watching the First Episode of Fuller House
It's been 21 years since the Tanners said goodbye and left our TV screens forever…or so we thought! Last week Netflix finally released the highly anticipated Full House revival: Fuller House! Lucky for us, there were 13 brand new episodes to binge watch right away. These episodes brought with them feelings of nostalgia and happiness, with plenty of cheesy jokes and old catch phrases. However, none of the episodes gave us a trip down memory lane quite like the first one. So, "cut it out," "have mercy," and read on to see our thoughts while watching the first episode of Fuller House! (Warning: definitely contains spoilers!)
1) Oh mylanta (shout out to the Full House super fans on that catch phrase), they included the original Full House introduction?? Here comes the nostalgia…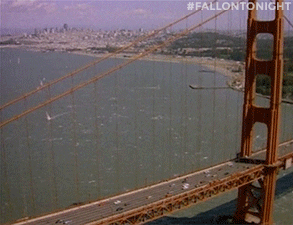 2) Wow the Tanner House has gotten quite the update. Well done Danny Tanner, well done.
3) Oh thank goodness, Uncle Jesse and Joey are just as fun and quirky as they were 20 years ago 4) Wait, did they really just call out the Olsen twins like that? How rude!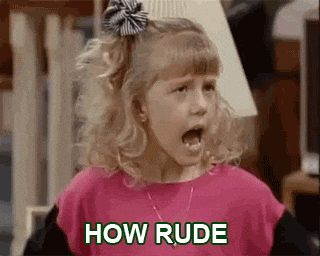 5) Woah baby! Nicky and Alex seemed to have grown up quite nicely.
6) After 21 years you'd think Kimmy would get the foot odor under control...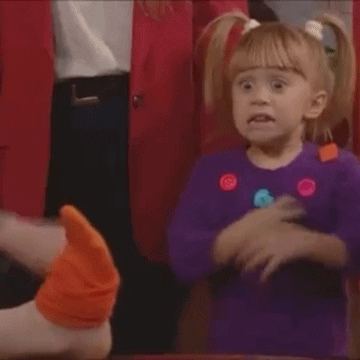 7) Who thought Kimmy would be married with a kid, and hold on is that STEVE?? Where'd his hair go...
8) Wow Jesse singing "Forever" is really tugging at my heart strings.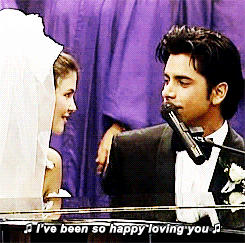 9) Soooo DJ is the new Danny, Stephanie is the new Uncle Jesse, and Kimmy is the new Joey? I see what they did there.
10) They did not just do a split screen to the exact same scene from  Full House... that's it they got me hooked!

Well, Full/Fuller House fans, we are in luck because the show has been officially renewed for season 2! And who knows maybe next season the third Tanner sister will join the group and make it a true Full House reunion!