Writing for Her Campus as a Dyslexic
As a person who has dyslexia, which is a learning disability affecting general things such as reading, writing, or simply difficulties with interpreting letters or sounds like when someone is explaining something, I am surrounded by so many stereotypes. Whether that would be that I mix up my letters or I can't read or write properly. These assumptions have followed me and will continue to follow me for the rest of my life. This is one of the main reasons why I joined Her Campus.  
Dyslexia is a learning disability that affects more people than you might think. Dyslexia is what I call an "invisible disability". You can't tell if someone is dyslexic by simply looking at them.I believe this is the reason why there are many stereotypes surrounding dyslexia. However, this learning disability is different for everyone that is diagnosed. Even though I have a few difficulties when it comes to reading and writing, I love doing both. The only difficulties I have because of my dyslexia are all in regards to comprehension and communication. In other words, if I read a text once, for a class, for example, I won't completely understand what the text is saying. I have to read it a few times before fully grasping the concepts. Communication is also difficult at times because my brain and my speech don't always work together as they should. It sounds a lot worse than it is. I just have a hard time forming sentences occasionally. However, reading and writing aren't that affected.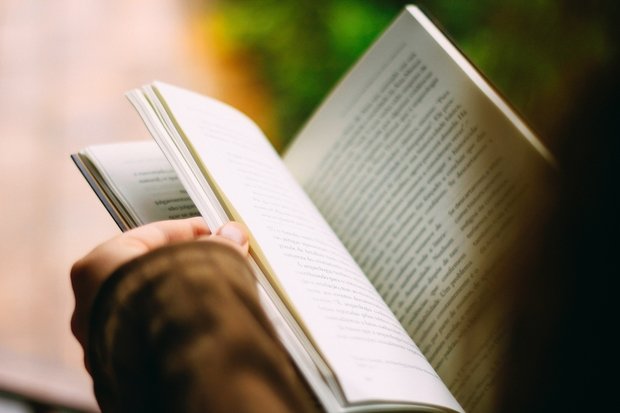 João Silas
When I heard about the blog Her Campus, I thought it would be a fun challenge for me. Though writing is not always affected by my dyslexia, it can be difficult. I decided that it would be a fun yet challenging experience. My first few weeks were a bit tricky. I wasn't sure how to format everything or write in a way that would interest people. I would ask my friends and family to read over my articles for them to be perfect. However, after doing this for a few weeks, I realized that I did not like the way my articles were turning out. Not because they were badly written, that wasn't the case. They were written in a way that I did not recognize. Since I was proofreading my articles, people would correct certain errors and reconstruct my sentences in ways that would change my writing, which I was not a fan of.  
After about a month, I decided to write my articles without any help from others. Even though it was challenging and I was making many more mistakes, I enjoyed writing and reading my articles a lot more. I felt like they were more representative of me, even though my dyslexia would shine through in a few sentences. I learned quite a bit about writing and it was starting to show not only in my articles but also in my school work. Writing for the blog was not only becoming less challenging, but I was also seeing improvement in my writing in other aspects, like in school projects. I soon realized how being part of Her Campus was not only fun but also rewarding in other aspects of my life.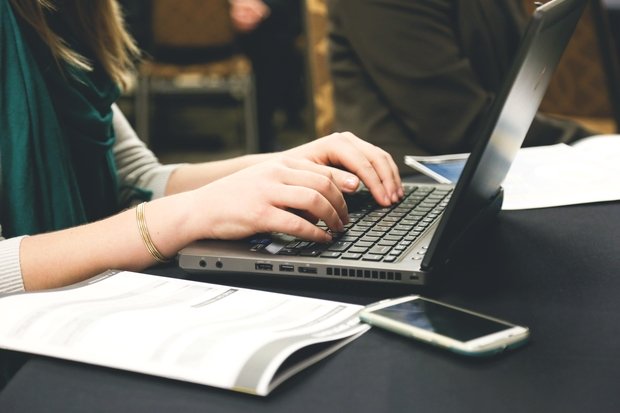 Startup Stock Photos In all, Her Campus has made a huge impact on my life as a dyslexic. Having a learning disability is not always easy and you are not often involved in things like blogs. Back in CEGEP, I wanted to be part of the school paper, but because of my dyslexia, they would not let me. Having a blog that is so accepting and allows me to express myself in my  way is very enriching and encouraging. It has helped tremendously in many aspects of my life, especially in school. Writing is something that I have grown to love even more since being on the team. I would recommend it to everyone, especially if you have a learning disability.