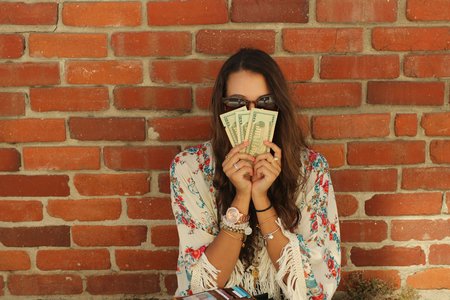 Kellyn Simpkin / Her Campus
Easy Ways to Save Money As A Student
As students, we find ourselves trying to save every bit of money we can. However, the school can get quite expensive, and we end up trying to scrape up money for things as simple as food. It can get frustrating. Here are a few tips and tricks that I have figured out through the years that might help you save a bit more money as a student.  
One thing that helps a lot, and might seem obvious, is creating a savings account. There are many types of savings accounts that you can open with your bank, but one I suggest is a savings account.  If you spend the money that is in that savings account, they will charge you a small fee. This way, you are sure not to waste anything in your savings. It is also an excellent way to control your spending. For example, before I had a savings account, I used to spend a lot of money on things like food or clothes without realizing how it was affecting my bank account. Having a savings account with a set amount allows you to maintain your savings, but also some money in your checking to spend on whatever you want. This way, you can see how much you used to spend on useless things, and also control the amount you pay weekly, or even daily.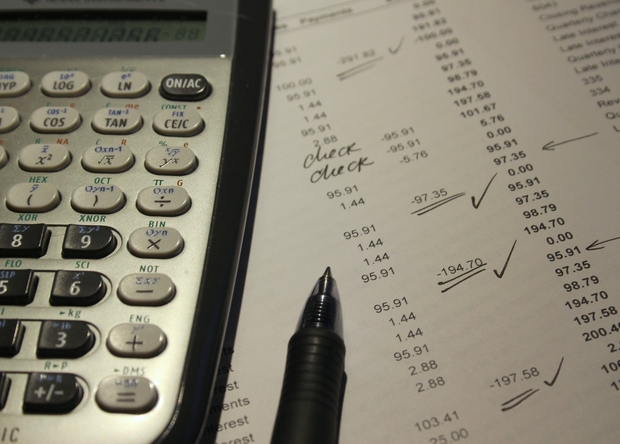 Another trick that might help you save a bit of money is tracking your spending throughout the month. Tracking your spending might seem a bit weird and time consuming, but it  does help. Similar to a savings account, you can write down in your planner, or any other place you store important information, each time you spend money. Tracking your expenses in a planner is another visual representation of your spendings. At the end of the month, you add up everything you spent and see the total. . The first time I tried this out, it was a big wake up call. I was spending a lot more than I thought without realizing it. It is something to try out. One thing that has also helped me is not using my credit card unless it is an emergency. It relieves so much stress knowing you do not owe an immense credit  balance when it is the last thing you need, especially if you have student loans. It is a struggle at first, but it helps quite a bit.  
Managing your time is also a significant factor when it comes to spending. School can take up an enormous part of a student's life, so most of them do not have jobs because of the time jobs consume in a week. From what I have gathered through friends in the past, most students feel lucky if they can manage 15 hours a week at their job. However, if you balance life and school, you can work more hours, which means more money. However, I am aware that this isn't the case for many people. Another way time management affects spending is not having the time to go to the grocery store. You end up ordering in more often than you would like to admit. We have all been there. However, there are many ways to avoid spending vast amounts of money on food. You can try to block out your days for you to have time to go to the grocery store or even sign up with a meal plan. So, when it does come to the point where you don't have time during the week, you can have meals ready to go. I know it's a lot easier said than done, but it takes a lot of work to try and save money, especially when it comes to food.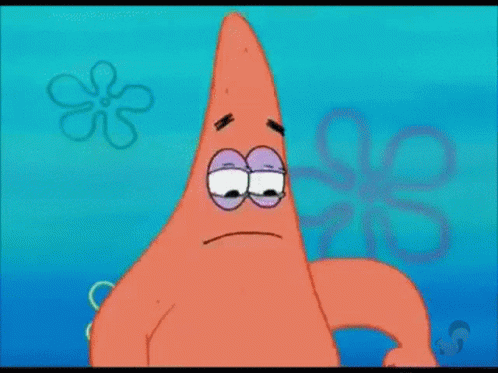 One last tip I would recommend is being able to say no. Everyone likes to go out with friends. However, restaurants, bars, and clubs add up quickly. Being able to say no to friends because you don't have the money to go out is more than ok. Tell your friends that you can go out maybe once every two weeks or once a month to be able to afford everything else and feel financially stable. I started doing this about a year ago and have not regretted it. And the best part of it is, my friends started to do it as well.  
Money is a sensitive subject, especially for students. We all come from different backgrounds and financial statuses. However, these things are here to help those who need a few little tricks to help save a bit of money. As a student, it's not easy to have extra spending money, as much as we would want to. Hopefully, one of these tips will help you.