October 31st. A day of scares, spooks, thrills, and costumes. When it comes to this scary holiday, most people get psyched to dress up and become another person or thing entirely. And when there are more people, there's more of a scare (or more cuteness…depending on your costume of choice). Here are some creative group costume ideas for this year's Halloween!
1. Squid game
Considering I just wrote a review on the first episode of Squid Game, I thought it befitting that it's the first group costume idea. With this trio costume, all that's required is red bottoms and a red hoodie/zip-up with a black belt. The square, circle, and triangle masks can be acquired via Amazon or the Squid Game official website!
2. marvel cinematic universe
Right now, I am binging the entire timeline order of the Marvel Cinematic Universe and I would absolutely love to see the characters in group costume format. The essentials would have to be Iron Man, Black Widow, Captain America, Thor, The Hulk, Black Panther, Fury, and maybe even Thanos. This would be super fun to do with friends and works well with a larger group.
3. clowns
Not just any clowns…no, the most notably scary clowns known to man. I'm talking Pennywise, Possessed Ronald McDonald, the Joker, Twisty the Clown, Pogo the Clown (aka Killer Clown), etc. This costume idea is on the scarier side… but more scares can be more fun!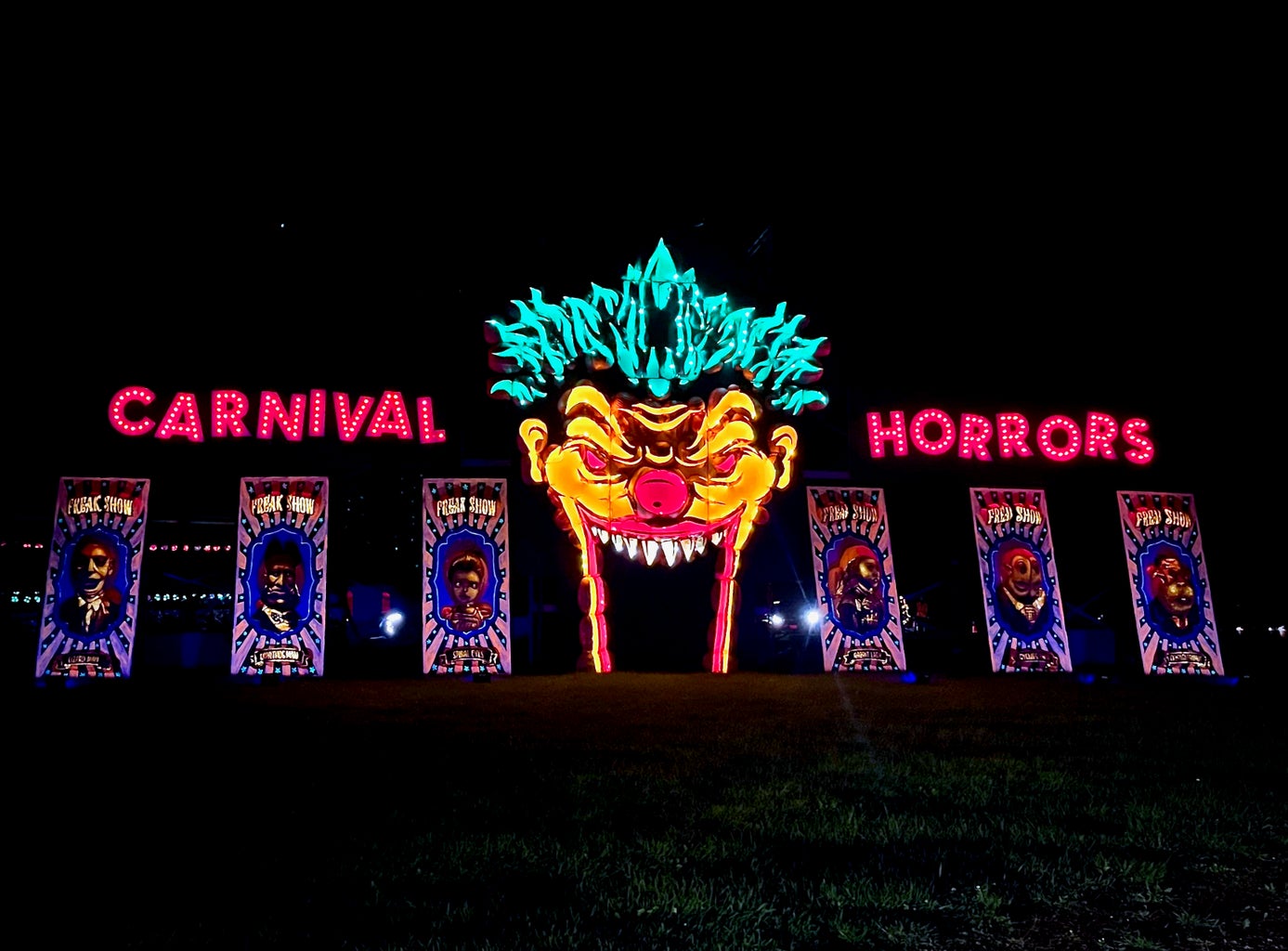 4. harry potter
For all my beloved bookworms out there, this one's for you. Take this costume idea as you wish: you can be the houses Gryffindor, Hufflepuff, Ravenclaw, and Slytherin) or you can be individual characters like Ron Weasley, Hermione Granger, Harry Potter, Lorde Voldemort, Draco Malfoy, etc! The one requirement, however, is obviously a wand (haha).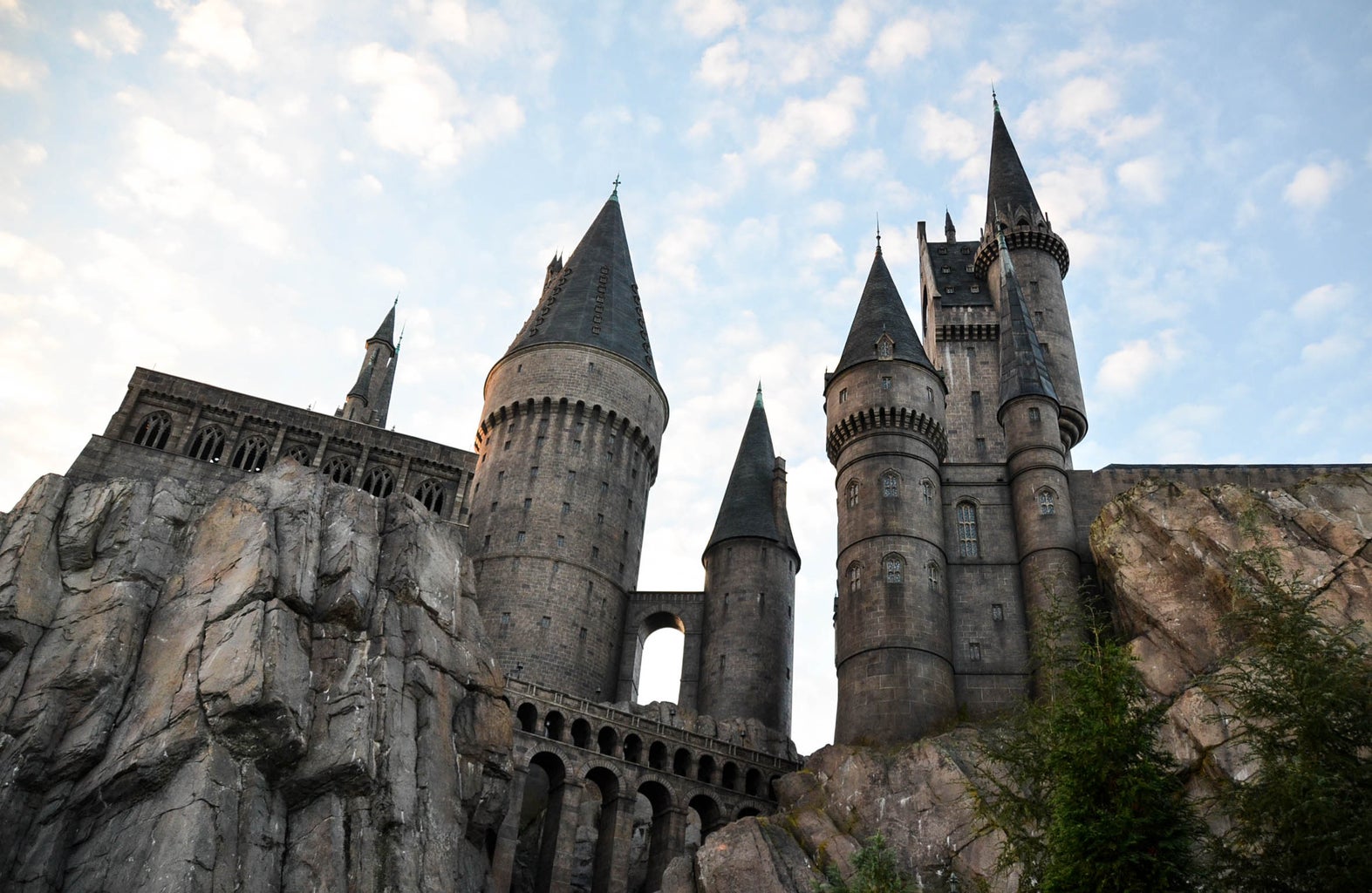 5. Among us
I would love to see this one! It would be so fun and also hilarious! Cheers to all my gamers out there, this one's for you. Dressing up as your favorite Among Us character is sure to bring some life to the Halloween festivities. Bonus points if you go full out and get the inflatable costume!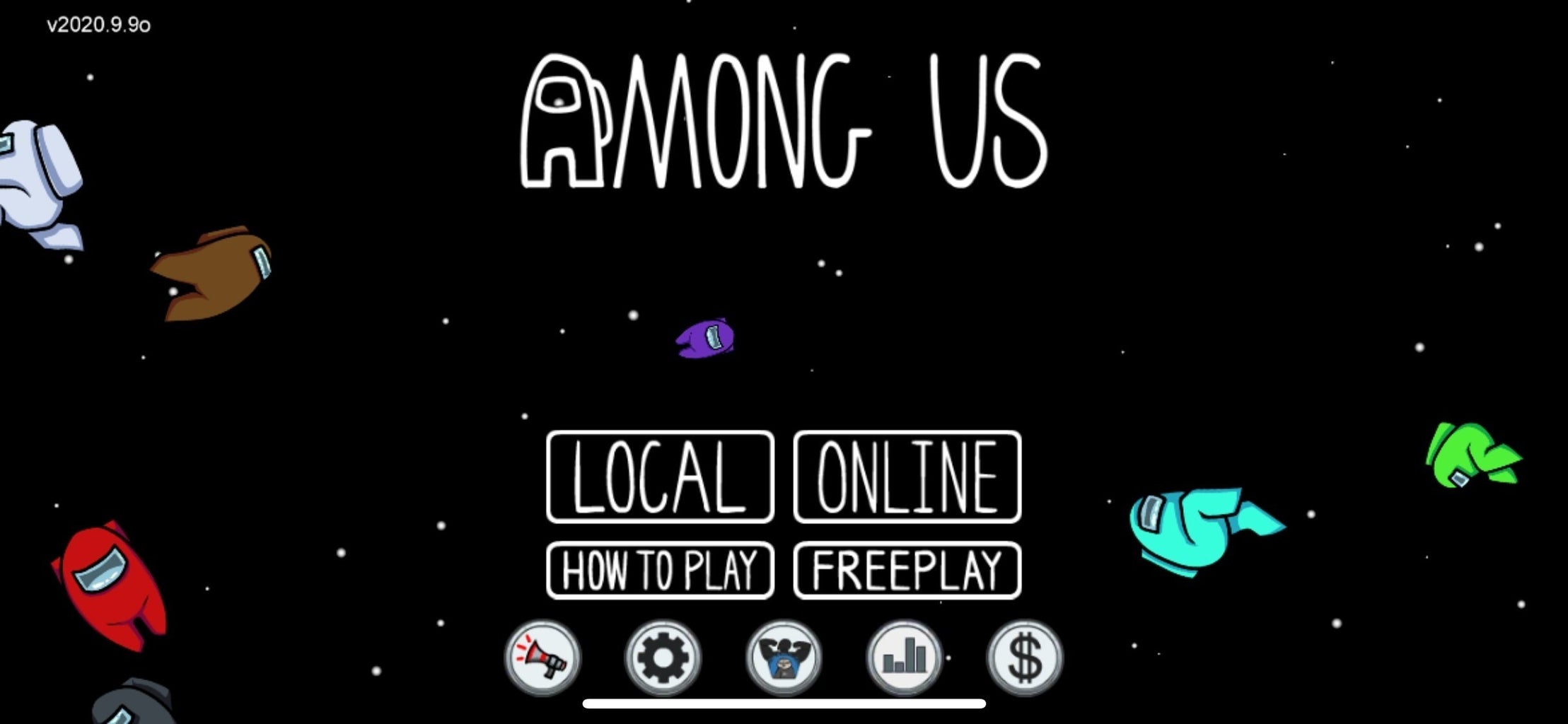 I hope this brought some inspiration to you for some costume ideas! Happy costuming <3