Snacks for your dorm room to survive the winter
When it's negative temperatures outside, the last thing you want to do is get out of bed and walk in your pjs and slippers to Frank Dining Hall. Don't worry, we have created a list of perfect snacks to keep in your dorm room so you can continue your Netflix show without having to leave the comfort of your room to get a snack. 
1. Hot chocolate and marshmallows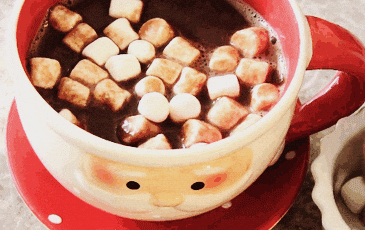 Always a necessity to survive the cold weather. What better way to get in the mood for the holiday season than warming up a nice cup of hot cocoa.
2. Protein Bars
Protein bars are a great thing to keep in your room for those days when it's too cold to get out of bed and leave your room. Peppermint Luna bars are the perfect flavor to go along with your cup of hot chocolate. 
3. Easy mac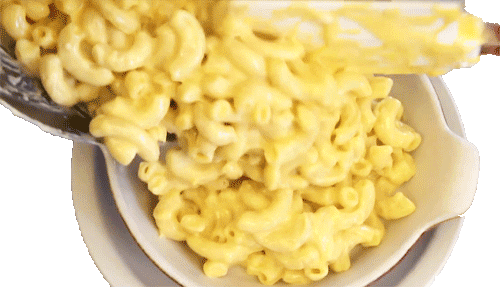 Easy Mac is also a viable meal substitute and an amazing savory snack. And I mean… who doesn't love mac n cheese?
4. Chocolate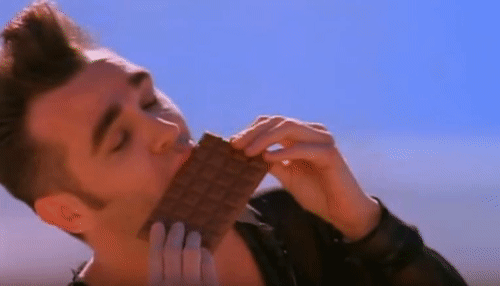 Chocolate makes the perfect comfort food and is always a necessity to have on hand. It is also the perfect snack that comes in a variety of shapes, flavors, and sizes.
5. GORP (good old raisins and peanuts)
"Good Old Raisins and Peanuts" are a classic way to keep energy levels high in the gloomy winter season. The trail mix will pair nicely the chocolate to make a perfect sweet and salty bite.