Best Secret Santa Gifts Under $20
It's that time of the year again, when you and your friends get together to exchange gifts with one another. Finding a great gift for someone for under $20 can be hard, and trust me no one wants a gift card. I mean that's like the most lame and boring gift you can get someone (even though gift cards do come in handy when you are short on funds in your bank account). Here are some Secret Santa gift ideas for your friends so they will have something fun and exciting to open when you all get together.
1. Christmas fuzzy socks
This is the perfect gift for your friend because come on, who doesn't love a great pair of cozy socks. These are perfect to warm up your feet while you are sitting by a fire drinking a cup of hot cocoa. And festive too! You can find cute options for cheap on Amazon.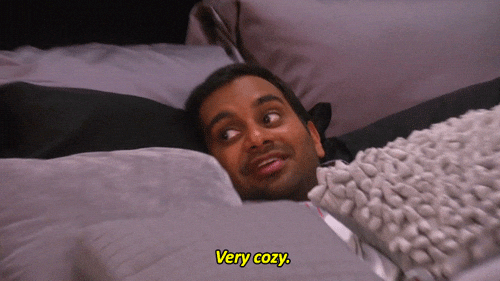 2. Mini waffle maker
Who doesn't love waffles, am I right? Urban Outfitters has a mini waffle maker for only $17, which is a perfect gift to give to your friend. I'd say that this one is a steal.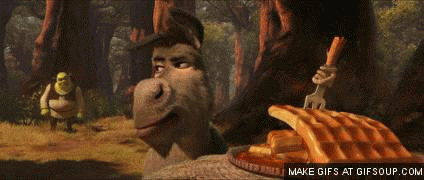 3. DIY bath bomb gift set
Bath bombs are amazing because they are not only super colorful and pretty, but they also smell amazing. Plus they make taking a bath so much more fun. With this DIY kit, you can give your friend the perfect gift and she can make her own bath bombs, instead of having to buy them! You can find it on Urban Outfitters.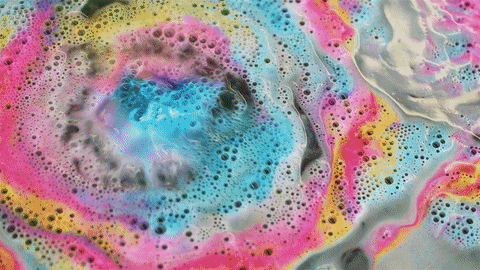 4. What do you meme?
What do you meme is a card game that is similar to cards of humanity, except the person who gives the best caption for a meme wins that round. This game is super relevant and fun because it has so many memes that you see on social media constantly. You can find it on Amazon!
5. On the Go girl makeup case
This on the go makeup case is perfect as a secret santa gift because it's only $18, and makes your life so much easier. If you're going to the gym, a friend's house, or just need to bring makeup with you, this case organizes it so your makeup doesn't spill everywhere in your bag. It also has a little mirror so you can literally whip it out anytime and touch up whenever needed. You can find it on Urban Outfitters.