Taylor Swift's Albums Ranked
Laugh at me all you want, but I am a huge Swiftie. I have loved Taylor Swift from the moment she dropped "Our Song" back in 2006, and I have stuck by her many personal transformations since then. Sure, I may have pretended that she was lame during her Diet Coke advertisement period, and I may have laughed along with all those video parodies to "I Knew You Were Trouble," but deep down inside I've always genuinely enjoyed her music. Taylor Swift is an incredibly talented, incredibly gorgeous, and incredibly entertaining celebrity. Plus, she has amazing hair.
Here, I'll be ranking Taylor Swift's major albums (I'm not including commentary, remastered, or other special albums) from worst to best. I'll also be including top three songs along with the worst song for each album. Let me know if you agree with me!
6. Taylor Swift - 2006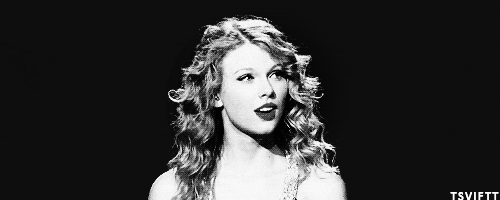 Best Songs: Our Song, Should've Said No, Teardrops on My Guitar
Worst Song: Tied Together with a Smile
5. Red - 2012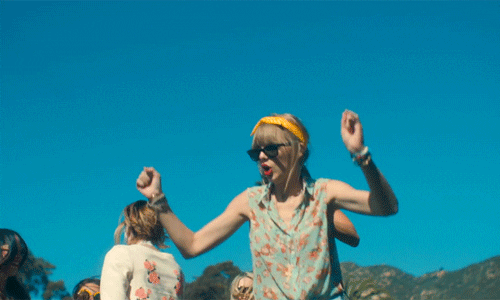 Best Songs: Everything Has Changed, All Too Well, Begin Again
Worst Song: The Lucky One
4. Fearless - 2008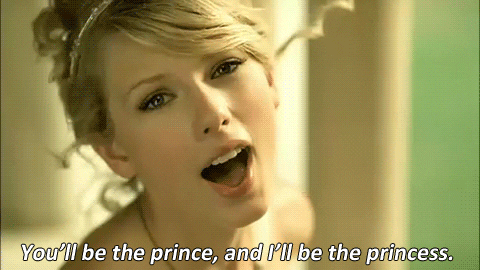 Best Songs: You Belong With Me, White Horse, Love Story
Worst Song: Fifteen
3. Reputation - 2017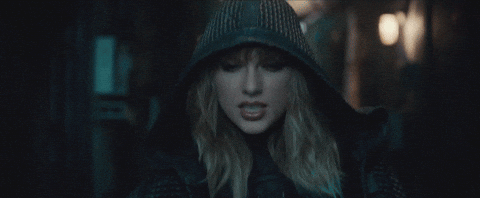 Best Songs: Delicate, New Year's Day, Dancing With Our Hands Tied
Worst Song: End Game
2. 1989 - 2014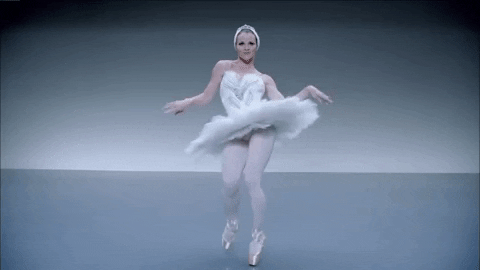 Best Songs: Blank Space, Shake It Off, Out of the Woods
Worst Song: Wonderland
1. Speak Now - 2010

Best Songs: Haunted, Innocent, Back to December
Worst Song: Superman
There you have it! In my completely, 100% biased opinion, these are Taylor Swift's albums ranked. I know, I know--putting Speak Now as my favorite album is really polarizing. But hey, what is Taylor Swift but a polarizing icon anyways?