Protesters in My Hometown Break the Law by Blocking Poll Sites
You don't really hear about my hometown or county in the news a lot. 
I am from Fairfax, Virginia, and despite being a county of over one million people, we hardly make the national news. Last time we made headway with this was back in 2014, when our superintendent chose not to close the schools for snow, causing a huge Twitter trend harrassing him and making memes about him over #closefcps, which trended worldwide. That's the kind of impression we make. 
Growing up in Fairfax, it is often depicted by adults and teachers to be some kind of modern utopia. Fairfax is a pretty diverse area, representing and housing several different ethnic and cultural groups throughout the county. Many families in this area are in one branch of the military, bringing in people from all over the US. 
People from this area have good schools which account for well-rounded, hard working individuals who have empathy and respects for others when they continue out into the world. The closeness to DC provides a lot of people with jobs and exposes a lot of people to the works of the government and social issues.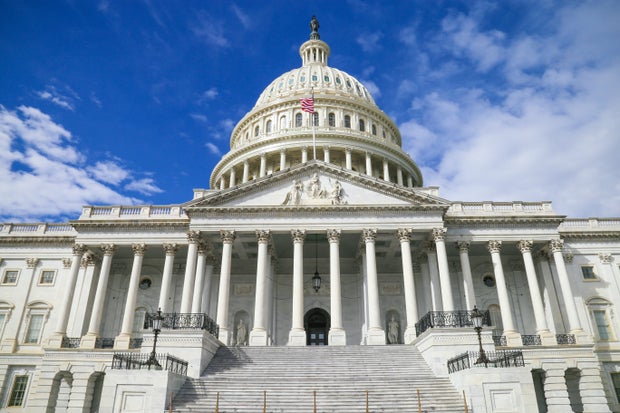 Photo by Louis Velazquez Unsplash
However, we are far from perfect. 
Just this morning, I woke to find a New York Times article about protesters in Fairfax who were blocking an early polling location, chanting to keep Trump in office for four more years. Voters were forced to move inside to wait for their turn to vote because of how intimidating the cries if the protesters were, and officials at the site had to even open up another section of the building to accomodate the voters while remaining six feet apart from each other. While the protesting wasn't violent, it is actually Virginia law that people cannot block or loiter around a polling site. This could scare voters away from the polls, preventing them from completing their right to participate in the Presidential election this year. 
Virginia is very serious about voting. We vote every year, whether it is in local or national elections. Since the 2016 Presidental election, there have been large movements to get everyone to the polls, and especially this year, where social distancing and COVID-19 might scare more people from the polls.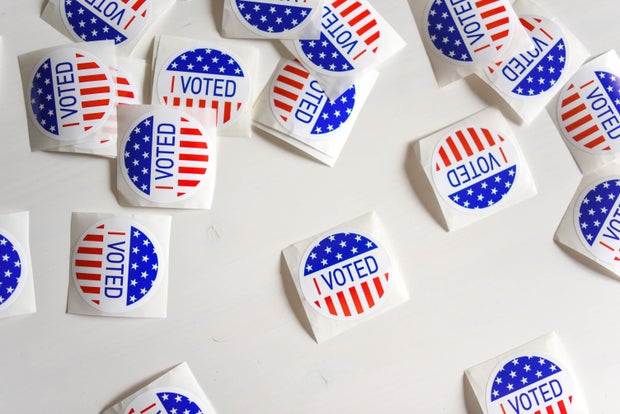 Unsplash
I'm honestly glad that I saw this article this morning, as much as it hurts me to see my home acting in such an ugly manner. I want people from Fairfax and other areas in Northern Virginia to know that our county isn't perfect and that acts of hatred can happen here, just as much as it can in small towns far from Virginia. We are not excused from small-minded thinking and harmful actions. 
I hope that everyone votes in this election, and that no one has to be made to feel afraid to use their right. Register if you havent. Request an absentee ballot if you need one. Find out where your poll is and search if you can vote early. Just get out there, learn from Fairfax, and don't let anyone keep you from voting!