Sadly, the glorious time of trick-or-treating has long passed as we enter college and subsequently, scary adulthood. The holidays simply don't possess the same magical sparkle as they once did in our youth. If you were a hyper Halloween fanatic as a child, like me, you probably still secretly yearn for that fanatical night of spookiness and festivity in your 20s. Since ringing random doorbells and pleading for sugar is now out of the question, what can you do to celebrate your favorite holiday as a grown woman? If you dislike parties, then you may feel like you depleted all your options. My fellow ghoul-friends do not fret, for a killer night of fun is still possible for the homebodies on Halloween.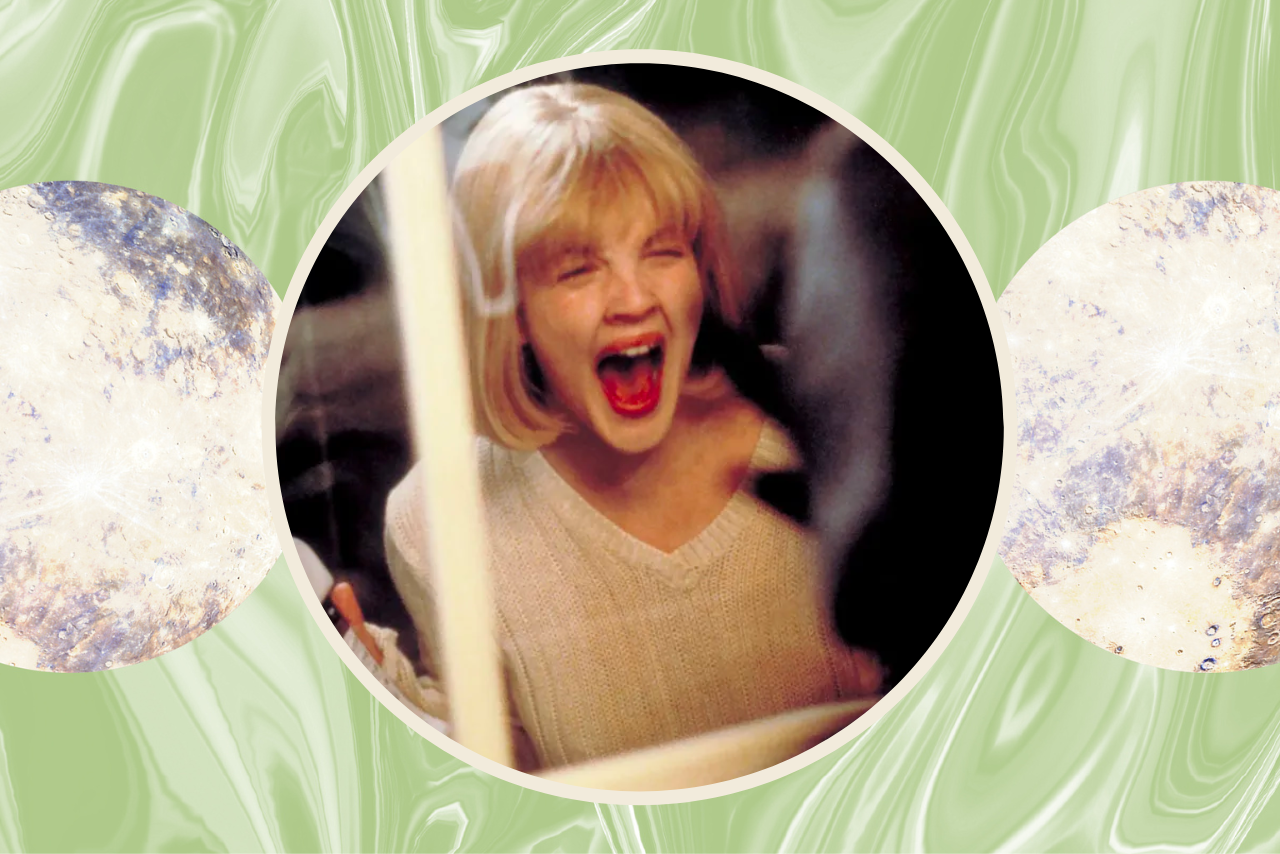 CLASSIC MOVIE NIGHT
On All Hallows' Eve, you cannot go wrong with snuggling up in your favorite pajamas (perhaps horror themed?) and binge watching your favorite collection of spooky movies. Whether it's nostalgic stop motion from Tim Burton or cult classic slasher films like "Scream", bundling on the couch like a little spider's nest and eating special Halloween candy is a perfect alternative to loud public settings. Invite a few friends or family and make it a mini party if you desire! Set up a movie projector or mood lighting for a haunting ambience to complete your cozy marathon.
faux Vogue photoshoot
Pick several stellar costumes or favorite garbs to play dress up, couture-style. All you need to do is choose a fitting background to contrast your outfit, your choice of camera (Polaroid film or cell phone), and decent lighting to take photos like you are a scary good supermodel. Perhaps you go all out and paint your makeup like a character from Euphoria, or maybe the opposite: a face-painted monster! This is a low-effort, time-fulfilling memory that you can cherish throughout the years with your iconic snapshots.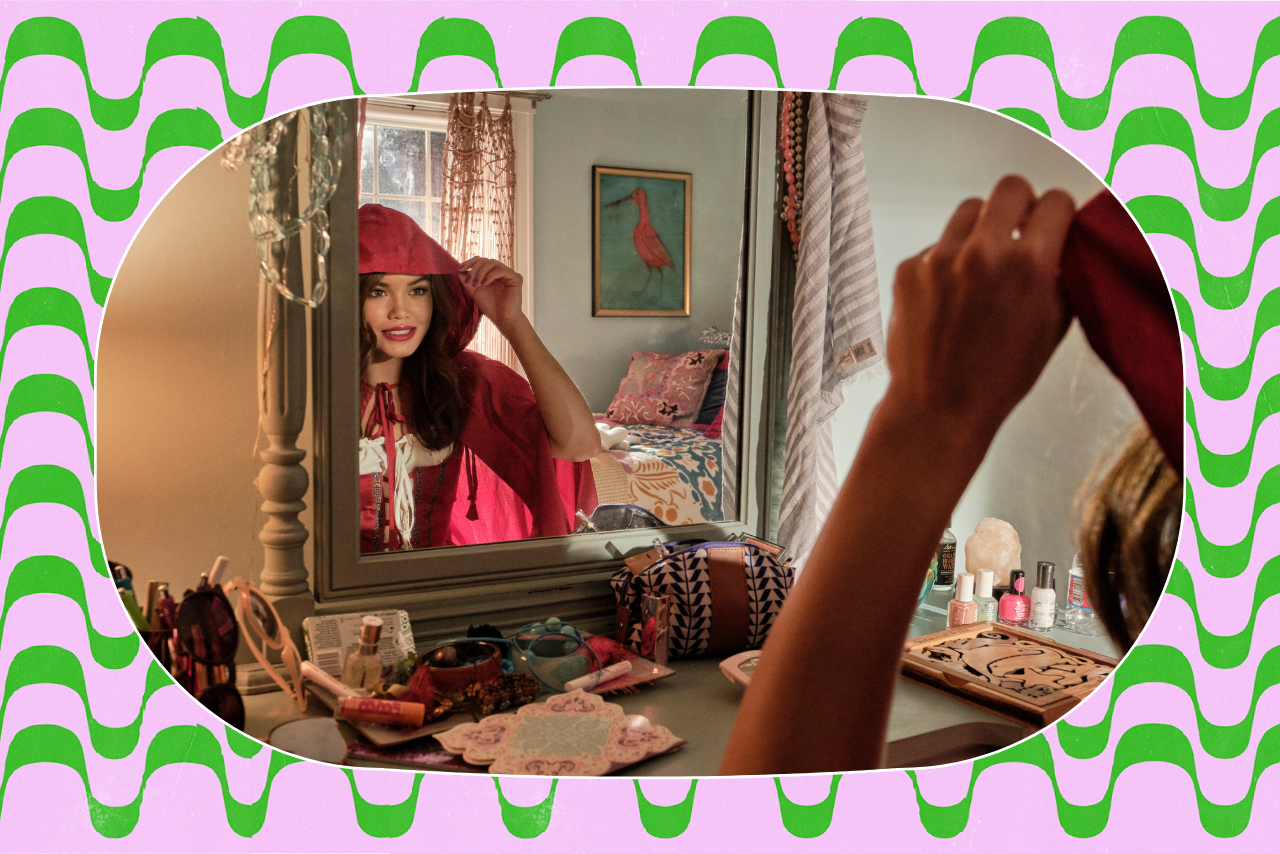 Baking/charcuterie boards
Have yourself a themed cooking night, whipping up delicious recipes specifically catered to Halloween. Bake the famous Halloween sugar cookie roll from Pillsbury or make it from scratch! Decorate gooey desserts to resemble creepy figures like mummies, zombies, or even cave bats. If sweets are not your forte, you can take the savory route and arrange themed charcuterie boards for different beasts of Halloween. Olive eyeballs, ghost strawberries, skeleton spine pretzels, oh my!
trip to spirit halloween
Hop into your car and head into the home of Halloween décor: Spirit Halloween. Typically, local Spirit Halloweens close up shop for the season immediately after October 31st. Therefore, you must go and frolic in the land of make-believe before they disappear for the next 10 months. Take your bestie and try on costumes, silly hats, and niche character masks to spend the night in pure childish glee.
drive-thru treats
Nothing feels more euphoric than eating yummy fast food at midnight in an abandoned parking lot with your friends. Drop some dollars getting the last of the limited edition Halloween menus at your favorite restaurants! McDonald's offers their meals in replicas of trick-or-treat buckets, while Krispy Kreme serves specialty icing donuts piping hot for you to enjoy. Grab the food to-go, pack a comfy blanket, and crank up the spooky tunes as you eat with your best friends in the car at the witching hour.
Halloween does not have to be a fleeting memory just because you do not enjoy the blasting music and flashing lights of parties. There are several ways to show your pumpkin pride and celebrate the holiday in new, lasting traditions. Also, these options are easily accessible if you do not want to spend a lot of money, go outside the confines of your warm house, or interact with crowds on this strange night. A homebody can still experience a Halloween worthy of posting on the Instagram feed!