The Truth About Clemson's New "Tiger Town Summer Bound" Program
In the summer of 2019, Clemson University introduced a new program for freshman applicants known as Tiger Town Summer Bound (TTSB). The program selected around 150 students, supposedly at random, to participate in this "research". These students were classified as individuals who had been accepted to begin in Fall of 2019, however, they were required to come to Clemson in June, following graduation, and complete two 6 hours credit courses in order to be eligible for Fall 2019 enrollment. Now, I immediately was thrown off by this. I could not wrap my head around how were we "required" to attend in the summer but were supposedly accepted for fall 2019. How did they select the students, specifically? All of these questions are still unanswered to this day. Clemson was always my dream school, and I didn't see myself going anywhere else. So, I packed my bags and hit the road just one week after graduating high school to begin my early, yet exciting first semester in college.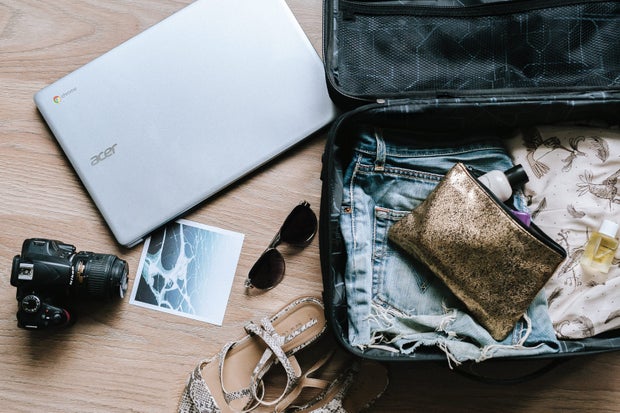 Anete Lūsiņa / Unsplash I will say that I was quite pleased with the housing. We were assigned to live in the Douthit Hills F building. It was very nice, well cleaned, and fun to be there with just the students that were selected. I was a bit nervous at first. I was not sure how difficult my classes would be, how hard I would have to work, or what I would do in my spare time. I mean, we were supposed to be covering a semester worth of material in six weeks. I was hanging on for dear life when classes were set to begin three days after we moved into our dorms.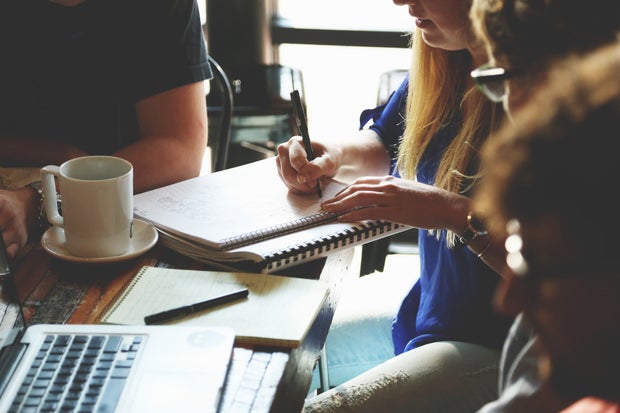 Pexels
I personally took Sociology and Communications during my summer semester. I found them to be fairly easy, exciting and interactive because there were not many people in my classes. I grew to know the professors quite well in a short amount of time and built professional relationships with them. The professors I had during this time are still two of my favorite professors!
In terms of friendships, they were endless. I met my current best friend in TTSB, and we have been inseparable since. If it weren't for TTSB, I most likely would have never met her since she is a different major than me, lives in a different building on campus and is in the Tiger Band. Everyone in TTSB was spontaneous! We would leave our dorm room doors open, hoping other students would come in and talk to us so we could make friends. Luckily, we did. A group of us, about ten to twelve, became relatively close during the program and remained friends. We helped each other study (considering we all lived in the same hall), went out together, walked to class together, ate together and grew close. We were able to experience Clemson first hand before the student arriving in the fall.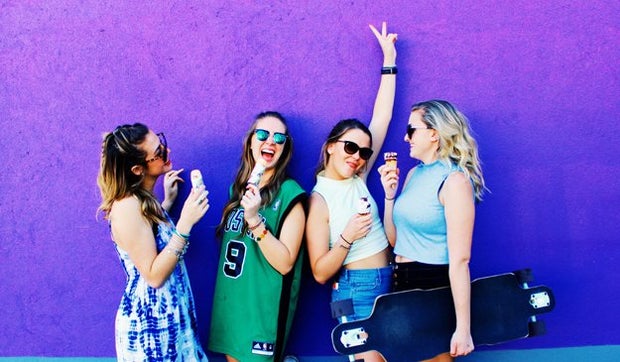 Amelia Kramer / Her Campus The only downfalls I experienced within the program was the required study locations and the time frame. It was hard giving up my senior year summer. I had to say goodbye to all of my friends early. The program coordinators also required us to attend certain study hours. This was inconvenient simply because the rooms were a bit loud and the desks were not that big. I prefer a large space for studying and like to be alone and play music.
Clemson is a huge campus – huge when you first get there, that is. However, after you adjust, it seems small. Within two weeks of being in TTSB, I was able to map the entire campus out in my head. This was extremely beneficial when I began my classes in Fall 2019 because there was a plethora of people on campus, making it look hectic and intimidating. However, thanks to TTSB, I was confident walking to class and was able to manage my time more efficiently. The advisors will even check up on you throughout your career at Clemson and offer to help at any time!
Without TTSB, I would have never met my best friends or had a more eased transition into college. So, if you are TTSB, I say go for it!