Her Campus Clemson Announcing Diet Coke Partnership
This is a sponsored feature. All opinions are 100% our own.
Her Campus Clemson is so excited to announce our partnership with Diet Coke! Below is an overview of the program provided by our headquarters:
"Her Campus is partnering with Diet Coke as it brings an all day, all night experience to campuses across the country. Diet Coke is making every part of the day the best part, with a constantly evolving space that brings a little excitement to the everyday things you're already doing."
As part of our partnership, participants will have the opportunity to sample Diet Coke's newly released flavors: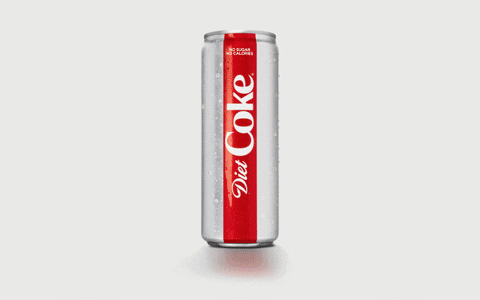 1. Blueberry Acai
2. Strawberry Guava
3. Ginger Lime
4. Feisty Cherry
5. Twisted Mango
6. Zesty Blood Orange
We are so excited about this partnership and can't wait to share this experience with you!