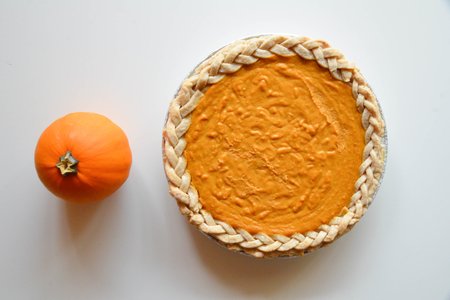 Why Thanksgiving Is The Best
Thanksgiving gets a mixed rap with people. Some hate it for the potentially uncomfortable family talks. Some love it for the food adn the football. I fall in the second category -- Thanksgiving is the best holiday. And I'll tell you why
You're only job throughout the whole holiday is to eat. Just that. Eat to your heart's desire. Enjoy the food. Savor the food. It's way better than anything at college, and it's the perfect meal. You got your protien (turkey), your grain/carbs (potatoes galore, stuffing), your vegetables (green beens, brussel sprouts), and even something sweet (cranberry sauce, pie). It's amazing. Best thing ever.

Now, I will start this by saying that I know not everyone has the same family dynamic as I do. I am lucky we are close. We share stories and talk about our lives. If you're lucky, Grandma will share some gossip or a story from Dad's past we didn't know about!

It's just festive and fun. You don't even have to be in the cold outside to see it. What more can you ask?

After the meal? Before the meal? Throughout the meal if you're so inclined? Go for it.

Everyone has off Thursday, Friday, and of course the weekend. Enjoy.

You read my first point right? Think of it for a second time! And you can make sandwiches too!

It's a great day to tell everyone in your lives that you care about them and why they mean so much to you. I've made it my own personal tradition to text people when I wake up. It makes me happy to share and it seems to make them happy too. It's a sweet thing to take a moment out of our lives, or a whole day even, and be thankful and appreciative for everything and everyone around us.