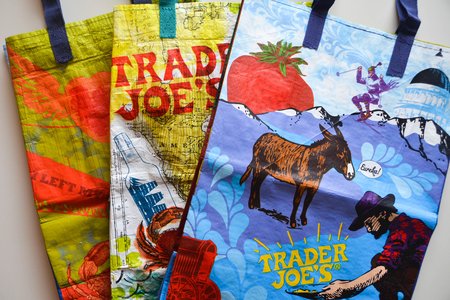 New Trader Joes Items I Plan to purchase
I recently heard Trader Joes came out with new items. Here are the ones I plan on purchasing and trying out: 
1.

Unexpected Broccoli Cheddar Soup

I LOVE broccoli cheddar soup, if that is the only soup I was allowed to have, I would be fine! I have heard though that it is watery so I will add some more cheese. 

2.

Buffalo Style Chicken Poppers

I love Jalapeno Poppers and this seems like a nice twist, they remind me of samosas!

Who doesn't love empanadas? I am a bit skeptical of mixing the pumpkin flavor with something so savory but it may be a great combination. 

4.

Brazilian Style Cheese Bread 

Cheese bread? What's not to love?
If you are able to, wearing a mask, of course, go out to Trader Joe's and try out their new items.