The Best Donuts According To Her Campus Clark
It's finals time and Her Campus Clark is doing one last hazzah. We got donuts for our club and friends. Here's our favorites from worst to best.
1. Powered (It's distressing and can be soooo dry)
2. Lemon
3. Jelly
4. Chocolate covered.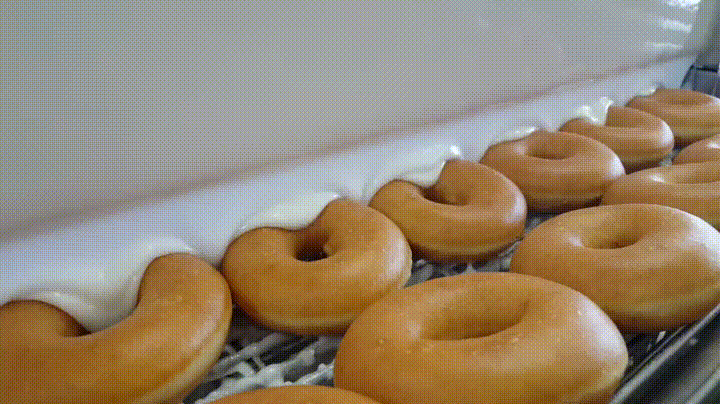 5. Normal Glazed (You're never going to be upset about having a normal glazed, but you're also never going to be happy about it.)
6. Apple Cider
7. Boston Cream (Yes, we are massholes)
8. Chocolate Covered with sprinkles
9. Chocolate Icing