The Dos and Don'ts of Throwing a Successful Halloween (or Any) Party
That time of the year has come once again; the temperature dropped, sweaters are being worn and the holidays start rolling in one by one. We all know Thanksgiving and Christmas are the biggies, but it's exciting to celebrate Halloween too! And what's a holiday season without having a party or two? 
Here is a list of the dos and don'ts to throwing a Halloween (or any holiday for that matter) shindig for the near future. 
DO: 
1. Make a Guest List 
The easiest way to insure all your friends and classmates will be at your party is to either make a Facebook event page or send out a giant group text. What's a party without your favorite people around anyway? You also should decide whether or not you will allow your friends to "extend the invite". If you're thinking yes, then you might be saying, "the more the merrier!" But if you're thinking no, then you could end up saying, "who the heck are they?" Just make sure you know who you want to be there so they isn't any surprises. 
2. Select a Theme 
Parties with themes tend to create fun vibe and can bring your guests together. For Halloween, a costume party is a no-brainer. This time, tell your guests to dress up as a character from their favorite TV show or movie. Picking a narrower theme can give the party a little more excitement and conversations will spark from left and right. 
If you're thinking of having a party not so much for Halloween but another holiday or event, themes are still a good idea! Just be creative with it and people will be coming to your parties all the time. 
3. Bring Your Own… 
You know you can't do ALL the work when it comes to food and drinks for your party, otherwise you'd be broke. Have your guests bring something along with them so it's not just up to you for providing everything. You could even get really organized and provide a list for your guests so they can see what everyone else is bringing and reduce the risks of repeating items. This will not only help you out but also show your guests what types of food and drinks will be at your party.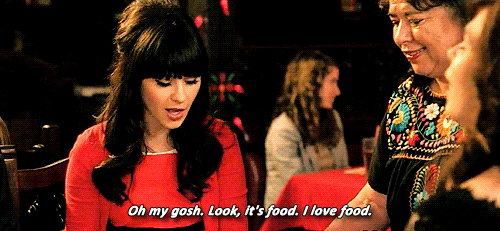 1. Keep Switching the Date 
You just need to find a date and stick with it. If you keep switching the date to work with certain people's schedules, the other people will just get fed up and not come. Try your best to find a date that works for everyone you want to invite and then stick to the plan.  
Some people will most likely not be able to come but that's okay. You'll still be hosting an awesome party for the other people who can come and you'll be happy you didn't switch.  
2. Send Invites Too Late 
A good amount of time to send your invite, Facebook post or text message is about two weeks before. This will give your friends some time to plan out their schedules and get back to you on whether or not they can come. This also gives you plenty of time to plan the rest of your party and know roughly how many people plan on coming.  
If you know you want to have a party, send out your invites first thing so the hard part is over. You'll be worrying in the end if you wait until the last minute.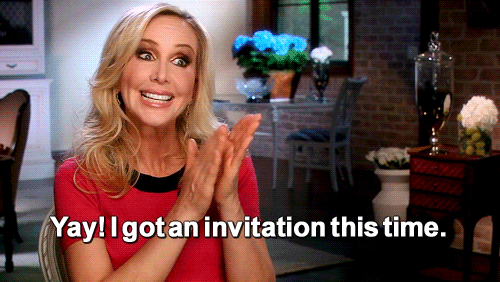 3. Over Think It 
No one expects you to have the best party of the year so don't stress out. People will come to your party to enjoy the company and have a good time. So maybe focus on one to two highlights instead of trying to make every single detail perfect.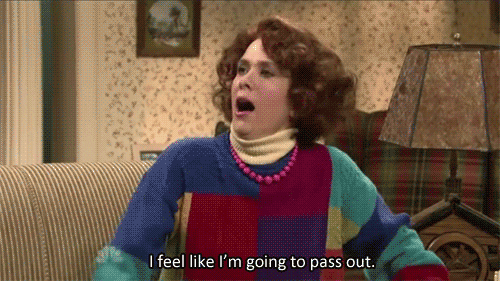 At the end of the day, you're throwing a party where your friends and peers can come and have some fun. That's it! Everyone will love you already just because you stepped up and did it.  Keeping these tips in mind will help your throw a successful and awesome party! Just remember it all comes down to organized planning, keeping it simple and letting yourself have a good time.