When I Get Home: The Review
As you all may know, Solange Knowles has FINALLY released her highly-anticipated album 'When I Get Home.' It has certainly been a while since the last time we've heard from Miss Knowles. Just three years ago in 2016, Knowles shocked the world with the release of 'A Seat At The Table,' with over 35 million "on-demand" streams earning the top spot on Billboards' top 200 charts. In addition to it being the number one album, 'A Seat At The Table' also earned Knowles' her very first Grammy. Knowles couldn't have released the infamous 'A Seat At The Table' at a better time. 2016 was the year for Activism within the Black community, with the "Black Lives Matter" movement hitting it's peak. The world saw a multitude of celebrities breaking their silence in support of the fight for Black rights and the fight against the seemingly uncontrollable, police brutality.
Like most of you, I was extremely excited when Solange announced that she would be releasing a new album, especially because she had us waiting for over two years. I expected to get the same sassy, slick-mouthed, quick-witted Solange. The Solange who told the rest of the world to keep their hands off our hair. I wanted the Solange that we all fell in love with when we saw her defending her big sister in the elevator. The Solange that said, "Don't test my mouth, they say the truth is my sound." To say that I was shocked with what she gave us in 'When I Get Home' would be an understatement.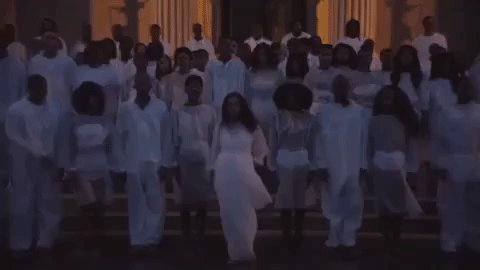 Unlike 'A Seat At The Table', it took me at least three tries to actually get into the album, the intro song didn't reel me in as I expected it to. However, once I got into it… I honestly couldn't get enough. I realized that I was expecting this album that was centered around the issues in the Black community, I was expecting her to be "woke" and call out what was going on around us. I forgot that she was more than a spokesperson for our community. She is an artist, and 'When I Get Home' showcases exactly that. While 'A Seat At The Table' is more lyrical and has a very clear and blatant message, 'When I Get Home' is more visual and definitely requires more attention. Solange wants the world to think y'all.
As per usual, sister Solange has ICONIC features on this album, and when I say Iconic, I mean it. Not only did she get her OG feature, Sampha, but Pharell Williams, Playboi Carti, The Dream, Gucci Mane, Tyler The Creator, Cassie, Metro Boomin and Abra. These artists bring their own sound, aesthetic, and creativity to the songs, giving us an appreciated shock from one song to the next.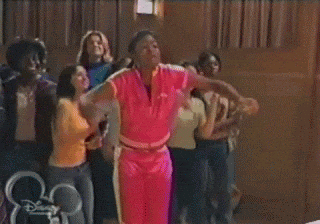 Now let's get into these visuals. First of all, we all know that Solange is absolutely the queen of aesthetics, but she has truly outdone herself this time. Knowles connected with filmmaker/animator, Jacolby Satterwhite who focuses on Afrofuturism. While his scene is at the end of the film it is truly one of the best parts.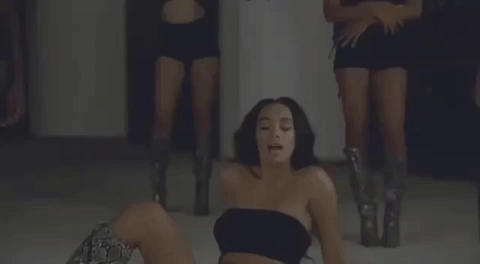 If you haven't listened to this album, I'm not too sure what you're waiting for, but you need to go check it out. I would suggest watching the visual first to get a complete understanding of the album because it definitely paints a clearer picture of what her overall message is. If you have any questions feel free to reach out to me on my instagram! @sola.ce :)