The CW's original series, "All American", has returned and this time it's at a university.
Though you may be familiar with the original series, there's a new spin-off for the series' die-hard fans, "All American: Homecoming."
The spin-off premiered on Feb. 21, 2022, on The CW and is hyperfocused on life beyond high school. But, the show doesn't underscore the experiences of the original cast — just Simone and Cam — and introduces a few more characters for you to love (or not).
"All American: Homecoming" follows the lives of Simone Hicks, Damon Sims and others as they navigate the unexpected highs and lows of college life at an HBCU. The series' main characters mirror a lot of the personalities you'll experience in college, especially at HBCUs. But the question is, which character are you? Who do you resonate with the most?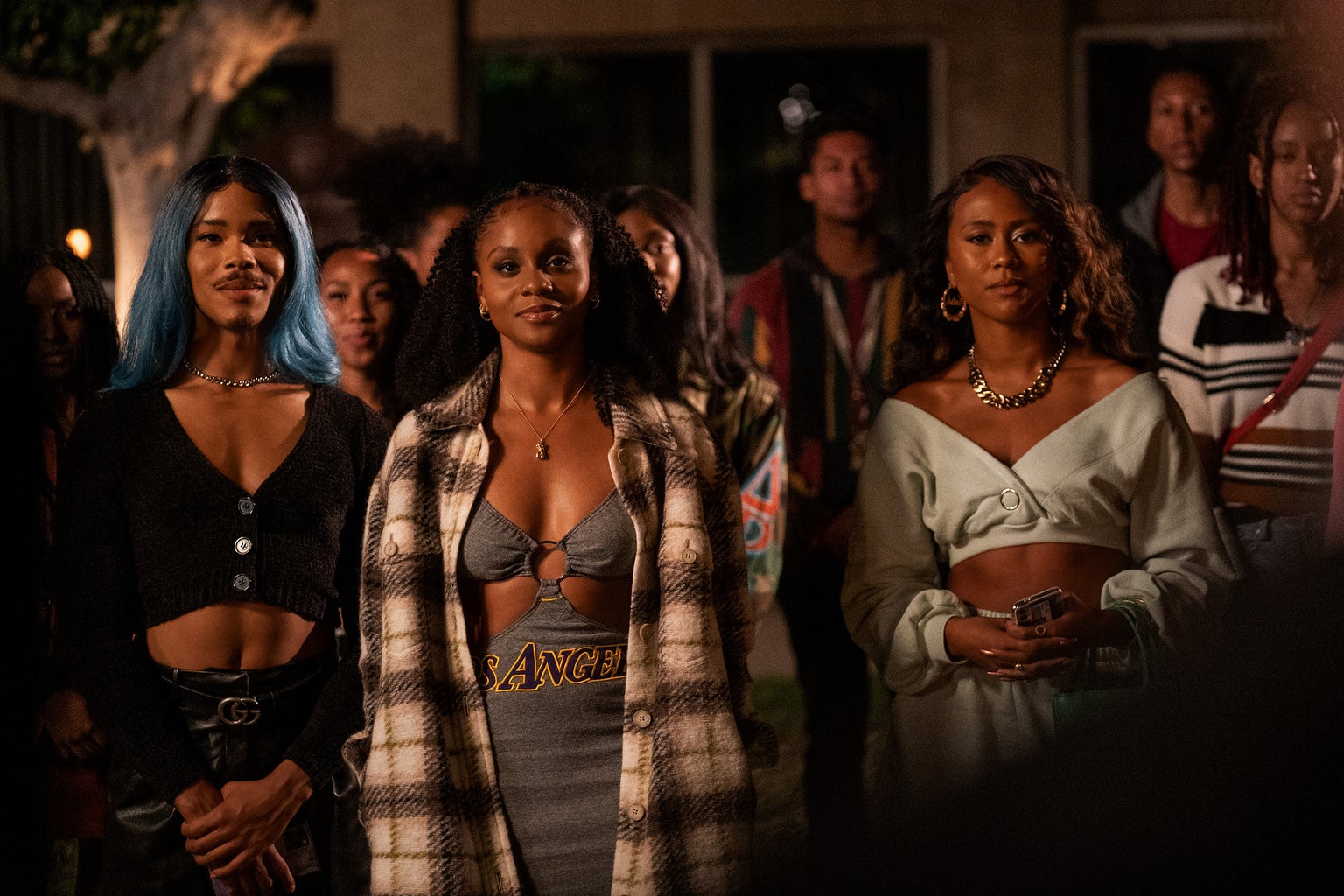 Are you as dedicated and committed to your passion as Damon? Or have you finally realized what you're worth and in your main-character era like Simone?
Simone Hicks, played by Geffri Maya
If your favorite character is Simone, you are definitely strong-minded. If you set your mind to something, you are definitely not backing down. You like to do things your own way, and oftentimes alone. However, after the first episode of "All American: Homecoming," you may be realizing that it's okay to take help. Above all, you're a go-getter, never back down until you get what you deserve, and you are definitely having your main character moment. Shine on.
Damon Sims, played by Peyton Alex Smith
Damon, the die-hard passionate athlete, was a nationally ranked baseball player in high school. After a national recruiting scandal was uncovered on Bringston's baseball team, Damon made it a point to try and save the school's program by forfeiting the MLB draft. With a lot of pressure on Damon to be a savior for Bringston's baseball team, you'll find that he's often overly critical and thinks there's little to no room for error. If Damon is your favorite character, you're probably just as confident in your craft. You'll do anything to ensure you, your name and associates are deemed flawless. In the words of Damon, you believe "we go hard or we go home, no excuses."
Nathaniel Hardin, played by Rhoyle Ivy King
Now, if your favorite is Nathaniel, you are definitely full of love, life and WISDOM! Nathaniel is selfless and always puts the people around them first. Advice is forever flowing from Nathaniel's mouth and they continuously show up for their friends. Nathaniel being your favorite character shows that you are always a listening ear for your friends and people probably love your spirit!(Fun fact: Nathaniel is The CW's first Non-Binary Character!)
Thea Mays, played by Camille Hyde
Thea is the captain of Bringston's women's tennis team. Like Damon, she's very passionate about her craft, tennis. She (seemingly) has trouble adjusting to change, as Simone's presence alarms her competitive spirit to flare. If Thea is your favorite character, you love the spotlight and probably enjoy things as they are. Sometimes, you may believe in others earning their "stripes" before being considered for anything. But, it all comes from a place of encouraging friendly competition.
Jessie 'JR' Raymond played by Sylvester Powell
Jessie is the type of guy who works hard, is intentional about his actions, and takes family extremely seriously. He's a fraternity member, baseball star, and was also adopted. All of these things play into his intentionality about his attendance at Bringston University. If Jessie is your favorite, you definitely care about the power of friendship, family and making your life count! Oh, and don't forget that you probably let people have it when they make you feel some type of way. When he checked Damon, you knew he meant business! Jessie being your favorite probably means that you mean business too!
Keisha McCalla played by Netta Walker
Keisha is a fashion icon who loves a good time and loves to speak her mind. She is extremely outspoken about what she wants and is not afraid to put the drip on. Now, if she is your favorite character, you're not too far behind with her characteristics. You love a good time, never let people step all over you, and treat the world like it's your runway. Period!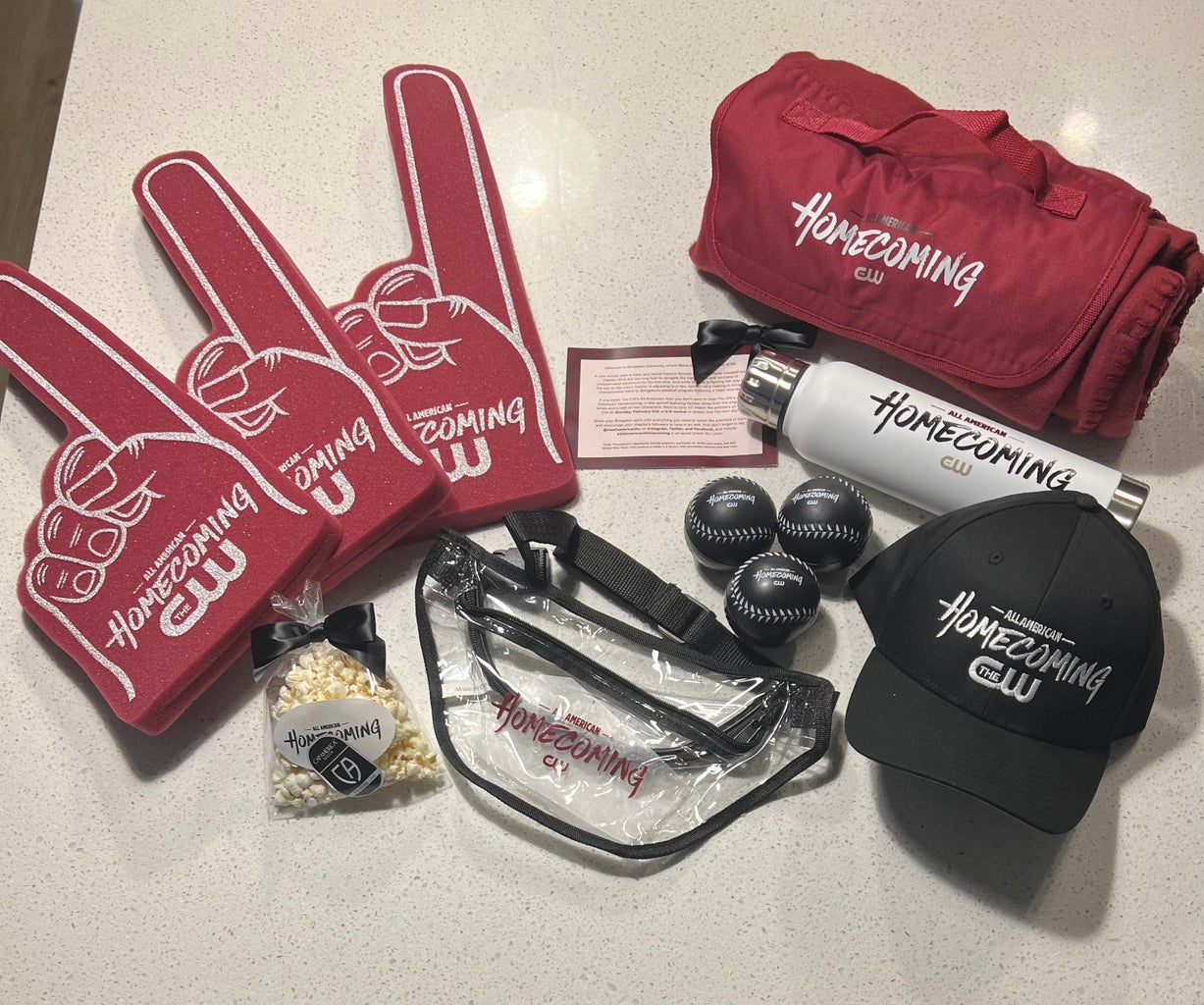 What does your favorite character say about you? Are you strong-minded like Simone, caring like Nathaniel, or family-oriented like Jessie? Maybe you're a mix of all the characters too!
There are so many personalities featured in The CW's new series and a character for everyone to relate to. Get ready for the rollercoaster of emotions these characters are about to take you through. So, buckle up because "All American: Homecoming" which airs tonight at 9/8c or stream free tomorrow on the CW App, is coming in hard!