These umber eyes can see your pain. These hazel eyes find beauty in your scars. These olive eyes are keen. These eyes can see your soul. These eyes have seen…
The art form that captured grandma and her sister after church or our finely crafted facial features in its natural form, has preserved our history as African-Americans by portraying our multifaceted approaches to life.  Photography, seemingly similar to our eyes, allows us to see the past, the present and the future. Specifically, the portfolio of African-American photographers demonstrates its importance as an idea, ancient in concept with contemporary and stimulating values. 
The 2020 exhibition "Rituals" curated and photographed by artists, Shaniqwa Jarvis and Rajendra Debah, features expressions of Black routines, or rituals. The message portrayed in the exhibition reflects an authentic and realistic image of African-American culture. Significantly comparable to the 1900 "American Negro" exhibition spearheaded by W.E.B Dubois, both exhibitions combat the superficial ideas surrounding the African American family and traditions.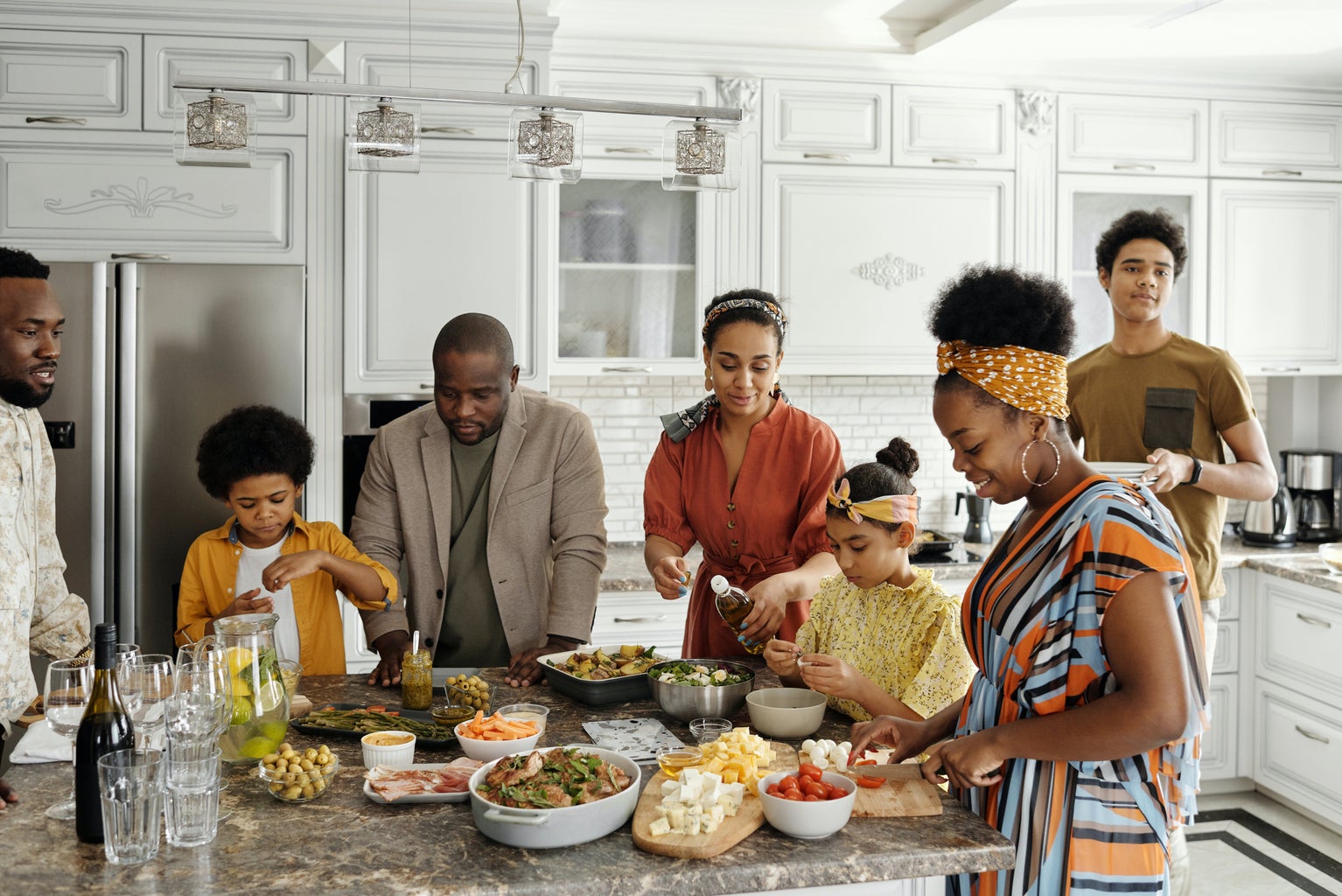 The work of African-American photographers often mirror concepts they were raised upon including union, individualism and/or culture, making them significant in the world of inclusion. Artists are able to explore the layers within themselves and viewers can discover the different worlds of the artist. Here's an instance where the artist explores their inner layers and displays a stimulating emotion:
Untitled by Donald Thomas pictures a young adolescent boy, who is sleeping in a room located somewhere in Pittsburgh, Pennsylvania. The American Flag is, ironically, positioned in the background of the photo. Thomas's photograph could reflect his ideas as a little Black boy who has grown up in the turmoil of racial injustice in America. The child is slender, as his rib cage is distinctly noticeable, and his skin glistens with sweat, indicating that the room or the home lacks air-conditioning. As he rests, he sleeps on an uncovered mattress and his body is partly covered with linen. Thomas's photograph develops this idea that although African-Americans are freed from slavery, there is still an underlying issue of poverty and struggle outlined to keep African-Americans enslaved.
It reminds me of Donny Hathaway's 1972 song, "Little Ghetto Boy." In the song, Hathaway says "When you become a man, you can make things change… I'm depending on you, little brother." This could be Thomas' stance when photographing the little boy. Thomas could be depending on the little boy to make as much change in America, as he can.
Photography is one of the most important art forms in the African-American community and allows viewers to look through the eyes of the African-American.
These eyes have seen… Louis Draper's 1959 "Congressional Gathering," Dawoud Bey's 1996 "Kenosha II," the See In Black project.