Politics is One Big Reality Show, and I Can't Stop Watching!
It has finally arrived: the Senate's decision to indict President Trump. Trump stands on the charges of abusing his presidential powers and obstructing Congress by using Ukraine to investigate Democratic presidential candidate Joe Bidden. Basically, Trump thought he was sneaky and tried to get Ukraine (Russia's lesser-known little brother) to dig up some dirt on good 'ole Joe Bidden. Unfortunately for him, a whistleblower came forward and spilled all the tea.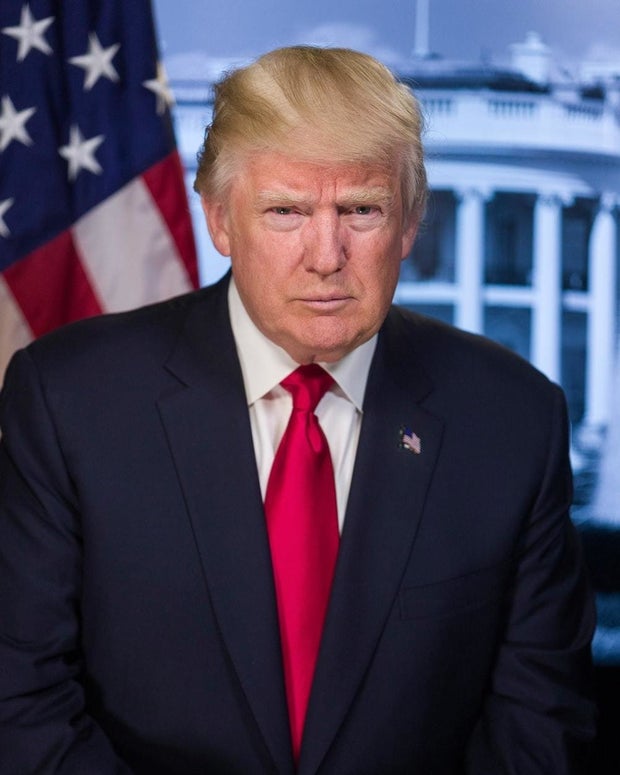 Photo by Library of Congress from Unsplash
The way that the impeachment process works in the US is first the House of Representatives hears the case and decides whether to impeach the president or not. The House voted in December to impeach Trump, so the next step is the Senate voting on indictment. This shouldn't come as a surprise, but the Senate obviously voted to acquit Trump of all charges. Let me put you on game of how this corrupt country works. So, the House has a democratic majority, whereas the Senate holds a Republican majority. This means that impeaching Trump in the House wasn't hard because Democrats had more numbers to do so. However, the vote to indict Trump fell flat in the Senate because no Republican senator wanted to cross over to the "dark side" and vote with the Democrats who needed 2/3 of the vote to indict. I personally believe that there were several Republican senators who wanted to vote for indictment but didn't in fear of retaliation.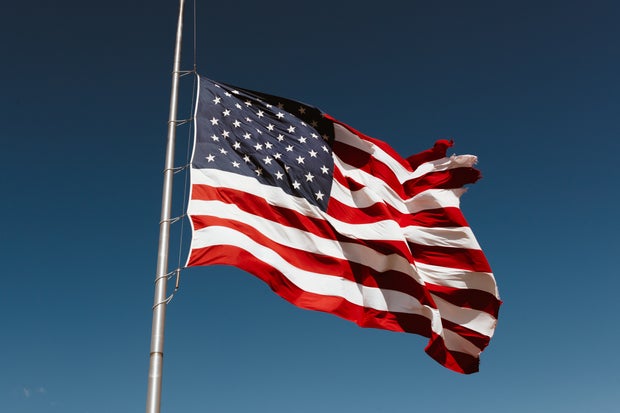 Unsplash
Speaking of the House of Reps, the Speaker of the House, Ms. Nancy Pelosi showed out on Tuesday, February 4th! Pelosi invited Trump to give a State of the Union address and after the speech, she stood up and ripped his speech papers up! Pelosi's move was strategic and showed viewers that she opposed everything Trump stands for. It was such a big move that it completely overshadowed the contents of Trump's speech, which is most likely exactly what Pelosi intended. Democrats and liberals alike praised Pelosi for the move, while Republicans reprimanded her for it, calling it "rude" and "disrespectful." When I say politics is one big messy reality show, this is what I mean!