Now What?: A Graduating Seniors' Horror Story
There's a little over a month left in my undergraduate career. I've completed four years at my University and it's been quite the ride. Now that I'm at the finish line, it's hard for me to ignore the nagging thought, "Now what?"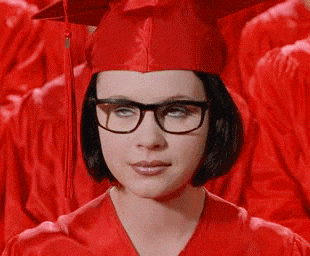 Whether it's my family, friends or random strangers inquiring about my future, I'm constantly being reminded of my next hurdle in life. I've spent the last few years focused on building a presence on campus as well as building a life for myself in Atlanta. I hadn't put much thought into a permanent career or continuing my education immediately after graduation. Now that the "now what?" question is being asked consistently, I have no choice but to think to the future. With the date of graduation burning a hole in the layers of my mind, I wonder what would be best for me in this next phase of life.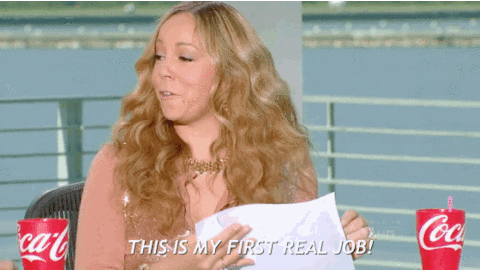 There are countless possibilities, including going directly to graduate school, finding a full-time position in my field of study, or a full-time position elsewhere. The one thing I try to keep in mind during the process is to focus on my purpose, instead of what I think will please those around me. I've always been a people pleaser. I want to do what others expect from me, but that leaves room for dissatisfaction in my own life. It's unfair to do what others think is best, or (being very honest and open here) what I think looks desirable to the world via social media. Not knowing my next steps in life means moving out of my college apartment, finding a new place to live and trying to find a job that pleases me as well as provides for the life that I truly desire. Not knowing my next steps in life means that my answers to "now what?" questions will probably be, "Well… I'm still working on that." or "Well… I'm still applying to jobs."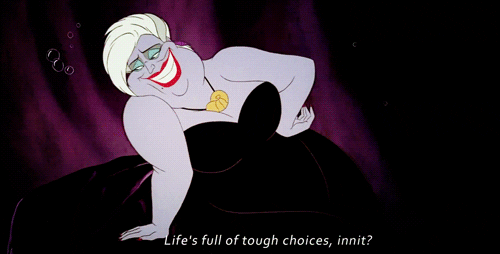 Instead of feeling insecure about what others think about my next steps, I am deciding to feel secure in my vulnerability and secure in my decision to do what I find fulfilling in life. It doesn't have to be what looks the shiniest on the internet or what fits the standard for my field of study. It just has to fit into my standard for life.