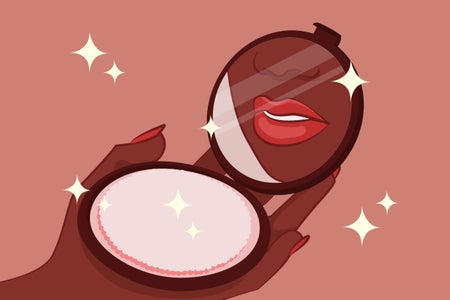 Adebusola Abujade / Her Campus Media
New Documentary Seeks to "Shake the Tables" Surrounding the Issue of Female Hair Loss
Alyscia Cunningham, the creator of "I Am More Than My Hair," was born a first-generation American to immigrant parents from Trinidad and Tobago who pushed her to follow her dreams. "A lot of first-generation's parents are adamant about [them] having to do this or pick this; my parents weren't like that. It was '[do] whatever makes you happy,'" Cunningham said, and she found that photography is what brought her joy. She attended Montgomery College in Maryland where she received her bachelor's degree in photography. Cunningham went on to publish her first photography book, "Feminine Transitions: A Photographic Celebration of Natural Beauty," which showcased women of all ages and races unfiltered in their natural beauty.
In 2013, Cunningham decided to do what is known in the natural hair community as "the big chop" to support a foundation for women of color with cancer. It wasn't until then that she realized just how much women put hair on a pedestal. She began to receive a lot of criticism from other women who opposed her big chop. Cunningham stated, "I asked a woman standing with her daughter, 'Would you tell your daughter she's no longer beautiful if she lost her hair involuntarily?' It gave her a moment to think, and I started thinking, you know, I have to work on a project." Thus, in 2018, her second book, "I Am More Than My Hair," was born. The book featured photos of 46 women and their experiences with health-related hair loss.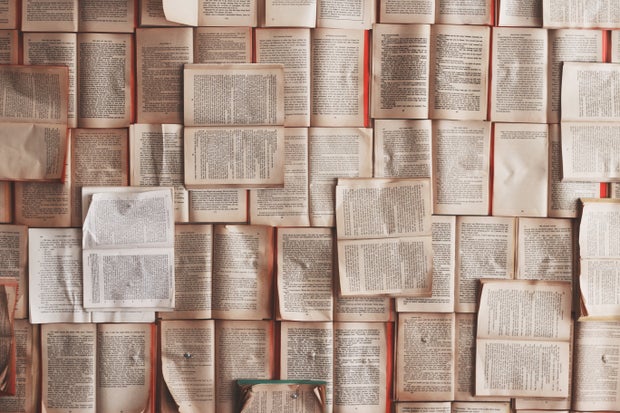 Patrick Tomasso on Unsplash
The outcry of support for "I Am More Than My Hair" gave Cunningham the idea to turn it into a film. "I didn't plan on it, I didn't take classes, I just [went] for it," she explained. So, after spending hours upon hours pouring into her brainchild, the documentary of the same name began circulating throughout film festivals in 2019. The film has since won "Best Documentary Short" at the Through Women's Eyes International Film Festival, the "Story Telling" award at A Shorts For Change Film Festival, and the "Award of Merit: Women Filmmaker" with Best Shorts Competition. The short film goes more in-depth about women's battles with hair loss, and how it has caused society to perceive them as not meeting the standards of beauty. The trailer for the film can be viewed here. 
Oftentimes, when a woman is seen without her hair, people's thoughts go immediately to cancer. Cunningham wanted to combat this and used her short film as a vessel to educate people on other forms of health-related hair loss -- specifically alopecia -- as well as to show young girls and women that they don't need their hair to be beautiful. "I want [audiences] to view beauty differently and not get caught up in the standard that we are shown through the media… I want to strike down the European standard of beauty: straight hair, lighter skin complexion, thin bodies," she stated.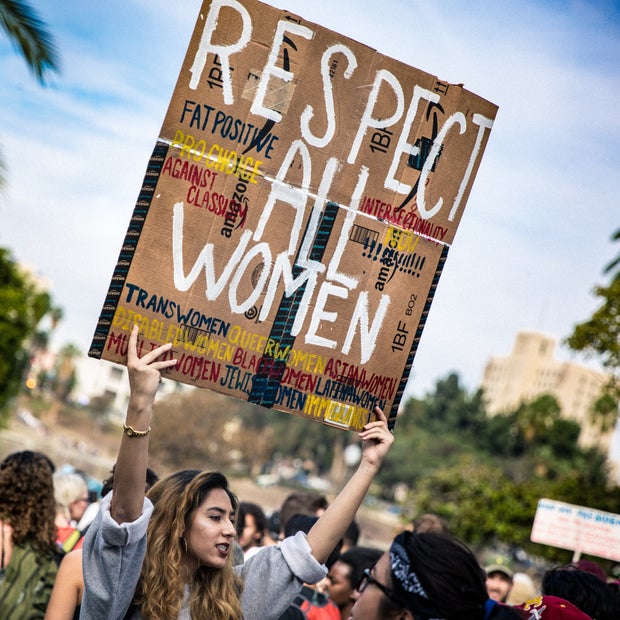 T. Chick McClure via Unsplash
The film itself is in its final stages and in order to complete it, color correction, pixelation, closed captioning, accessibility, and sound mixing must be perfected. Cunningham has started a fundraising page to raise the remaining $6,000 that she needs to finish the film. $4,200 of the $6,000 will go towards post-production such as sound mixing, color correction, film editing, and DCP film conversion; $800 will go towards accessibility services like audio description, and open captioning; $700 will go towards rewards; $500 towards processing fees.
Cunningham states:
"I'm an independent filmmaker, so I think it's important to not just fund these big movie companies, but also to fund the independent artists. I'm promoting something that I believe focuses on [the] social impact that's just as important, if not more important, than what we see on the big screens."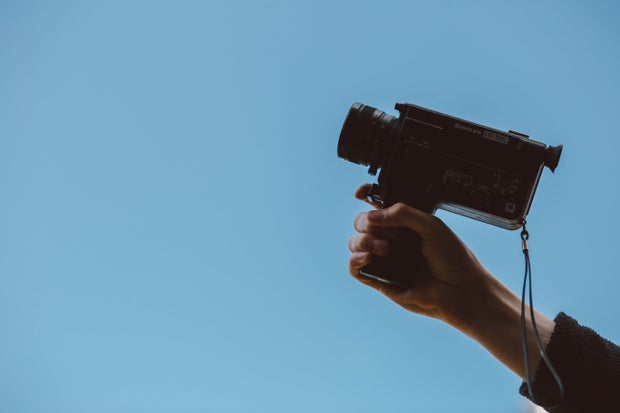 Photo by Thomas William on Unsplash
Through this project, Cunningham hoped to link with like-minded women whose goals are to see everyone be successful. Although men have been supporters of and have contributed immensely to her work, Cunningham noted that as women, "Our challenges are and will always be different from men," Cunningham states, "However when we work together, we push one another forward and in turn magnify our messages and the roles we play."
Purchase Cunningham's book "I Am More Than My Hair" on Amazon.com, and if you'd like to support her fundraiser, you can donate at ifundwomen.com.