Everything Wrong With Black Owned Businesses & No, It Isn't Lack Of Support
    If you randomly ask the black community why black-owned businesses fail, a majority will say it's because of lack of support. While this may be one facet, it is definitely not the sole reason.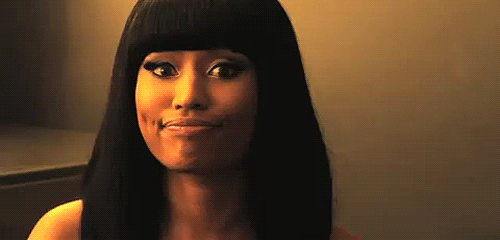 The biggest issue with African-Americans is that they feel entitled to everyone's support simply because they're African-American. The world does not work like that. In order for people to shop with a business or book a service, they have to trust what is being offered to them. Some of these black-owned businesses lack proper customer service, professionalism, and don't offer top-notch quality. 
    Small business owners are very quick to point fingers when they really need to analyze their business from the inside out. I'm talking social media, website design, business cards, photoshoots, vendors (if need be), booking websites, promotions, sales, and most importantly, how they treat current and prospective clients.
    Running a business takes time, effort, love, care, knowledge, and much more. It's not just purchasing a bulk order from a vendor and selling it for triple the price..No matter how much these Instagram entrepreneurs try to sell you that idea.
    The amount of work you put into your business is what you will get out. If you have a strong work ethic, you're passionate about what you do and are hungry for success, there is nothing that will stop you from running a successful business. Support or lack thereof truly does not matter when you're confident and good at what you do.
    Businesses with lack of effencicany like this need to stop begging their friends, family, and followers to support you. This isn't their business and honestly, they don't owe anyone anything. Don't let minor setbacks get you down. Just remain positive and keep working hard. With that being said, making sure to have professionalism, customer service skills, and good quality products/services if the major key to running a successful business.
   Businesses have to put yourself in a potential customer's shoes. What would they, as a consumer, like to see from a company? What would a business have to do to get you to themselves from it? All of these questions are valid. If you wouldn't want a business treating you like you don't matter, why would you do the same to your customers?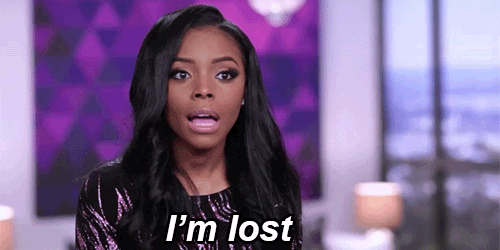 Furthermore, professionalism is detrimental. There is a time and a place for everything. Learning how to talk to one's clients, how to send emails, and how to formulate captions for your business page(s). The last factor is self-explanatory. Small business owners and black-owned businesses can't complain about people not "supporting" the business if it isn't worth supporting. 
    No one wants to waste their money on a product that won't last long, they can receive elsewhere for a more reasonable/affordable price, or simply a product that isn't worth purchasing. The same rule applies for providing a service.
    Owning a business can be very exciting and rewarding, but if you're aren't giving it your all, why are you doing it?