Drag Race Season 12 Episode 3 "Rucap"
Hey ya'll, I'm back with another "Rucap" of Rupaul's Drag Race. We ended the last one with the queens from episodes one and two finally coming together for the first time. In episode three, we finally got to see the queens interact. Of course, the interaction starts off with the "made for television" shade and dirty glares. However, the queens soon realize that at the end of the day they're sisters, and go into hugs and introductions. 
*Disclaimer: this article does contain episode spoilers
In walks the Rupaul Charles who laces the queens up on their maxi challenge and runway for the week, but first the winning queens from each episode had to line up their episode's queens from worst to best. Widow is up first and puts Aiden as the worst. Jaida picks Heidi as the worst queen from her episode (it's not personal, it's drag). Next, Ru makes a revelation: the two winning queens and the two "worst" queens are team captains for this week's maxi challenge.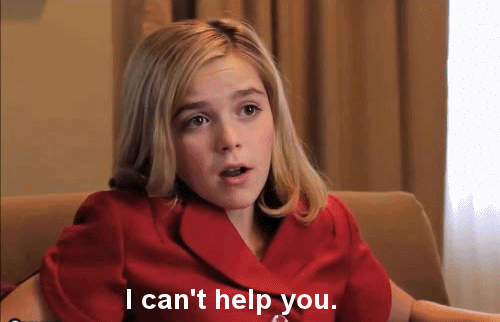 Lionsgate Television
The maxi challenge for the week is an improv performance called "World's Worst," which is a spin on "American Idol." The queens, split into four groups of three, will play big dreamed, even bigger personality characters with zero ounces off talents. Judge Ross Matthews and guest judge Charo play the judges on "World's Worst." 
Heidi chooses Jackie and Gigi for her team, the Del Rio Trio (an ode to season six winner Bianca Del Rio). They play three elderly sisters, but right before it's their time to audition, Gigi's character Blanca dies, and the other two have to pretend she's alive to save the audition. Aiden picks Brita and Sherry, and their team Three Girls One Brain. Their act is that they all speak/act at the same time, even when quizzed by judge Ross. However, one of the contestants walks away, leaving the other two to rename their group to Two Girls One Brain. Widow picks Nicki and Crystal, and they are the Squirrel Scouts. Their act was to pitch their "Nut Butter" business, but it didn't quite go as smoothly as expected. Finally, Jaidi teams up with Dahlia, Jan, and Rock M. to form the Fruity Patooties, an LGBTQ+ rights activist group. They are all portrayed as fruit, except for Dahlia's character who is a "broc-ally," (get it, broccoli ally).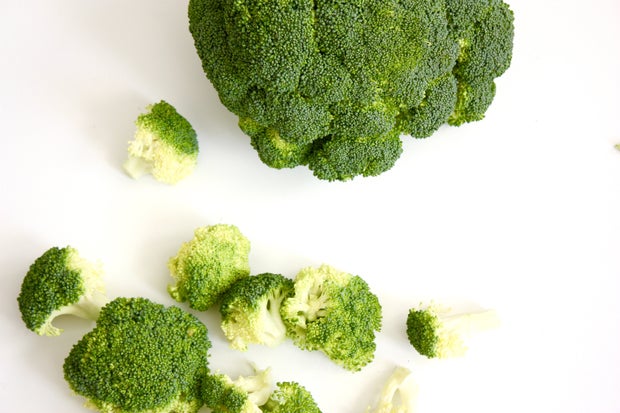 Kristine Mahan / Spoon
The runway for the week was "Buttons and Bows" themed and the queens stepped in ensembles covered in, you guessed it, buttons and bows. There were quite a few pink, babydoll looks. I know that's where most people's minds gravitate towards first, but I was a little disappointed to see the high number of queens who didn't think outside of the box. After all, this is Rupaul's Drag Race season 12, the queens should be bringing their A-game every episode, every challenge, and especially every runway. 
After the judges give their critiques, Ru announces the top two queens of the evening. Jackie and Sherry Pie came out on top, but it was ultimately Sherry who took the win, as well as the $5,000 cash tip. The bottom two, however, weren't as fortunate. Nicky and Dahlia find themselves in the bottom lip-syncing to "Problem" by Ariana Grande. Although both performances were lackluster, it was Nicky who was given the "shantay you stay," and Dahlia had to "sashay away." However, Dahlia did more of a stomp than a sashay; she stormed off stay without saying goodbye or thank you. All I can say is, yikes.
Giphy
My final thoughts? *Sigh* for this to be the first lip-sync of the season, I was NotImpressed.com. Neither of the bottom queens seemed like much of performers, but the first lip-sync of the season is always paramount, and this one was more Sony Pictures than anything. The fact Dahlia stormed off was not only disrespectful to Mother Ru and her show but in extremely poor taste. I know being the first queen eliminated can be embarrassing and disappointing, but to disrespect the very person who you the platform to be seen by millions of people around the world is tasteless. She definitely gave the House of Aja a bad name. Now, have I found a favorite queen yet? No, and it seems like I'm not going to anytime soon.