Clark Atlanta University has announced that students will be having in-person learning this upcoming fall semester.

Since the spring semester of 2020, over an entire year, the Clark Atlanta University student body has not been able to occupy our illustrious campus. We have missed countless Fried Chicken Wednesdays, Fish Fridays and Market Thursdays. We have missed the promenade parties in front of Club Woody, and we have missed the kickbacks inside of Heritage Commons.
But if I am being completely honest, the one thing I am most looking forward to in the fall is the homecoming. Homecoming at an HBCU is an experience like no other. Seeing the promenade flooded with students from different decades all on one accord as if nothing has changed. Seeing alum hug alum like you all were cousins at a family barbecue and still not being able to remember your name. This is the experience of an HBCU homecoming. Because I am feeling nostalgic, let me reminisce and explain to you one of the events from homecoming.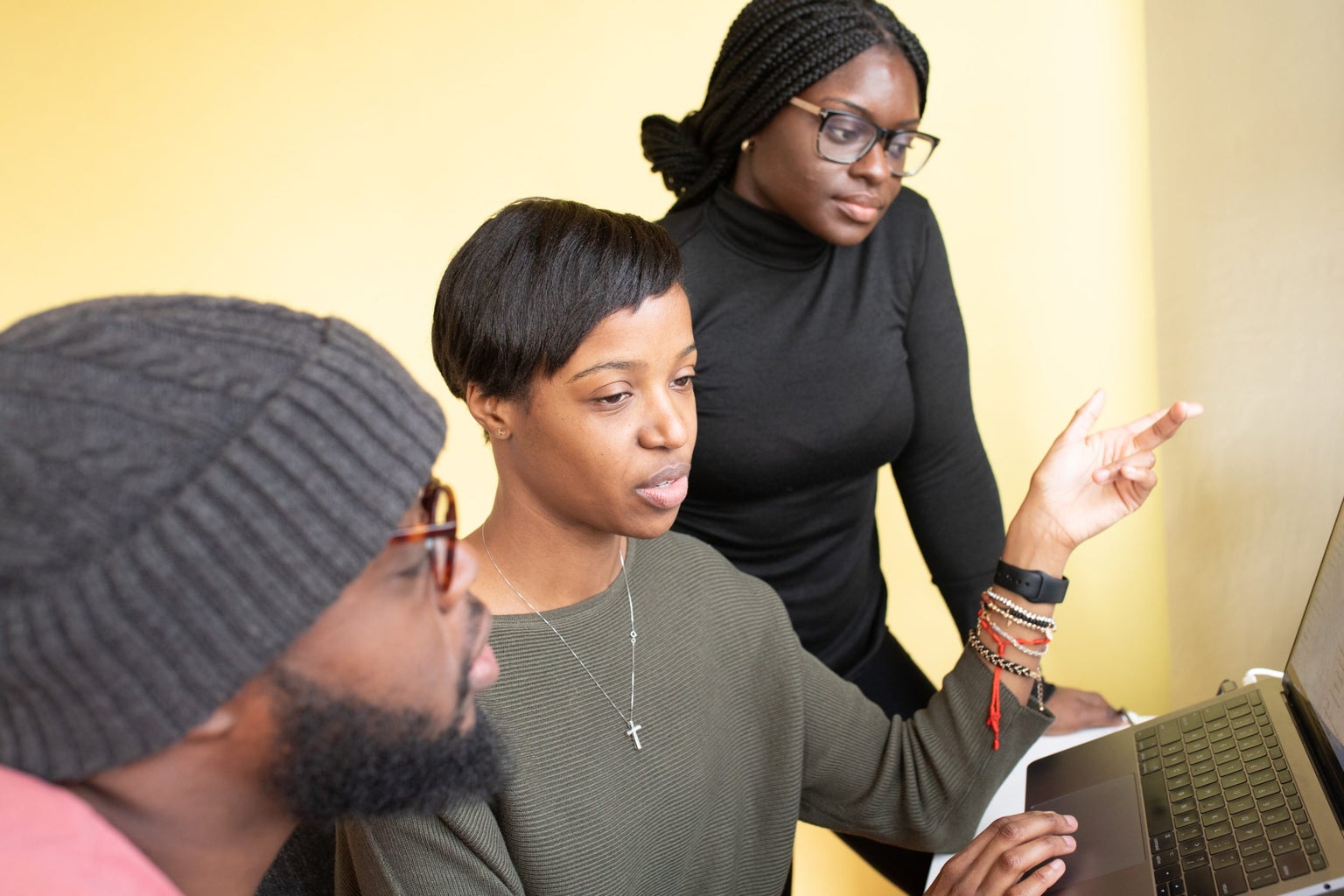 Clark Atlanta University's Campus Activity Board, Student Government Association and Hot 107.9 hosted the comedy show with the special guest D1 Pop, Shiggy and Hitman Holla.
In the comedy show Roar N' Out the black team's captain was Shiggy, a famous influencer, and creator of "Drake's #InMyFeelingsChallenge,"and Hitman Holla, the famous, original Wild N' Out cast member. The red squad's captain was D1 Pop, a famous Instagram influencer and SoundCloud rapper. During the comedy show, the teams played games such as "Let Me Holla," "In the Classroom," "Tore Up from the Floor Up," Got Props," "Now You Wild Out", "Eat that Ass Up," "Flow Job" and the "Wild-style Battle."
 When asked about the comedy show students stated that it was very funny, and they enjoyed themselves. "Hitman Holla was so freaking funny and I had a good time," said Lynnea Gordon, a junior Mass Media Arts major.
Tierney Dean, a junior criminal justice major and a Roar N' Out girl during the show said, "It was fun participating in the show and being able to hang with cool people like D1 Pop, Shiggy, Hitman Holla, the cast of Roar N' Out and the other Roar N' Out girls. We were all just having fun and vibing with each other."
Homecoming is just one of the many events that I have missed so much since the global pandemic. If I am being completely honest, the idea of attending any college or university is less than ideal without any of the social aspects. It is mentally draining without any physical interactions with another. I just need August to hurry up so I can get my endorphins.