Cardi B & Offset Calls it Quits.
In the middle of this week, a surprise hit the rap world. Rapper Cardi B filed for divorce from Rapper and 'Migos' member Offset. According to the Fulton Superior Court legal record, Cardi filed on Sept. 15. The two have been married for four years and did go through a very public break when Offset was found cheating in December of 2018. Days after the divorce went viral many were coming for Cardi using her latest hit "WAP" as the reason her marriage didn't last, joking that she should have been cooking and cleaning instead of worrying about her "WAP," which was a diss to a line from the song. 
In the past, Cardi has spoken out about the allegations of Offset cheating on her saying "I've been trying to work things out with my baby father for how many years now?" She then went onto talk about how she will always have love for him since he is the father of their 2-year-old daughter Kulture. Shortly after affair, they got back together but have now called it quits again.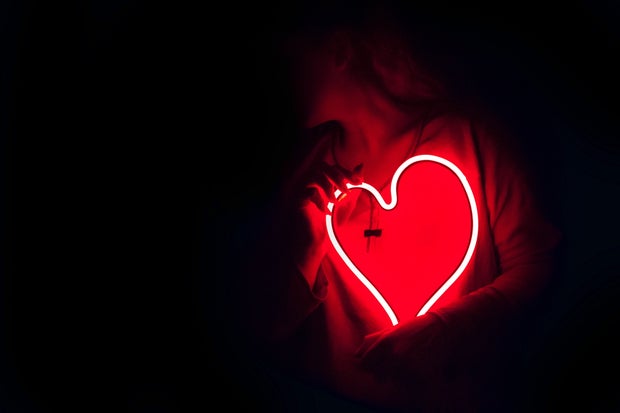 Photo by Designecologist from Pexels
Cardi B went on her Instagram live to talk about the reason she filed for divorce. She wanted to clear the air before the tabloids twisted the story. She said "Nothing crazy out of this world happened, sometimes people really do grow apart. I've been with this man for four years. I have a kid with this man, I have a household with this man," Cardi said. "Sometimes you're just tired of the arguments and the buildups. You get tired sometimes. And before something bad happens, before you get left or cheated on, sometimes you just want to leave. What is so bad about that?"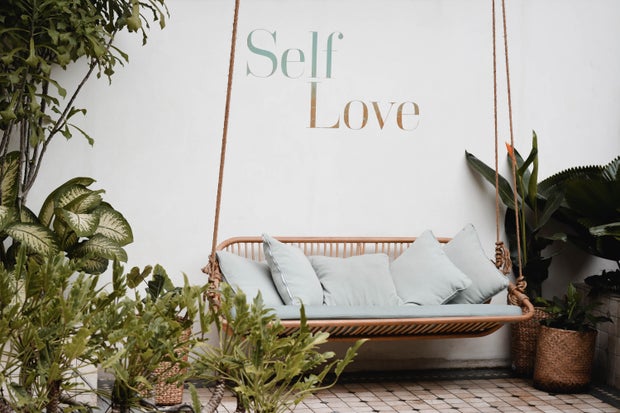 Content Pixie via Unsplash
With the social media culture, so many people want to see celebrities fall just for their pure entertainment. Divorce is a natural thing and with this situation, Cardi was trying to protect herself, Offset, and their child. She describes this as her "wanting to be a free bird." Cardi is a celebrity that has and will always stay true to who she is and right now this is one of these moments. People are always looking for the "scoop" or wanting a relationship to be toxic because right now that is the new thing, but she was not having that. She put her mental health, love for herself her and child before anything and we must applaud her for it. 
In the coming months, all we can do is wish Cardi B and Offset well and stream "WAP" on all platforms. 
Giphy