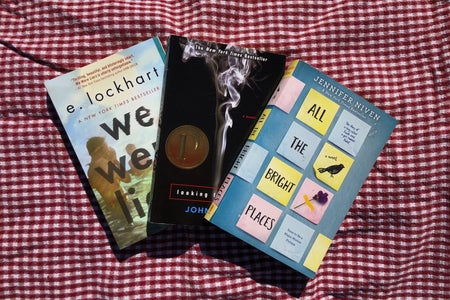 Books, Books and more Books: 4 Accounts You Must Follow
"Reading is fundamental." 
A phrase used to suggest that reading is essential. In most cases, the phrase is used in a very sarcastic tone but nonetheless, it's the truth. Reading is fundamental. Reading is also edifying, stimulating, pleasurable to many and dull to others. But above all, reading is essential. 
Before we jump into the debate of why reading is fun and why it is not, let's understand that society wouldn't be as advanced today without books and the information that's contained inside. Books are a way of life and searching for them online can be a task. 
But, here are four Instagram accounts to help you find that perfect book… you know, the one you were looking for.
Giphy
BLACK ART LIBRARY Not your average book store, it's instead... a collection. The Black Art Library gives you an inside look on their collection of books by Black artists. 
IDEA You might know this seller. With locations in London, New York, Los Angeles, Tokyo and Paris you are bound to find that perfect book. Also, their online collection is just as perfect.
ASSORTED BOOKS Obscure yet effective. This account doesn't look like the normal Barnes & Noble account, but you can still buy great books and magazines from them. Sales are done via Direct Messaging but it's worth it. 
LOUISE ROE GALLERY This concept store is exactly what it's supposed to be. You can buy anything from here, most importantly, you can buy books. The Louise Roe Gallery sells design & art, travel and cookbooks, if that's what you prefer.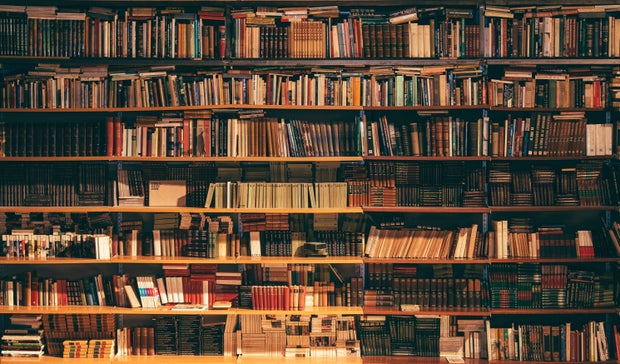 Photo by Alfons Morales from Unsplash