Let's talk about Black films and why we love them so much, starting with the movie Friday. It is a staple film in the Black community. It has a fantastic cast consisting of Ice Cube, Chris Tucker, John Witherspoon, Nia Long, Regina King and many more. I have watched it since I was little and continue to watch it in my adult years. No matter how many times I watch it, the jokes never get old and always make me laugh. So, because I watched it so many times, I could not understand why I froze when I was asked what the definitive plot of the movie was. When I was asked I immediately began giving a summary, to which I was stopped and told "That's not the plot. That's a summary." Honestly, I was confused. It was time for a rewatch.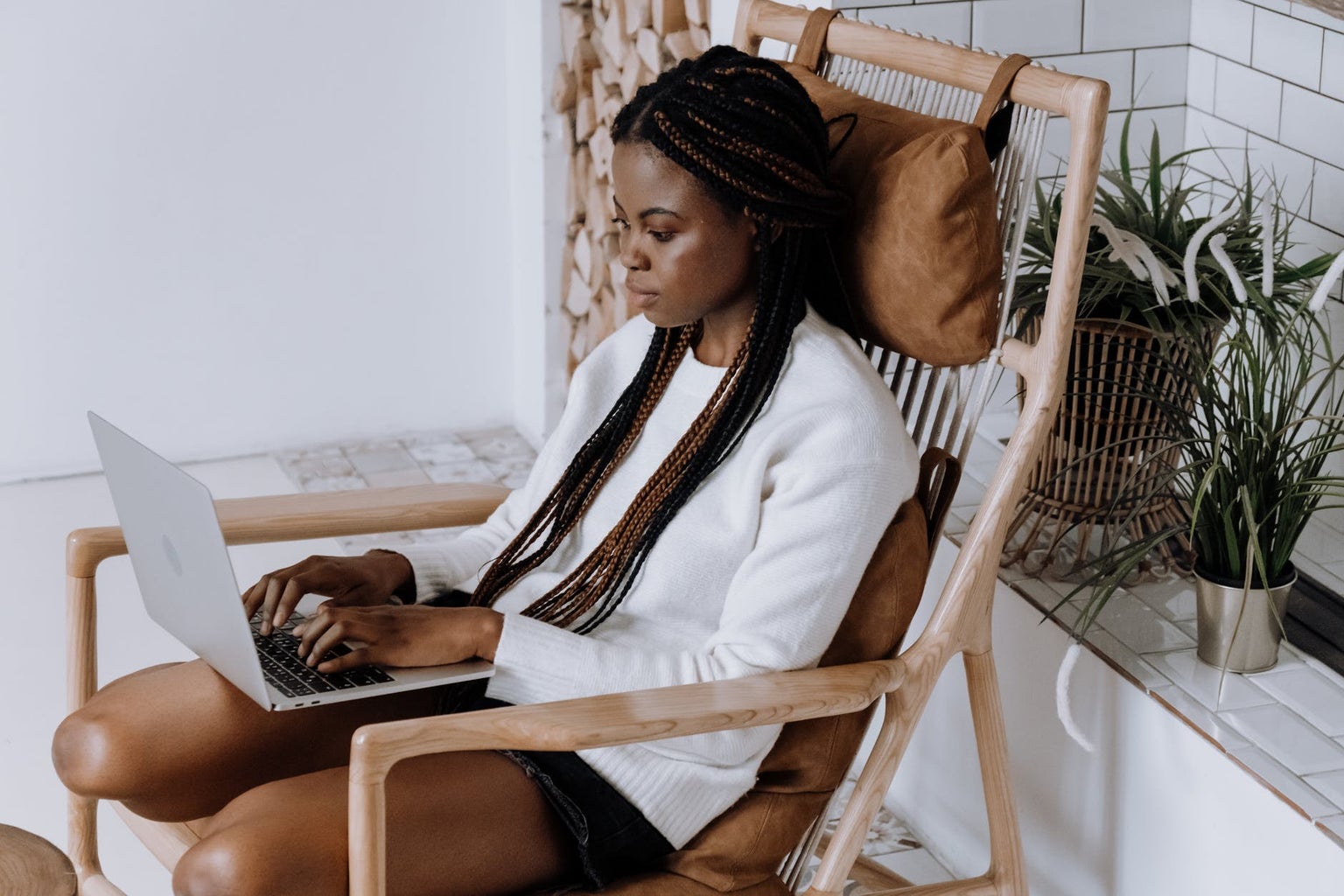 The person pointed out why they believe there is no plot, which was the lack of obstacles, little protagonist versus antagonist conflict, the movie is more about the things that happen in the community more than what happens to the main character and it is about life in the hood. They argued that there are no true obstacles that the main character has to overcome throughout the movie. When Craig loses his job he does not try to fight for it back. It is just something that happens to him. Nothing tests the character of Craig or pushes him to develop until the end, and that is where the protagonist versus antagonist comes in. Craig was scared of Deebo and dared not to test him until the conflict at the very end of the movie. They believe that Craig would have never stood up to Deebo, had Debbie not been involved. 
Hearing their argument really made me think, especially their last point. The movie is really about two friends hanging out on the porch as they watch things happen in their neighborhood, and that made me think. If there is no plot why does everyone love the movie Friday? 
It is comedic. The film is filled with jokes and scenarios that you will only see in the hood, and so those who live or grow up in similar places find it even more funny. Seeing things that you can relate to makes everything hilarious. Even those who cannot relate find it comical. Craig, played by Ice Cube, gets fired on his day off and Smokey, played by Chris Tucker, is plain crazy. The character Smokey brings the most laughter with his slick mouth and crazy situations he finds himself in. What other character than Smokey would find themselves naked in a chicken coop?
What happens to Craig and Smokey is unbelievably comical and it is not just them. Every character at some point makes you laugh; no matter if it is a side character or a prominent character. The comedic John Witherspoon also plays the father and that tells you a lot. He put a smile on anyone's face. Friday, is also where the term "Bye Felicia," originates from. There was a point in time where everyone was saying this and some still do. 
Like I said before, it is relatable. We love a film that is familiar to our own lives. And it is not solely because it is relatable that makes it work, but that it is Black life. It is Black life that sticks to truth, with little exaggerations for comedy. Many films overdo the personalities of Black characters and events that happen in our communities for the sake of comedy or drama, while Friday does not. Every character in that movie can walk down my street and see each one. Friday does not make fun of or stress the position of life they are in for the sake of entertainment. It is more laid back and filled with things that can happen in a day, which makes it funny. 
Friday is a film that you can watch on any type of day. If it was a long day or a lazy one, it is a guaranteed laugh. There may not be a plot, but I am happy to watch two friends relax on the porch anytime. It is the comedy and relatability that make it so good, specifically in the Black community.