The BET Hip Hop Awards 2020: Cyphers & Style
It's that time of year for one of the most coveted nights in hip hop. The BET Hip Hop Awards are a special time for artists and hip hop lovers alike to come together and celebrate this year's accomplishments.  
The BET Hip Hop Awards is a time for event-goers to play around with their sense of fashion, and they definitely did not come to play! This year, the artists showed out not only in their fashion choice but in their performances as well. The cyphers are one of the most anticipated segments from the event, and this year's artists ate every performance and left no crumbs to be devoured. Keep reading to find out the best from this year's fashion and an overview of the cyphers.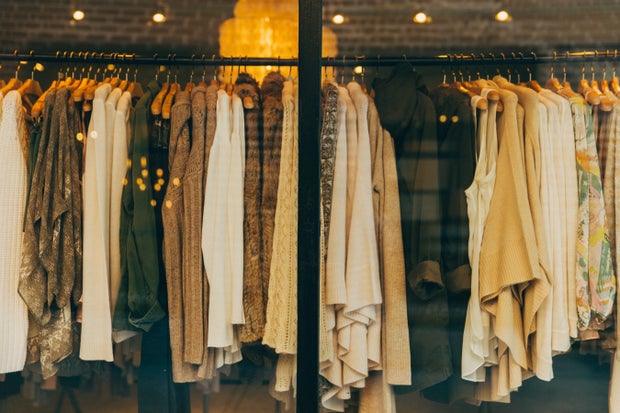 Photo by Hannah Morgan from Unsplash
The Fashion of the Night
Lil Wayne & 2 Chainz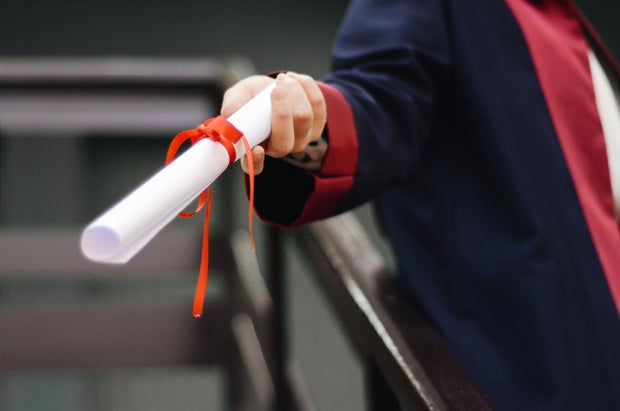 Photo by Ekrulila from Pexels
Lil Wayne and 2 Chainz closed out the night with a powerful performance of "Money Maker," opening it up by demanding justice for Breonna Taylor — a Black woman who was murdered by police earlier this year — and shouting out all of the HBCUs across the country. However, two HBCUs got a special shout out as the two rappers rocked each school's paraphernalia respectively. Lil Wayne sported a Grambling University sweatshirt, representing for his home state of Louisiana. 2 Chainz donned the sweatshirt of Clark Atlanta University from Atlanta, home to him and of course HCCAU!
Tobe Nwigwe
Tobe Nwigwe had one of the most talked-about performances of the night with his singles "Try Jesus" and "Eat." The Houston rapper gained major popularity earlier this year when his rap about Breonna Taylor gained major momentum across social media. Nwigwe continued his activism by wearing a mint ensemble that featured the faces of Taylor and George Floyd. Floyd was also the victim of police brutality as his death, along with others, sparked the resurgence of Black Lives Matter protests across the country earlier this year.
Quavo
Quavo honored the late Pop Smoke in a tribute featuring their hit song "Shake the Room." He sported a custom futuristic set and some eye-catching Dior x Jordan sneakers totaling $10,000.
City Girls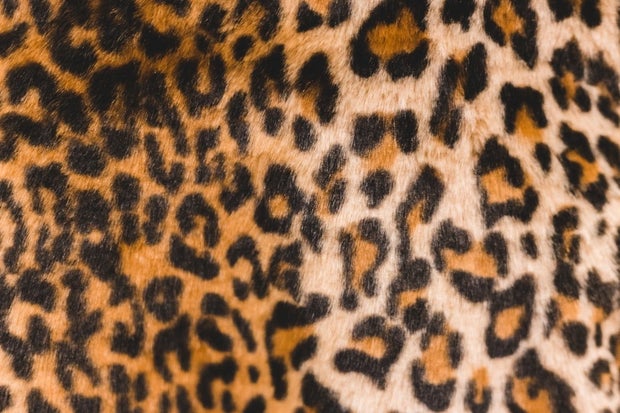 Photo by Erick Mclean from Unsplash
The City Girls let viewers know that "nothin' but a bag" can get their kitties talking in their performance of "Pussy Talk." The Florida rap duo wore seductive matching leopard print bodysuits that were sure to grab the attention of anyone watching.   
Brandy
Our favorite 90s sweetheart, Brandy, dominated in the cyphers (keep reading for a more in-depth review of this year's cyphers). However, her head-to-toe Pyer Moss ensemble. The selection couldn't have come at a better time, when supporting Black-owned business has been crucial. Pyer Moss was founded by Kerby Jean-Raymond, a Haitian-American fashion designer. Raymond uses his brand to incorporate politics into the fashion world, and there's no doubt that Brandy took this into consideration.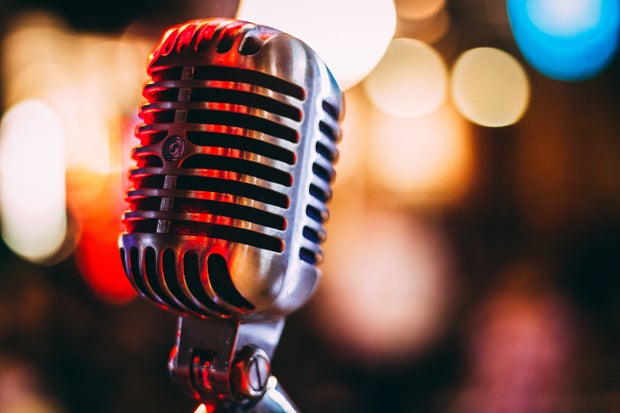 Photo by Israel Palacio from Unsplash
Cyphers
The BET HipHop Awards always hosts iconic cyphers. However, this year served up some serious flows. There were four categories this year including, Ladies First, Political, Hot New Crew, and Reggae. The vibe was refreshing from the most recent cyphers that have been hosted. It was a really chill energy, and each cypher brought something different to the table. Not only were this year's cyphers fun, but they were engaging, and left listeners with something to think on. 
The Ladies First category sampled Brandy's "I Wanna Be Down," and was Emceed by the great Erykah Badu. The lineup included Teyana Taylor, H.E.R, Erykah Badu, and Brandy. This bunch offered a variety of sounds from the OGs to the newer generation. The tone was all girl power, feeling fly, and the phenomenal women popping their ish'. Something women are told to shy away from. Some punchlines from the night included Teyana's pregnancy snapback punchline "Text the Group, 'Bitch it's lit.' I just snapped back. Black tights, Jordan 3s, with a Starter jacket, before you bitches have swag." Then H.E.R's self-empowerment moment when she discusses her being the very first black woman to own a music festival! Ms.Badu also served up the rhymes as she usually does saying "I'm hoeing. Hoes pipe flowing. About to build a little flower bed he can grow in. Got a mothership we can air to store in." Last, but surely not least, Brandy's powerful closing statement "Take a vow, and if they say the skies the limit, then buy a cloud, and if they see us as unequal then they're not allowed." 
The second cypher of the night was Reggae. With sounds provided by ZJ Liquid, the cypher was quite lively. First came with Shenseea who began to sing on the beat, which allowed her to stand out. Then she went on to rap bar for bar. Next Skip Marley (Bob Marley's Grandson) shouting out his people and elevating them as kings and queens. He also went on to empower viewers with the line "We the generation with the knowledge, and the hope we're gonna change the globe." Then Original Koffee came and held her position down and with "God alone," as she mentioned in her cypher. Also adding to the bunch was Bounty Killer who provided fast pace and upbeat rhythms for his set. Last was Beenie Man with his melodic flow that was used to call attention to the division around the world, and motivate listeners to fight such issues. 
Next, the Hot New Crew cypher came in and held it down for the new and upcoming rappers coming up in the game. This Cypher paid tribute to the late Pop Smoke, sampling his song Dior. To start the Cypher DJ Hed honored the rapper before MCing. "Ade in the flesh, never come alone I'm taking respect," said rapper Ade as he opened the cypher. Next came Buddy, the West Coast rapper packing a smooth flow. He shouted out the late Pop Smoke, and LA legends Kobe and Nipsey Hussle. "Numbers don't lie, so if you ever counted me out what you think imma Fuck with you for," the lady of the bunch, Flow Mili. She came in with her sweet and sassy bars that she never fails to provide. Then the rising Atlanta native Deante Hitchcock closed with a southern flow saying "My kids going to have a black mamba, and they going to look at me like a superhero, like the Black Panther and the Black Mamba."
Last but surely not the least was The Political cypher (with sounds provided by DJHed). Bringing in some of the 2020 XXL Freshman class (as well as one of Netflix's rhythm and flow finalists) together in order to rap about the topics pressing our country. Polo G opened with bars "They Lable me a threat, but that's how they try and portray me. When you spit the truth, they try to view it as a hate speech." Chika followed with bars speaking on her service to the black community, and the duty that black people have to fight for change. Jack Harlow  (Louisville, Kentucky native) came in with crucial bars aimed at the murder of Breonna Taylor in his home city saying "Still outside city hall and they pressing them. Last we heard they reviewing the evidence. Same ole'  song and we all know the rest of it." A personal favorite, Flawless Real Talk's came in with chill (yet urgent) vibes urging listeners to vote in November's Presidential election. Then Rhapsody closed her riveting set with the words "Seven in the back of Jacob Blake, we gotta get active. This is for Chadwick, last tweet was 'Vote.' We gotta get active." This cypher definitely gave a show, but also the people know what needs to be done in order to change the nation.