"Baduizm": The Mystical Guide to Life by Erykah Badu
The blank canvas to Erykah Badu and pre-written journal to those that listened, invited spirituality into the ever-shifting realm of music. "Baduizm", the 1997 debut studio album by Erykah Badu, placed the mystical tone in music and art. 
Badu, born Erica Wright in Dallas, celebrated her 50th birthday on Feb. 26, 2021. The singer-songwriter is known for her contrasting and eccentric style in music and fashion. But to understand Badu's ability to diverge from artists like Mary J. Blige and Mariah Carey, is to understand what "Baduizm" means.
The album is more than 58 minutes of head-nodding to the drum machine. It is the mystical guide to life.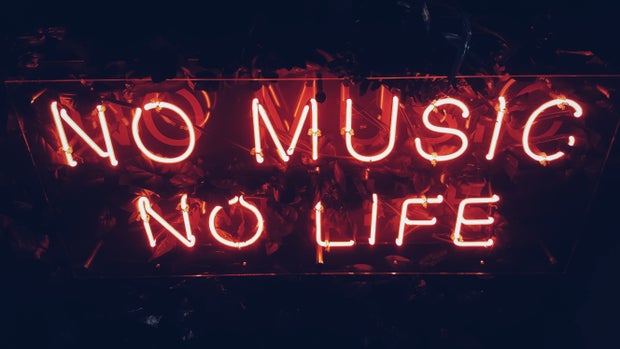 Photo by Simon Noh from Unsplash
Piano keys C2-BB4 followed by "I want a rim shot, hey, digi, digi," opens up the album in the first song "Rim Shot - Intro." Projecting a swing-y and jazz influenced tone, Badu expresses that she wants to hear a "rimshot." Focused on the drum and music, it's clear Badu wanted to disregard her love interest for a moment. 
The album focuses on a back-and-forth feud with relationships and how conflicting they can be. But, these aren't just romantic relationships. Badu tackles spiritual, platonic and relationships with self. 
"On & On," the second track on the album, lays out the idea that despite life's struggles, life goes "on and on." The track also explores Badu's childhood. "I was born underwater, with three dollars and six cents," which makes the song take the form of inspiration in the lives of many. "On & On" is followed by the third track, "Appletree," that stresses the importance of understanding, ultimately, who you are and the company that you choose to keep. 
Although "Baduizm" is widely known as a neo-soul album, Badu doesn't want to be constrained. "I feel like the term is brilliant, but it's not me," Badu said in a 2008 interview with Today. "It's one part of me. I hear some music and songs by new singers and one song I had is their whole style. So, that's neo-soul I guess," she added. 
Badu has separated herself with her willingness to educate listeners through her art. But her "clarinet" mimicking vocal style, also plays a role. The vocal style is evident on track nine, "4 Leaf Clover." Badu communicates how hard it'd be to "catch" her and get her to "settle down." But, if you manifest her like you would with a four leaf clover, she may be willing to give you a chance. The track features double tracking (singing vocals over pre recorded audio), which embodies the music of the 90s. 
"Baduizm" is still influential today.
The album also focused on contemporary, seemingly, recurring issues. 
"Race relations, segregation, no occupation
World inflation, demonstration, miseducation 
No celebration to celebrate your lives Listen people listen Lift up your hearts to God
Lift up your soul
Teach your children wisdom
Reality today so they can live tomorrow"
Track 11, "Drama", can be applied to the issues faced in today's current climate. 
"Baduizm" is your mystical guide to life.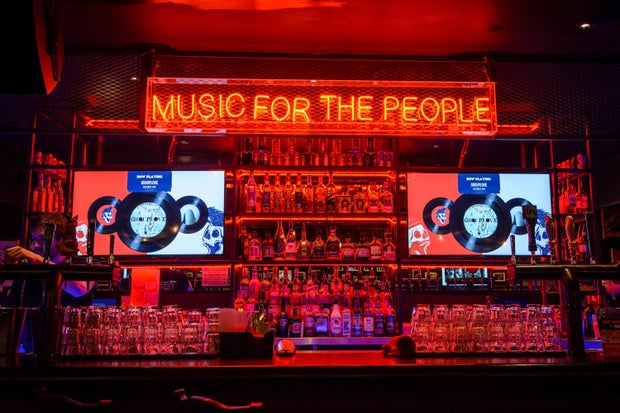 Photo by Steve Harvey from Unsplash