Last week I talked about how anime and cartoons differ. All in all, anime is more mature, in my opinion. Anime also has beautiful animation, whether a show or movie appeals to many audiences and emphasizes the plot. It is alluring to many but can be confusing and intimidating to those who have never tried it. It is not something you can jump in at any time, not unless you want to be confused. So I have a few recommendations for newbies who would like to participate in the weeb world, follow me. 
My first recommendation is Inuyasha. I personally got into Inuyasha at a young age, and it still grabs my attention years later. In the futile era, a half-demon, Inuyasha, wants nothing more but to become a full demon. He can only do so by using the power of the Shikon jewel. Kagome is from the modern era but is transported to the futile era when she falls down her family's well. There, she discovers she has been the secret holder of the Shikon jewel but unfortunately shatters it, scattering it around the land. A pure Shikon jewel can do many wonderful things, one being able to bring the dead back to life, while a tainted jewel brings evil into the holder's heart, and they will act as so. Inuyasha and Kagome set out to find the pieces and make the jewel whole again, fighting demons and making new allies. Inuyasha is a good adventure/fantasy anime. We get to see Inuyasha developmentally and physically and some good fights. Not to mention the romance and family feuds adds to the drama. 
Demon Slayer is one of those anime that has beautiful animation. Its animation and drawing style is one reason it has become so popular in such a short time. In the plot, a boy determined to save his sister, who has been turned into a demon, is very touching as well. The show immediately grabs your attention, starting off with Tanjiro's family being murdered and his sister being turned into a demon. This happens in the first episode, so for those who hate shows that are too slow, this is for you. Tanjiro becomes a demon slayer to learn more about demons as he searches for a cure. As you imagine, it's easier said than done, especially for a boy who has never killed a demon, let alone know they existed five minutes ago.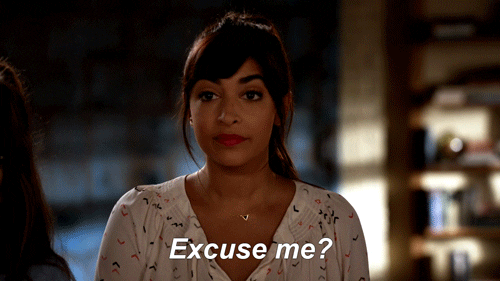 If you're a person into pure romance, I recommend Clannad, Fruits Basket, and Doukyusei. I am not a romance lover, but these three had me blushing like I was the main character. Clannad follows a high school student, Tomoya Okazaki, who doesn't see much value in his life. He lost his mother at a young age, and his grieving father turns to drinking and gambling to numb his pain. An unpleasant home life left him to dread his life, but this changes when he meets a girl, trying her best to make friends and bring back the school's theatre club. The story can be a little slow but trust me, it is so cute, and make sure to follow up with Clannad After Story.
There is never a dull scene with Fruits Basket, whether it be filled with romance, drama, or an occasional fight. Tohru Honda is put in a predicament where she ends up staying with Yuki Soma and his family. Tohru doesn't know that the family has a big secret, and when she finds out, she is pulled into all their drama but is determined to help.
Doukyusei is an LGBTQ+ movie about two male classmates that fall in love when practicing for a vocal show. Sajou is more reserved and wants to keep their relationship on the low, while Kasukabe is out there and loves showing love. Watching their relationship bloom is beautiful. It has a sense of innocence that many anime skip over, but it makes it more compelling.
An honorable mention is A Silent Voice. A boy bullies a deaf girl throughout their time attending the same school. As he grows, he regrets this and becomes suicidal. It is just his luck when he finds her again, and this time he will do anything to show her how sorry he is.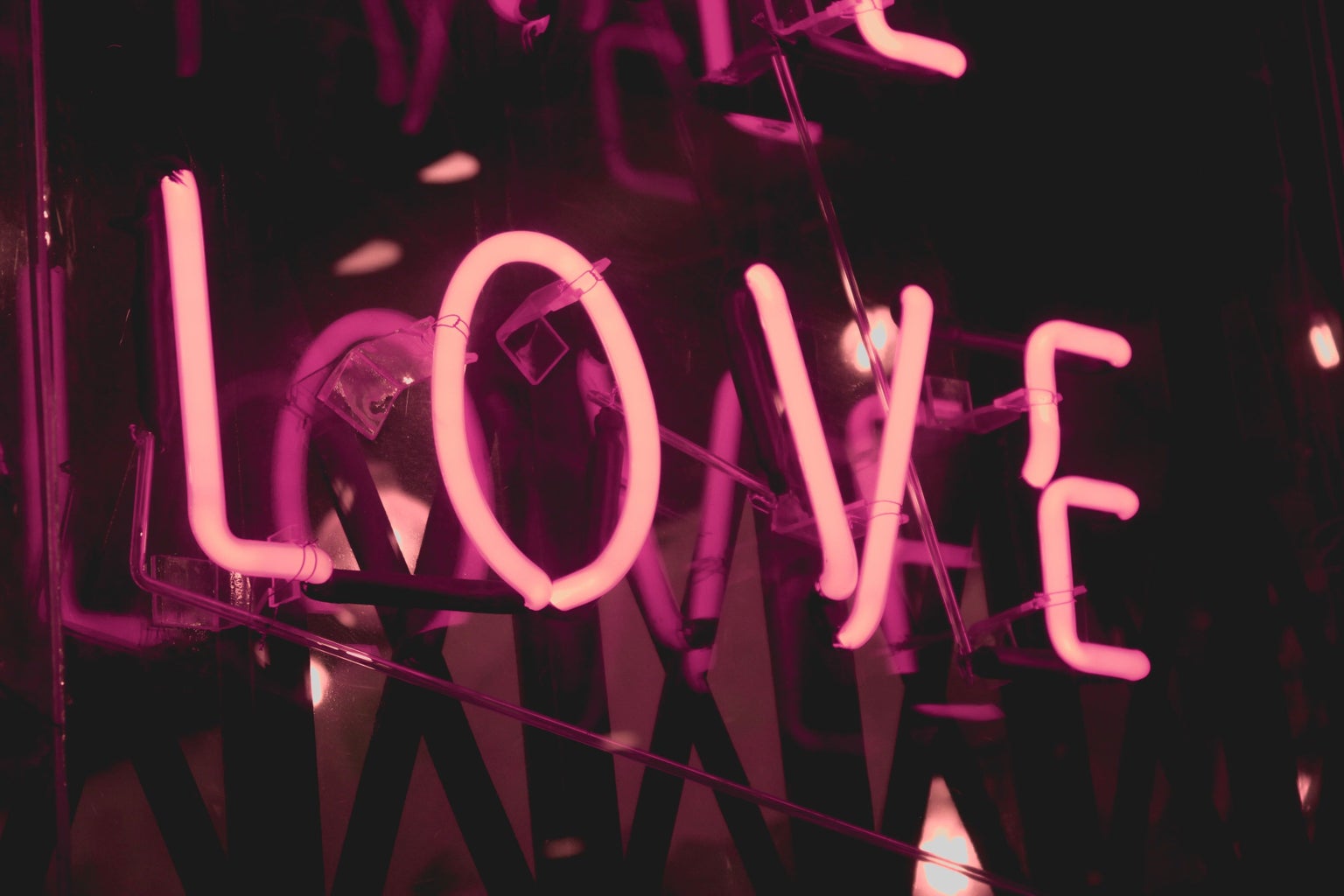 For those into dark fantasy thrillers, Promised Neverland is definitely a show you should watch. Just like Demon Slayer, it jumps right into the action of the very first episode. What would you do if you happily lived in an orphanage all your life, only to find out the only reason you are there is to be food for demons? These kids range from the ages of 11 down to newborns. How are they going to escape? Can they escape? This is a big situation for young children to be in. In the end, it's the battle of wits—the kids versus the house mother. Even my friends who would never give anime a try loved this one. 
All of these can be found on either Hulu or Netflix, dubs and subs. I recommend much more anime and some that I am enjoying, but I want to get a little farther into them before I tell others to watch, such as Hunter x Hunter, One Piece, My Hero and Sailor Moon. Needless to say, there will be another list of anime suggestions for those of you who want to give it a try and my personal top 10.